I'm not sure what the future holds


but I do know that I'm going to be positive
and not wake up feeling desperate.
As my mum said
"Cas, it is what it is, it's not what it should have been,
not what it could have been, it is what it is."

its 2+am now >.<
just reached hm at abt 1:50am .
LOL (:

woke up at abt 9am , looked at my hp .
only recieved 1 msg , frm shevon , kawi's ex.
was damn lazy to replyy ..
so went back to slp until at 2pm woke up .
had a lil conversation with her until abt 3:30 , ie went to bath .
suppose to miit swee & raymond they all at 5 , at amk hub.
end up ie was late , but ..
heng ~
ie wasnt the latest , chia was the latest .
so , watched ' 4 BIA ' , the sound effect was rly rly good .
even ah cock ( raymond ) gt scared daoo la !
LOL , he was tokking halfway den BOOOM , he chua tio .
ratings : 9.5/10 .
MUST WATCHHH , it will scare the hell out of u uh .


its the first time ie screamed in the cinema more den 1 time?
lOl xD
actually ie wasnt that scare until ONE part , ie just cant stop using my hands to cover my eyes laa.
scarrryy bodoh .
swee was damn cute ,
in the starting of the show , she didnt dare to watch ..
end up shiling got to tell her everything .
but ltr , she watched .
Hahahaas =D

so after that , went S11 coffee shop ie think ?
to have our dinner , ate ban mian , quite niice but too oily .
+ thr's garlic taste int he soup =/
so after that , we went to the $1 shop as the guys wannted to buy some things .
ltr , swee they all went home .


left with me , raymond , qinghai , steven , jackson .
ie followed raymond they all to miit raymond sister as raymond wanted to
take $$$ .
den last min , decided to follow raymond they all go study as they are going to study overniite.
went amk mac park .
studied until abt 1:45am .
wanted to stay until 4am de but mum asked me to reach hm by 2 ,
so bo bian , take cab go hm .


damn , the guys will be studying until 7am .
crazy nort?
LOL .. study until siaaooo cans?
GOOD LUCK MAN!!

oh , cam-whored too .
here's the piic (: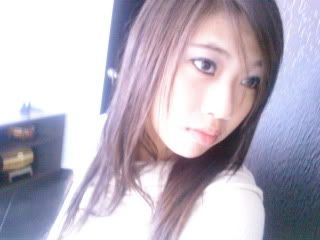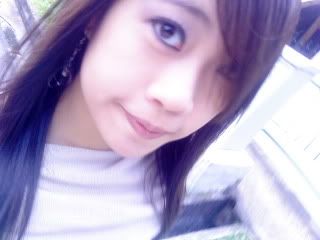 my face look fcuking flat here.
LOL!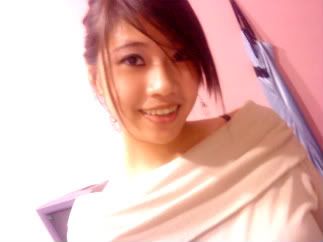 candid shot =D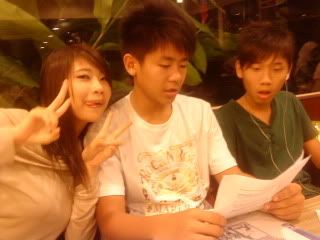 raymond teaching qinghai some stuff .. Hahahas =D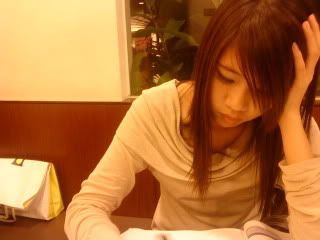 jackson took me while ie was studying ..


LAST PIC OF THE DAYYY .
raymond acting cuteee.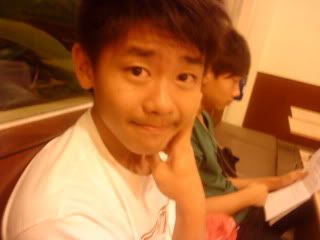 Hahahahas =D
okk , goodniite all .
stay tune (:

LOVES CAS ♥

ps : yawns , oh . new blog song .. matches my feelings alot (: