fcuk up connection lost connection again .
Had to call dont know how many technical lines just to get it done
some anyhow peng one thing .
ie was thinking no liink laa.
some just ask me to book a timing and he will send his ppl down .
DEN they will fcuking hell CHARGE us !
than what are they for ?
gOsh ~

ie dont know why , but im losing my temper.
im feeling so fustraated rite now.
nort because of the internet laas .
agains because of somethiiiinnnngggg and ie fcuking hell cant blog
abt it .
fcuk it , den what is this blog for?
actually , im nort angry , im just worried.

gosh , why am ie worried .
If things rly happen the way ie expected ,
den everything will go back to whr it suppose to be .
Haiis D=

stay at home today ,
and ie dont know is the fcuking weather thats hot .
Or im just hot !!
im sweating like dontknow what !
going maple laaa .
No mood to type anything cause im nort suppose to
type anything !!!!
fcuk it.

ie have piic snap in maple.
maybe this will brighten up my blog alil .



NEW LOOK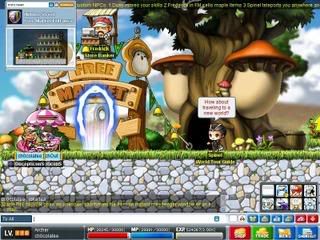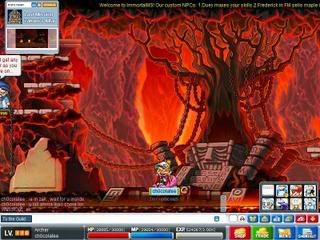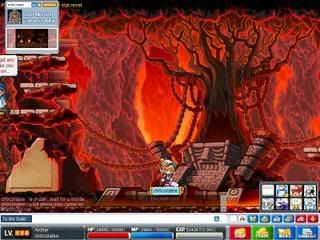 stay tune (:

LOVES CAS ♥