hm-ed.


shag ~ school today was horrible.
cause im fcuking sleepy .
why must POA be in the first 3 periods .
because of POA , everyyything behind that period was affected.
POA just make me tired ..
ie couldnt control listening to her lesson , fall asleep .
after ie wake up , ie feel so tired.
Thks man !
screwed up for every lesson -.-''

So , today during recess was super cute.
da jie kept singing the mi fong song.
make me paiisehh !
so , msg-ed mi fong and let him noe.

anws , ie decided to buy color contact lens .
1 pair for me & another pair for mi fong
LOL , cause he horr , ever since last timee.
wear contact lens like no expiry date like that ..
wear until eyes red , still wear .
Cant stand him .
so , decided to buy him this contact lens ,
if taken care properly .. can at least last 1 year .
then , he no niid waste $$$ every month go buy.
ie think im buying brown color.
actually , ie dunwans brown de .
ie wanted green , however mi fong dunwan those colorful de.
so , ie chose brown norh .
natural + nort those attention seeking color.
Hahahaas =D

so , yups .
here are some maple piic =D
heh !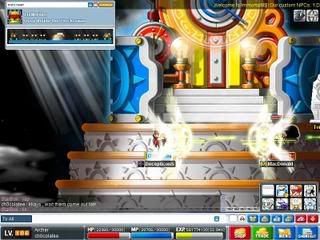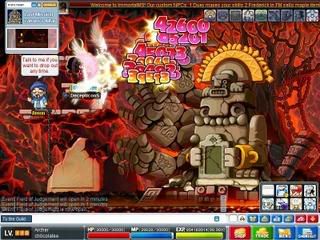 new hairstyle , ie random dunnoe how many time den can get dao this hairstyle laa!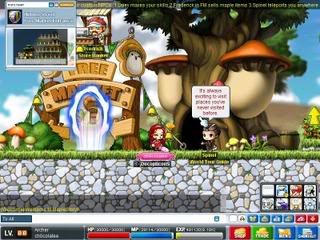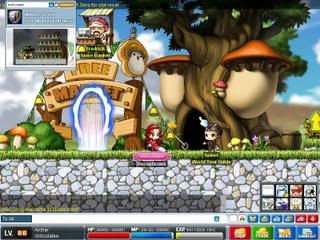 So , anws .
km's and my blog are made privatee.
maybe ONE DAY , ie will change bakk .
but for now , ie will remain as privatee.
cause some KPOs are reading.
interested to read , just ask me (:

going to catch a nap now.
stay tune (:

LOVES CAS ♥