Hoho , im homeeeee =D
gt plenty of piic as ie went to Singapore expo to see the sport cars.
SUPPPPERRRR NIICE !
ie even got to see real life drifting by professional drivers.
asked my mum when is the last day ,
tot can ask mi fong to hurry go see.
cause ie believe he will be interested de (:
But , wasted , today is the last dayy =C

So anws , went to thomson first .
ate at a korean restaurant .
hmm , whole family said niice , however maybe ie dunnoe how to eat korean .
ie dun rly find it niice , ate alil only -.-''
wonder how am ie going to go korea next yearrr !

Heres the piic + ie cam-whore ALOT ALOT today ,
miss taking foto laaa !
ie gt at least 30+ piic .
so , bare with me guys =D

First , cam-whored at home.
Hahaha ..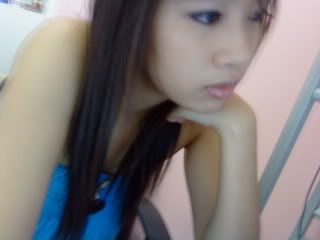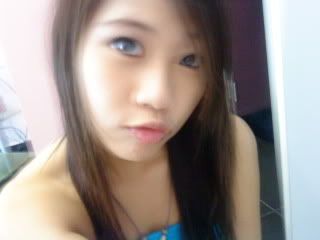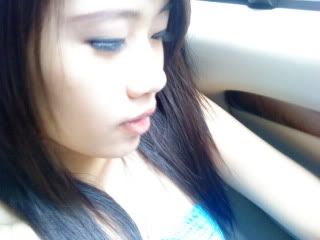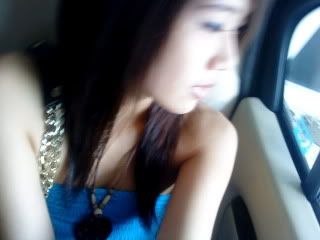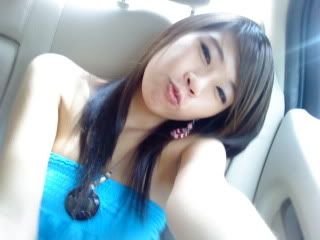 So , we went to this restaurant to eat .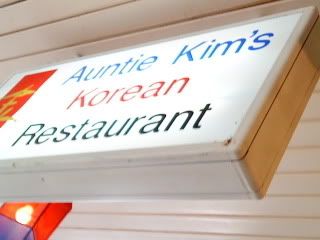 Our dishes =D
dont drool peeps !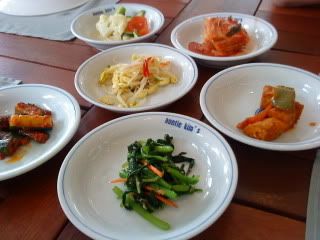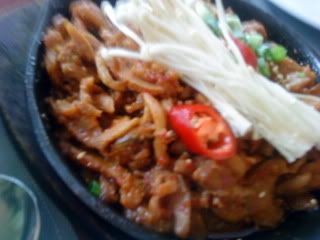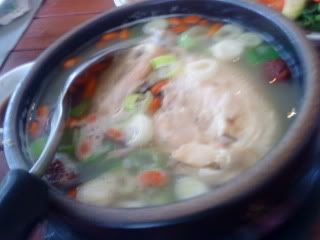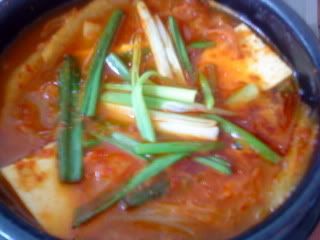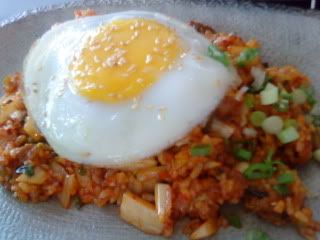 while waiting for the food to come (: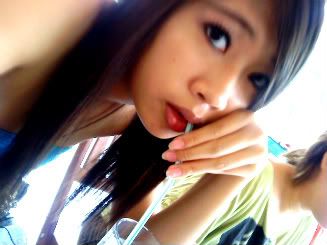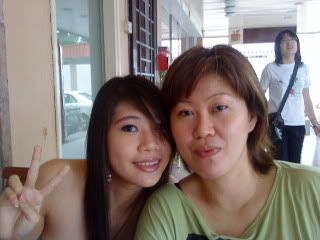 Me & mummy ♥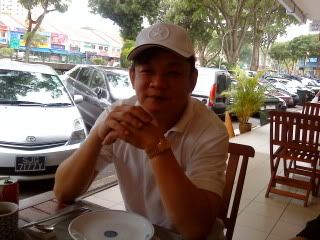 Daddy ♥

So , after our meal ..
Off we go to singapore expo !
The CARS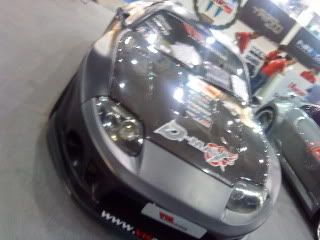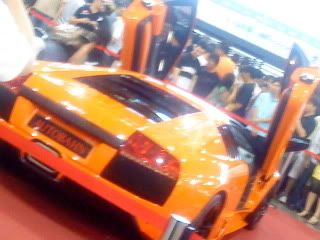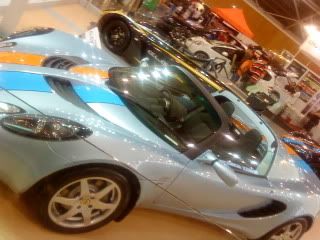 SUPERR COOL !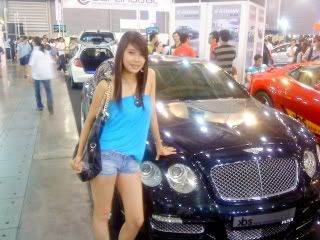 Chiiooo car =D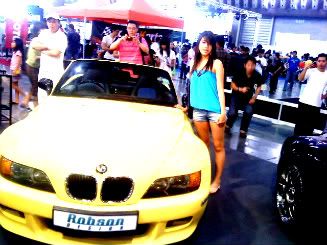 Finallyyyy , im done (:
Hahahaa .
so , went hm after that ,
waiting for my show to start >.<
stay tune (:

LOVES CAS ♥

ps : ie do miss yOu <3