angie ,
did it ever occur to u that , u rly sound stupid to claim that kaming is ur bf.
WHEN , u have NO evidence at all ?
are u that silly?
and basically , frm ur typing.
Its obvious , u are just those xiao mei mei , ard 13-14 years old?
twits words sucks.
LOL ,

U see , u said u are 'kaming's gf'.
But u have NOOO evidence at all ,
BUTT , me , CASANDRA who claim that im kaming's wife.
Hahahahas , have a WHOLE LOT OF EVIDENCES !!

evidence 1.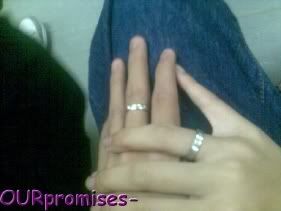 Our rings OF COURSE ;D

evidence 2.



wedding kiss .

evidence 3.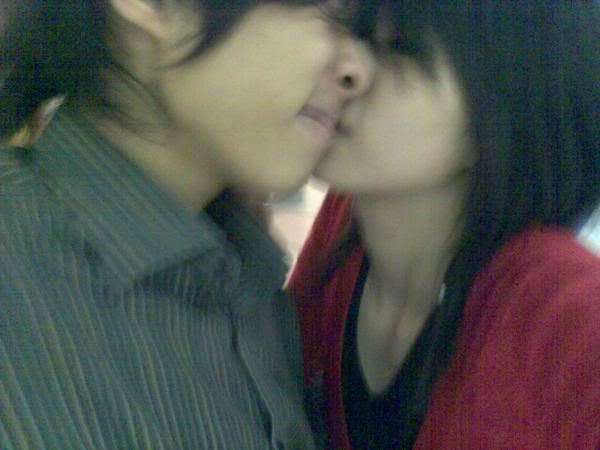 Our honeymoon at ice-skating.

Hahahahas =D
well , no wedding gowns photo cause we still young la.
Hahaha , see ... ie got evidence ok ?!
PLUS , today is OUR ANNNIVERSARY lei.





readers ,
wonder why im entertaining this kiddo ?
cause , somehow ..
ie felt like opening up my old fotos and see our happy memories.

Haha , angie .
dont cry leii , seeing ur 'bf' and me de happy moments
LOL ,
so , kiddo .
pls , just scram off .
u rly have NO SKILLS in telling a lie.
with no evidences , no nothing .
just by mention KAMING name , makes u his gf?
den ie will say ..
I'm WU ZHUN's wife ,
Oh , im wu zhun wife leiiii .
LOL, dont 'pray pray' .
Hehehe ,
alrights.

im hungry , gonna take my dinner.

stay tune (:

LOVES CAS ♥

ps: angie , did ur mummy ever taught u that lying is no good?
SWEETIE , grow up .
ure loved by god.