Back homeeeeee =D
swee cooked pasta for her bf .
So sweet ,
then , something click me.

WHY ARE GIRLS ALWAYS COOKING FOR GUYS ?!
why airnt boy cooking for us ....!
hummpf !
ie dont mean cook as in just a bowl of magge mee ,
ie meant like ..
cook something special , pack it into a container & bring it over to us .
WHEN & WHU IS GONNA COOK FOR ME ?!

I WAN someone to cook for me !!
Rahhhh -.-
im starting to envy sheryl !
she got such a nice bf who dotes on her .
Hahaas.
LAST LONG LOVELY BIRDS.

so , anyways ...
ie looking forward to our nite out at sheryl hus .
Heh , 5 sisters today =D

AND AND AND , I MISS HIM HIM HIM .
its been hmm , 3 days since he went AUS
and ie miss him freaking alot alot alootttt !!!!
AHHHHHH.

alrights , fotos timmeee =/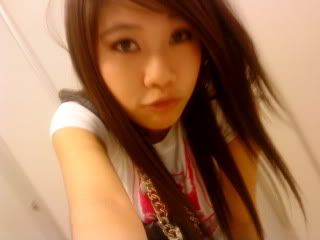 Taken on mon , forget to upload.
Hahhahas!



Sheryl mum was so niice to help us =D


Cam-whored with zi xuan , she loves taking foto too =D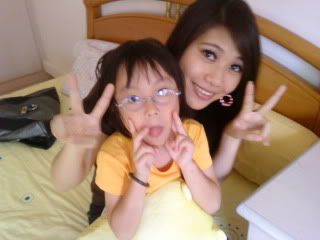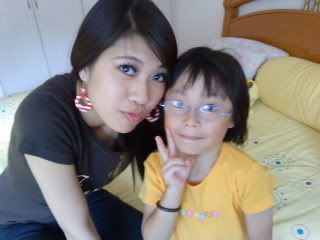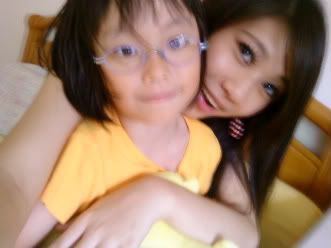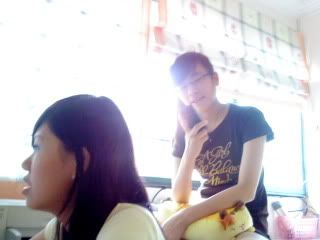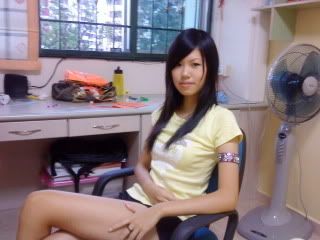 My sweetheart.


This is zi xuan =D


Randommm.

alrights , done !
stay tune (:

LOVES CAS ♥