Do You Do The Same


So many paths had led
Back to memory lane , Here my mind travelled
To the places again

Stored here in my mind
Memories I can view
The times remembered
I often thought of you

Many fond recollections
Which I can still find
Its here you still remain
Forever on my mind

Lingering on memories
Once more they play
I was missing you more
Than I did yesterday

The feelings we shared Down memory lane
Repeatedly I reminisce
Do you do the same?

Just something ie thought ie would share =D

so , im back home .
heh!
FINALLY , math over .
surprisingly , ie noe how to do some of the unexpected qus .
its like usually ie dont even noe how to solve them ..
BUT today , out of the bule ..
My brain cells actually work & ie solve them .

AFTER exam , asked qing hai wat was his ans & its the same !
WOOHOOO ~
shuang uh ,
chia exam are offically over .
Mine are so called over .. cause ie still have this stupid POA paper.
FCUK UP!
after exam , went to market & eat.
ie was feeling fcuking hungry .

Alrights , time for me to maple NOW ..
im playing with melvin ..

Ohh .. here are some piic taken .
melvin was so nice to spon me meso .
heh , so ie can change my hairstyle face & everything.

mi fong , how abt joining me in maple?
den we can marry in maple , have weddings & everything .
NIICE?
ie think it will be super cute laaa .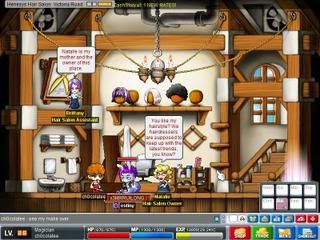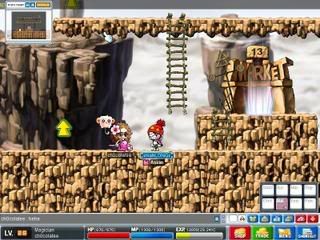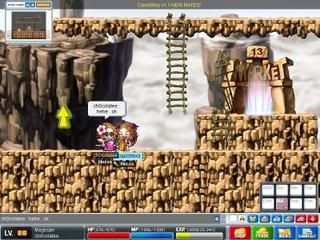 Alrights , done.
Heh ... gonna go maple now.
stay tune (:

LOVES CAS ♥