home-ed , but im nort in a good mood right now.
actually , im in a very very very upset mood.
broke down in sch , history have all repeated.
ie rly cant take it anymoree.
ie clenched my fist while ie was walking home ..
my tears swelled up my eyes .
My mind kept repeating ' dun let the tears fall !! '
but my vision became so watery .
den , my tears just burst out.
I took my jacket and cover my face.
ie felt so ugly.
Haiis =c

so here are ytd's piic as promised =D
WUNT BE blogging much , let the pic do the talking.
Hahas =/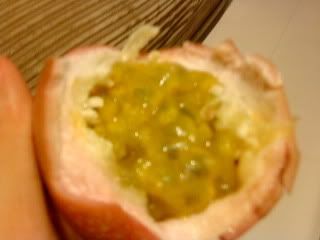 Taken long ago ..
PASSION FRUITS , my addicts.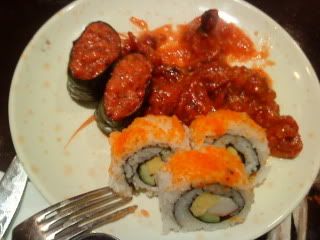 Look yummy?

Ok , now will be pic frm ytd.
Hahahas , nort arrange in order =x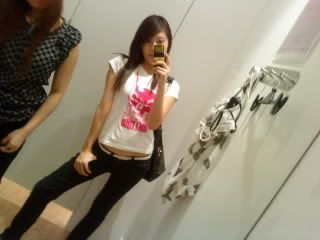 I love my batman shirt.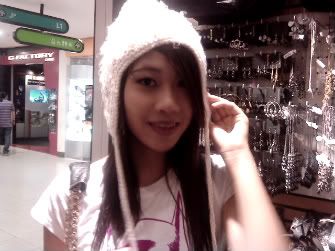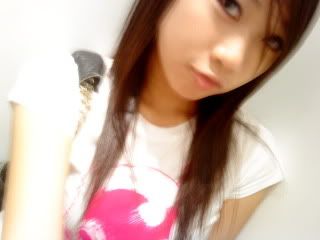 Nana doing hair extension ( color ) at fareast.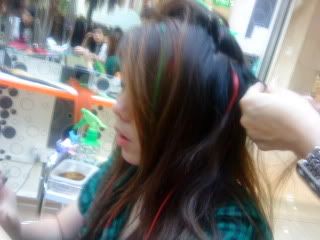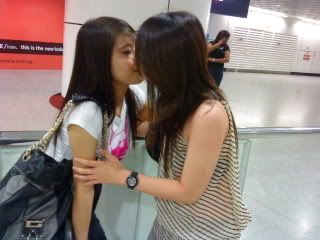 we rly kissed =D

stay tune (:

LOVES CAS ♥

PS : just as ie expected , u nv care to listen.