home home (:

waken up by mum ,
mum : WAKE UP , ie hungry .. faster wake up go eat.

LOL , so drag myself out of bed .
changed & make up .

went to eat at ie dunnoe whr , nicceeee =D
and ltr we went to this gallery to collect some art stuff to deco our hus.
1 piece cause abt $1000+ cause its drawn by real artist !
woah , but their painting is rly rly niice .
after that , we went to j8 as bro fone spoilt.
so , they told us they would help my bro update the new software.
upon hearing that , ie decided to update mine too .
niided abt 2 hrs.
kelian bro , had to wait for 1-2 weeks den he can get his fone back.

So, my family and ie went to buy some hus hold stuff =D

after 2 hrs , collected my fone and when ie switch on my hp ..
I recieved a msg .
ie was thinking whu could it be ..
and of course , ie didnt expect it to be mi fong msg .
and when ie saw KAMING , ie was so shock .
ie tot he came back frm aus early.
But .. nope.
he just tell me he's doing fine.
den ltr he used his sir fone to call me.
Haha ! its like ive been dying to hear his voice and today ie manage to hear it.

Hehehe , oh.
here are today piic .
enjoy =D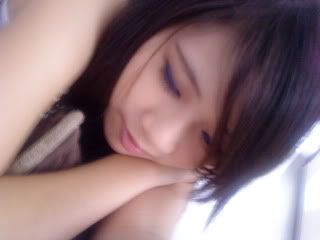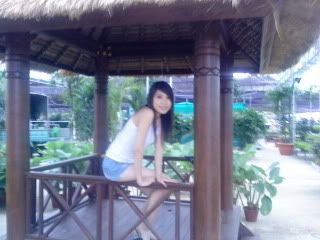 Pic taken at garden .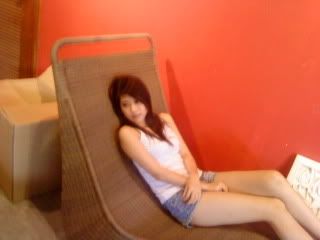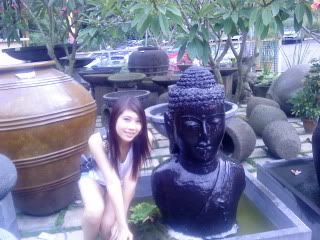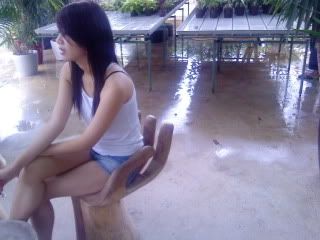 No idea what im doing.
Hahaaas ~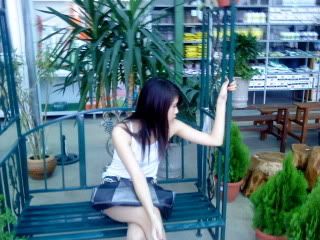 erm , another random pic .
Oh ie painted my nail hot pink , find it cute . Hahaha =D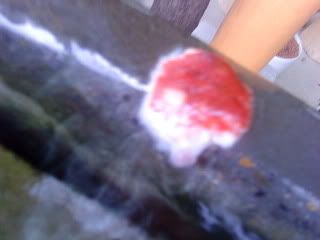 Oh , found this disgusting thing on the fountain .
No idea what is that laa , but its like sooo disgusting.

Alrights , last piic for today .



stay tune (:

LOVES CAS ♥