HOME !
ie nv thought ie will ever be so happy to reach home.
a place ie can rest my foot !!

weird that ie said that ?
Hahaas ,
knoe why ?
cause the ' smart ' me went to wear high heels to work today.
Hahahahas =/
cause qing hai told me cannurt wear slipper.
must be more smart looking ,
so , ie tot ...
' hmm , like that .. ie must wear heels .'
ie didnt expect that ie would have to walk for 6 hrs in the sun !
ARRGGHHH -.-'

so , my feet are alr half dead.
LOL
oh .. anws , this job is just a one day thing.
is just promoting a card ,
this card vaild until dec / 2009 .
and u can buy this card for $20 and actually go
into almost 100 clubs , pubs for free .
just walk in like a VIP while others are queuing up buy the entry tix.
sound nice?
WELL , better still .
standard drinks , 5% discount.
jugs , 10% discount.
bottle , 15% discount.

Too good to be true uh ?
Hahahahs , but well ..
thats the promotion we're doing.
BUT , its damn difficult to find customer whu are willing to
spent the time to stop and listen .

Tell me , how many of u are willing to stop and listen when
someone approach u and ask u to purchase something.
LOL.

ended up , 5 of us who went to work .
gary , qing hai , steven , jackson and me.
together we earn $30 .
meaning ..
each of us earned $6 .
and we worked for 6 hr.
$1 / hr.
damn shags cans?!

Ok , so after work ..
went to eat to reward ourselves.
Hahahaas , after that .
walked ard SP , ie went into lots of shops asking if they niid
part timer / full timers.
LOL.
hope to get a call soon .

anws , anyone here have any jobs to intro / offer.
DO tag me with ur name.
=D
interested!!!

alrights , bro wanna use the com .
so , yups.
im going to soak my feet in warm water.
here are today's piic.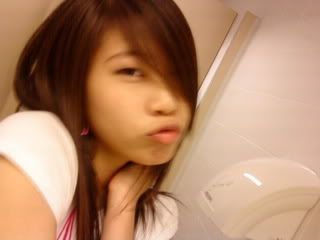 took this piic ytd .
Ugly ie noe >.<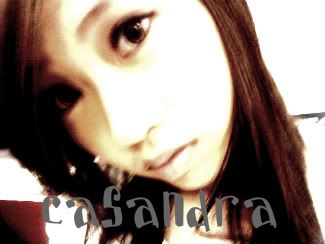 like my editing here.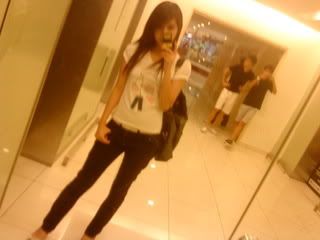 'EMOOO'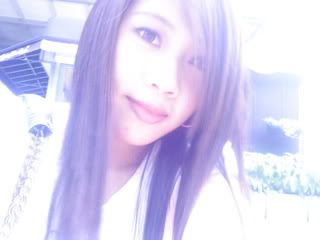 My lips look so big here =c


taken at home.

stay tune (:

LOVES CAS ♥

ps : Any jobs avaliable , pls let me know.
I'm more interested in sales =D