HOMED .
oh , collected our contact lens frm joey alr.
NICE NICE , im wearing it now.
Hahahha , and its nort uncomfortable at all =D

gary says it not much different frm normal contact lens,
But .. what to do ..
km prefer this color.
nvm , ie will buy more color in future.
Haahahas.

so , anws .
chia & swee found a job liaoo .
so lucky .
Hahhas , mine haven call yet -.-
so , went out with raymond they all .
went to watch basketball match .
a 16 and below match and 19 and below match.
Our sch lost the first match but won the 2nd match .
CHEERS for phs basketball boys.

anws, here are today pic.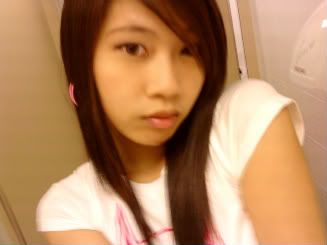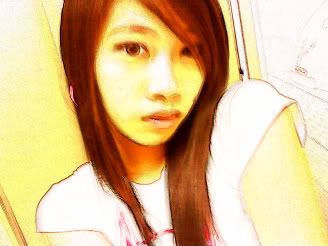 played with the editing , hahaas ;D

alrights , more update tmr.
stay tune =D

LOVES CAS ♥