Back .

hmms :/
nothing much to say , so yeaah.
manage to escape frm sheryl's hus ..
so , im still alive .
here are today's pic :)
Its alot , bare with me .
DONT like my face , dont view ..
HURRY leave now , press [x] NOW NOW NOW !!
or U will regret , yes , im refering to YOU kiddo ..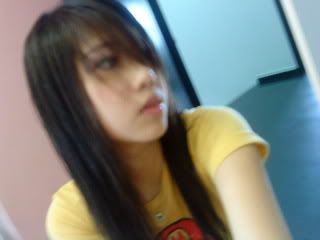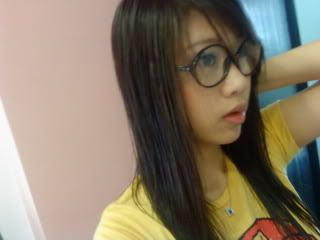 ah gong.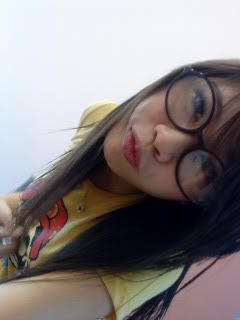 Acting cute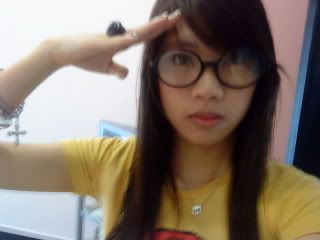 serious ' YES SIR ' look!
ie salute u (: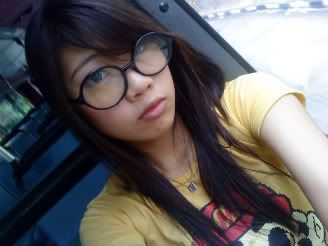 Yes , im me .


Fun!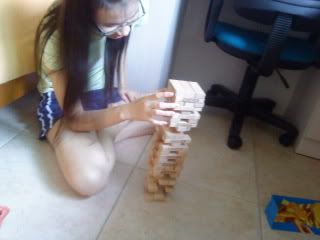 Sheryl stressing her brains.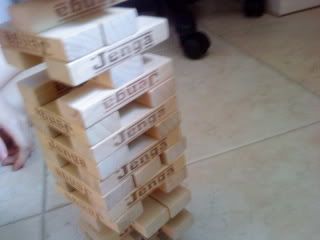 Only $18.90 (: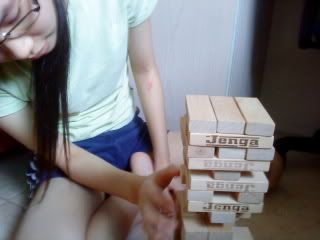 she's still stressing her brain-cells.


This way helps her think better , hahahas . joke.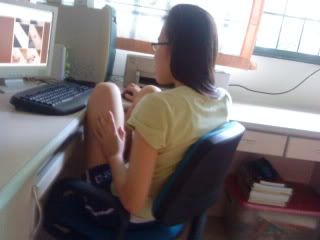 she neglecting me!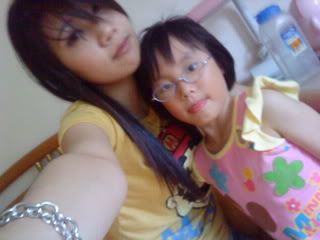 Me and zhi xuan :)
Hahahas!
she rly isnt afraid of cam laa , when ie face the cam at her ,
she just look at the cam ..
she didnt avoid it.
LOL!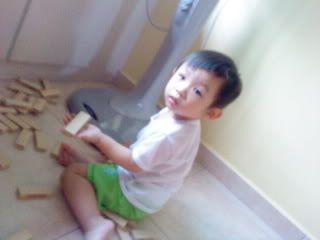 This is issac !
CUTE CUTE CUTE!!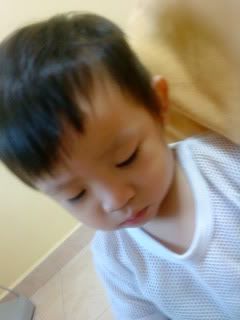 look up cutie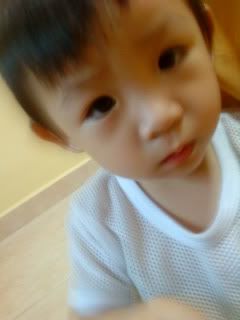 Yes , good boy !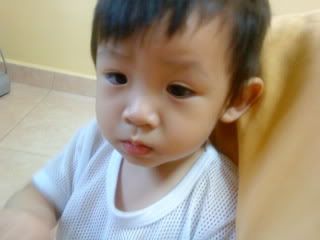 heh!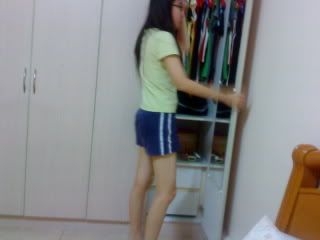 is sheryl going to kill me for posting this up ?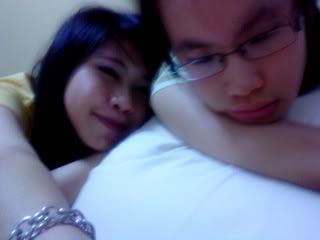 i love darling sheryl!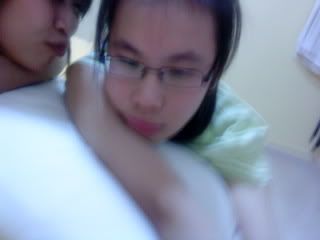 why she so emo ?!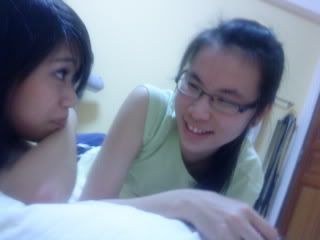 giving her that ' smile leii .... ' look *
ANNNDDD ... SHE SMILED !
hahahahas , ok .

anws , sheryl's mum cooking is delicious la.
ie love to eat her bittergourd !
SOO niice.
hehe.
but abit paiiseh , lol !
stay tune (:

LOVES CAS ♥