home (:
Hehes.

woke up and watched HotShot.
Decided to watch this show as was feeling bored at hm.
Hahas.
so ,
until ard 5 changed , make up.
try on my new eye lashes.
Hmmm , nort bad laaa .
nort too fake .

made my way out , swee called ask me buy a bottle of mineral water for her.
so , went yck mrt buy at the same time top up my ez-link .
stupid machiam spoil .
wtf!
make me super pissed off laa ,
no idea why ..
ie felt so hot temper at that time.
rushed to mrt and met the ladies at amk last cabin!

went to bugis and enjoy our dinner.
Hahahahas , laughed and played a game.
cause we couldnt finish laaa -.-'
Was super full uh .
after eating , rush to bugis street as ie wanna get a pair of shoes .
lOl.
bought one.
Hmm , its alright ie guess.
cause ie dun have any shoes in mind.
after that , went home.

anws , while in mrt on the way to bugis...
ie felt something touching my butt as the mrt was super squeezy laaa.
it felt like a hand or a guy's pe*** thing..
ie have no idea..
just something ..
maybe its a bag?
No idea at all la , came out of the mrt.

cas : just now u touching my butt?
swee : Huh no.
so ie asked shiling ..
shiling also said no.
-.-'
Ok , so .. ie have no idea whu .
lOl.
ie tried moving away ... but , no space to move la.
hmmm .
ie shuldnt think so much ba.
lOl.
anws , kaming is in bad mood today .
ie dunnoe why , ie can sense he isnt himself -.-'

Alrights ..
here are today's pic.
just call me zi-lian or whatever ...
ie am la , SOOOO?!
Hahahahas (: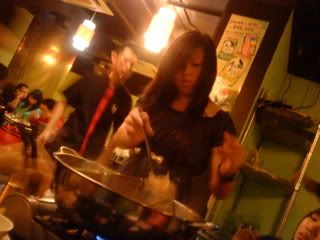 candid snappp!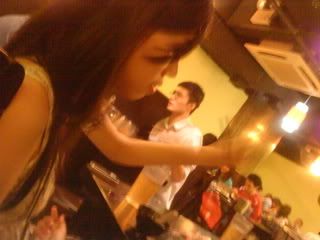 candid snapppy!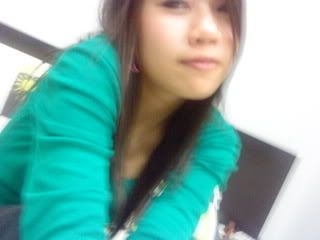 light makeup on today (: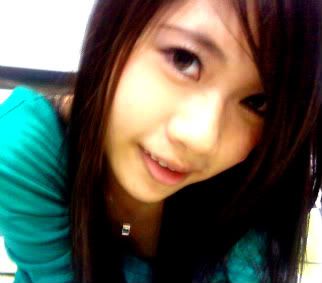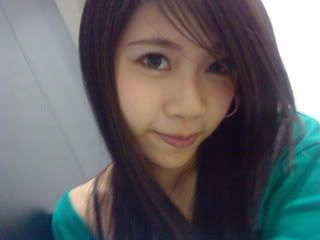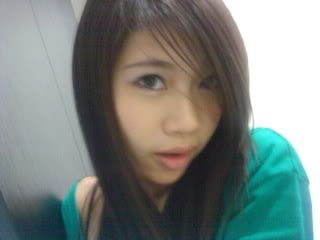 Hush , dont cry.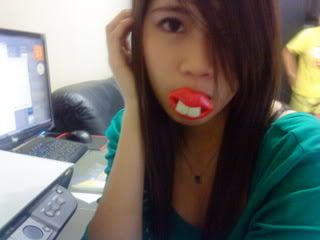 Kiss me baby!

Alrights , gonna watch HotShot now!
stay tune (:

LOVES CAS ♥