Homed ,
went out early today with family to go buy some household stuff
at thomson plaza .
den went yck market to eat .
so , decided to go buy my favourite watermelon ice blended !
wah , walked until thr and the shop is close.
sad!!

So , anws .. didnt manage to have a good sleep last night ,
slept at 4:30am but woke up at 6:40am +
Haiis .
Just couldnt stop thinking laa ,
ie tug in early last night but ie keep tossing ard until 4:30 ...
keep thinking and thinking...

ie told swee , ie decided to give one more try , one more ride..
But before ie even take that ride , im down with another disappointment agains.
wtf -.-'
what was ie thinking?!!
arrggghh , suan liaoo .

Ok , im going to cut my fringe to chinadoll fringe , SHOULD ie?!
lol , thinking of changing hairstyle ...
but , yeah ...
quite scare will look ugly laa ,
see how baaa :/
Oh , put on facial mask ytd.
first time using and my face feels refresh and more softer.
lol .
am ie thinking too much ?
heh!

so , anws ..
here are today piic :)

Ok , here's a VERY VERY unglam foto of me ..
heh!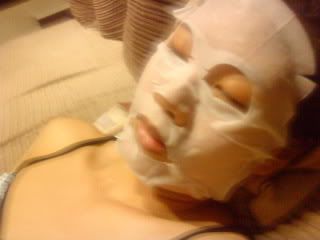 but first time using mask , must take a foto maaa :p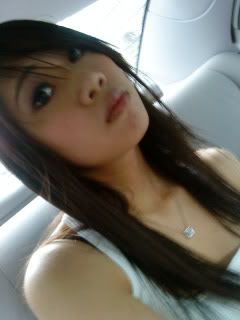 ie look unhappy here.. -.-'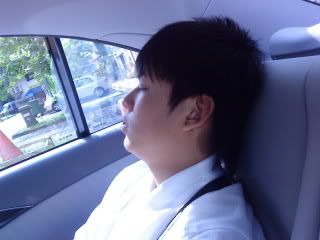 Bro sleeping , decided to take a pic of him as ie was feeling bored.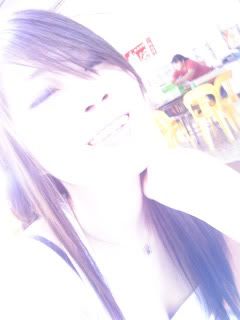 Random shots.


ie realise that bro gt a nice lips.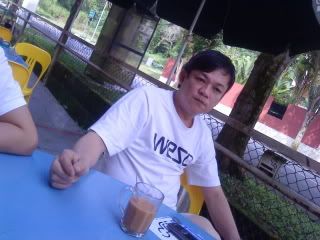 candid shots of daddy .
he looks like he's settling some taiji.
lOl!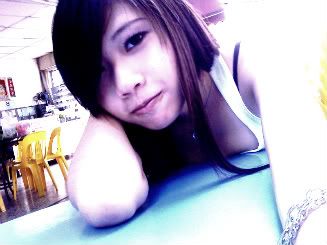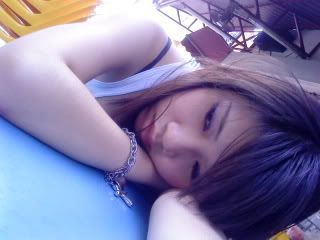 Thinking of you..

Thats all !
stay tune (:

LOVES CAS ♥