Finally home.

BEAST STALKER

` CAN WATCH ;D
its nort bad afterall , quite touching and thr's some saddening part too .
ratings 3.5 / 5 .

so , anws ...
met up with cousins at cathay thr ,
went to walk ard amk central and we have totally NOTHING to do .
end up went to arcade to slack .
cam-whored and fooled ard .
Till ard 9:45 walked back to cathay to buy my popcorns ;D

End up nana couldnt make it on time ,
she missed abt 10-15 mins of the show?
Told ya , comfirm late ..
they still go buy the 10.10pm show =.-
How could one close shop at 9:30 and frm city hall rush to amk in 40 mins?
its like ,
take to close a shop also at least need 10 mins?
den frm marina sq to cityhall another 10 mins?
waiting for mrt?
its like , impossible la .
But they say can can can .
LOL,
end up ...
we went to watch first and passed nana's tix to the guy .
lol .

After the show ,
all went hm ..
wanted to walk home but decided to call parents to pick us up :)
lol .
so , now home sweet home .

Oh yeah , saw kaijie and gary .
lol , chatted awhile den they went to eat .
Ok , gonna go get some rest .
goodnites ppl ,
here are the pics!!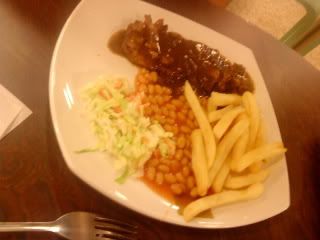 bro's chicken chop ..
SO small piece la , it may look big here ..
but in actual fact the chicken and everything are all so less !
and it costed $5.80 !!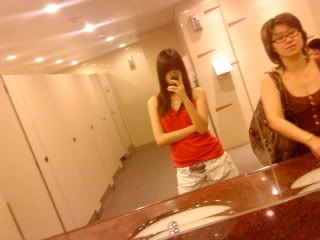 cam-whored in the toilet.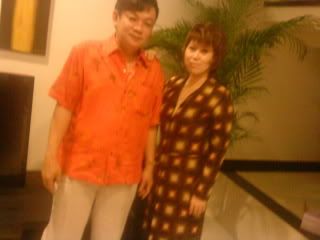 mum and dad going out for their dinner :)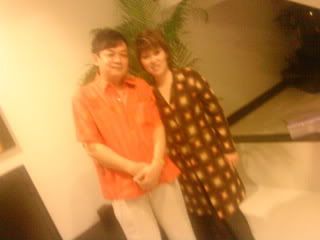 Look , my trendy parents :)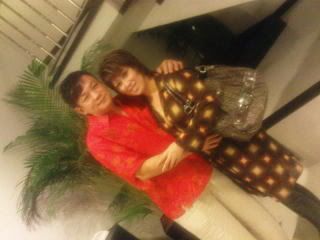 What a loving couple they are.
If only ie can find a guy who love me just like how much my dad loves my mum .


Slacking at mac .
was damn tired.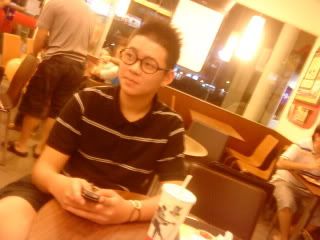 Bro's latest hairstyle + looking cute.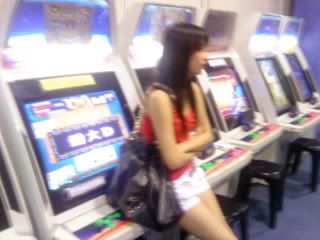 Slacking at the arcade .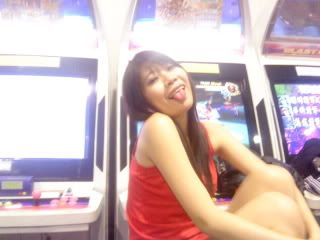 Fooling ard .
hehe!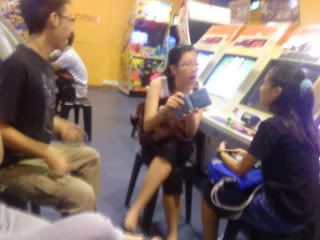 All my guai cousins.


Emo cutie , geo's bro ;D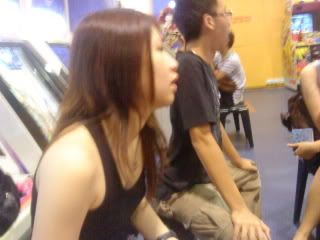 Sexy geo !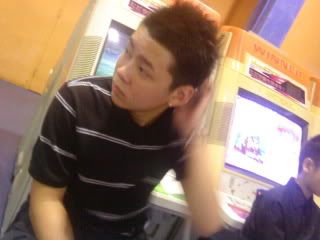 Ai swee bro.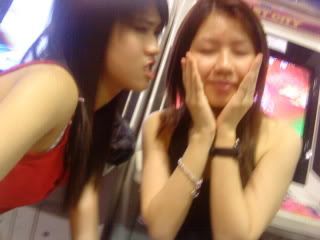 ie wanna kiss geo , but she cover her face !!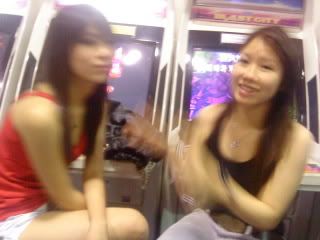 candid shot my bro , geo look sweet here !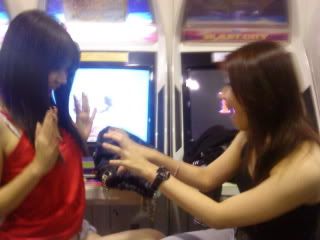 AHH , molester :p


* evil smiles .
ie look super cheeky here.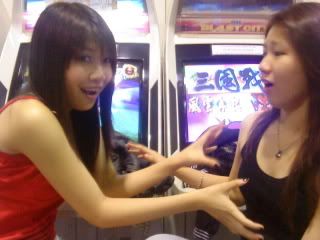 ie wanna squeeze ur breast!
Hahaha ,
Now's bro's turn


Me and bro.
Look like couple ie noe ,
today .. went to his working place at amk mac ..
went in , EVERYONE dont believe im his sister la.
all say im his gf , so bro actually hug me and say yea!
and ie put my arms ard his tummy and smilee ;D
hahahas , super funny .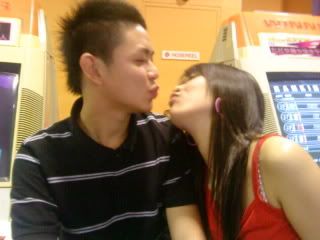 ie wan KISSY!!


MOREEE kiss!!


finally , a passionate kiss with beloved geo .
LOOK at her hand , taking advantage of me horh .... :p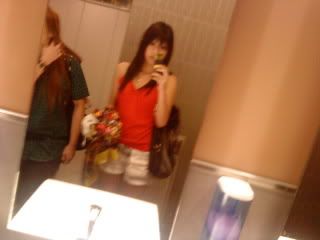 After movie in the toilet .
cam-whored alil while waiting for cousins to pee finish :B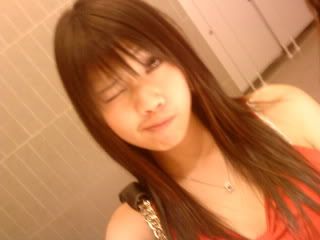 my fringe long liaooo .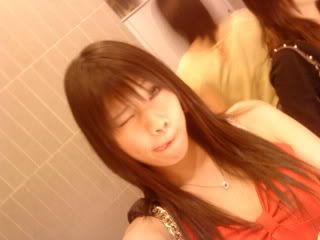 Acting cute !


One more pic of me acting cute :)
hehehe ,
Okays laa .
thats all!
stay tune (:

LOVES CAS ♥