Just reached home :)

anws , ie decided to ban junior and the dunnoe what juniorTWO lahs.
hey bitch .
u may use MORE computer , ie will simply just continue banning.
simple and easy.

so anws .
went thomson plaza just now .
bought some new year stuff :)
thats all .

anws ,
just wanna post some overdue pic today .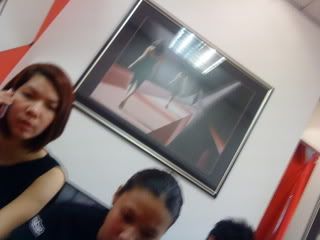 a pic taken at the modelling agency .

Anws , on my b'day .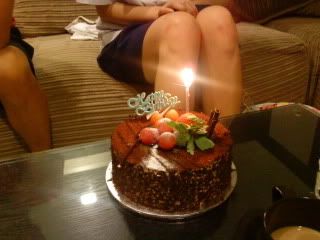 The b'day cake weiseng bought for me.

tho ie dont eat cake , but thaaanks anws :)


making my birthday wish , and it came trueee :)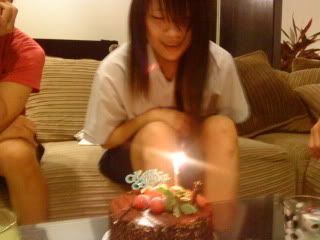 blowing out my candle.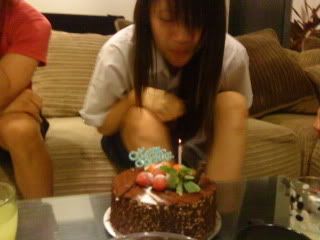 1st blow but it light up agains !!
lol , ie didnt noe weiseng bought that kind of trick candle lahs.


lol .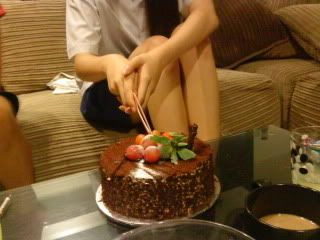 cutting cake.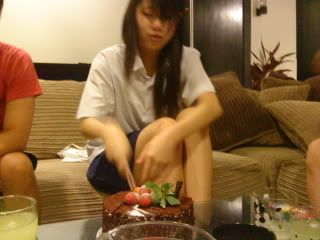 LOL!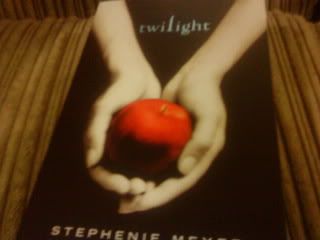 My present from my beloved bro :)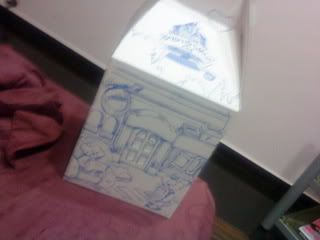 present frm weiseng.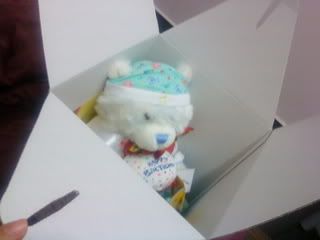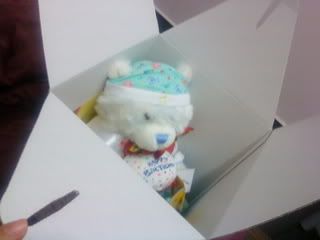 The bear.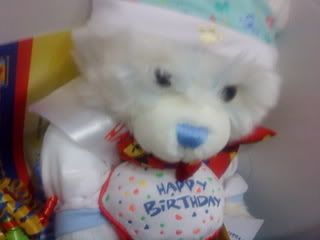 ie wanted to take pic with my gifts that day , but did not.
hahas.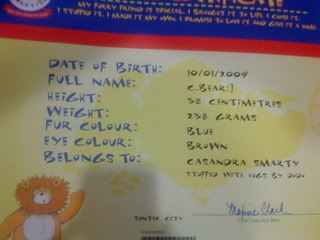 see , gt birthday cert too .

So , anws , next is my today pic :)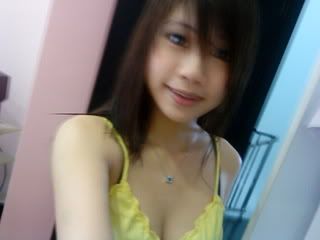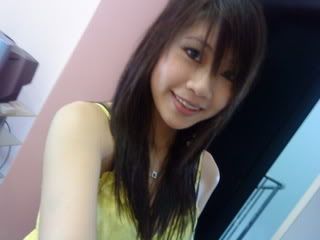 Hahaha , alr half page done :)


Thanks weiseng for the surprises , rly unexpected .
Friends forever :)


looking at ice creeaaam :)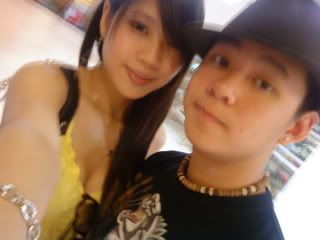 Bro and me :)


Bro looks cool here !


didnt put much make up today as we were just going to buy some household stuff.
lol.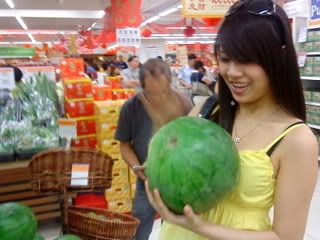 fooling ard with watermelon .
hahahahs,


the things we bought for home , spent almost $300 .


candid shot , cool hor?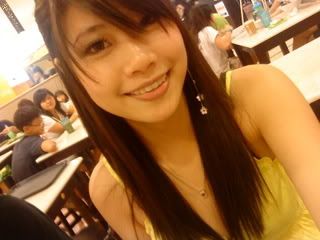 Lastly , me :)
finally 17th . cant wait to be 18.
hahahahahs!

people are like that , when we're 15-17 , we wish we were 18 .
once we are 18 , we wish to be 21 .
once we are 21 , we realise how times fly and we are getting old .
we wish we were 15 agains.
lOl.
cute right?

anws , Just wanna thanks weiseng again for the unexpected surprise.
lol .
appreciated !!
friends forever.

And , bestest thing that made me jumped up and down .
laughing and going high is my wish that came trueeee :)
hahahahs !
Thanks for remembering my b'day.
♥In my heart forever ♥

Alrights, relative are at my house now.
so , gonna go down play with my cousin .
stay tune (:

LOVES CAS ♥