Just woke up like an hr ago ?
hahahas , mum said mid night go chinatown ..
so , ie went to take a nap in the afternoon .
when ie woke up , they said they changed their mind.
so , pooor me ..
suppose , ie can go sleep now.
But, im like sooo fcuking awake now.
darn ~

well ,anws.
after reporting.
we had a 'family outing' today .
My family , geo family and nana family ..
together going shopping .
damn cute lahs.
hahahas!

head off hm ard 6pm like that .
well , cny is sooo near .
and im still quite scare abt that very day ...
im stepping under his block .
my whole mind on that day will be like .
' what to do ?! what to do ?! '
lol , and im might go pale and sick .
sound serious eh ?
well , im just trying to express how scare i am .
hahahas :)
However , part of my heart wish to see him =/
what am ie thinking .
arrgh!

here are today's pic ;D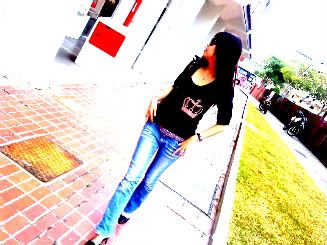 ie heard an ' AHEM ' so ie turn and my bro took me .
lol .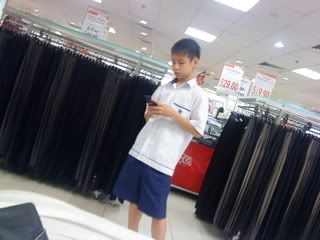 Just some random shots of dion in his sch uni .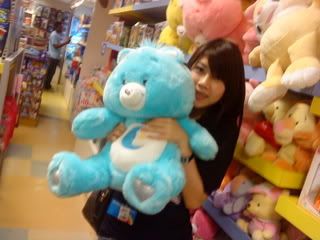 Hahahahs.


My new sch bag :)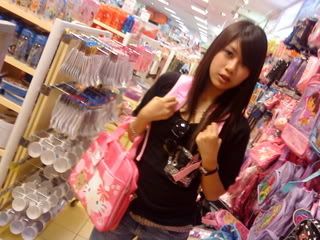 Hahaha , ie feel young carrying this bag .


This cutie.


a super handsome guy in future.

Hahahas ,
sheryl says she miss me ♥

p/s : CLICK ON THE ADVERTISTMENT ppl !!

stay tune (:

LOVES CAS ♥