shuld ie consider this as a good news / bad news?
Lets see ...
im going to my auntie hus tmr to bai nian .
Oh , which is kaming's block!!
damn!
what shuld ie do do do ?
Haiis , im fcuking nervous ..
damn ~

ie will be like creeping ard the block , preparing to run the moment ie saw him ..
run to a corner and hide den take a peek at him .
yes , thats what ie gonna do .
Hahahas .

Anws,
Had a wonderful reunion dinner :)
Enjoyed mum's curry chicken ..
Yuummmy :p

So after that , went to meet my grand parents at the airport .
they are going to korea , lucky right?
Nana is alr at AUS , hope u enjoy urself girl ♥
I'm missing u super alot now .
and and , remember to take fotos with Hot angmohs ok ?!
Hahahahas ;D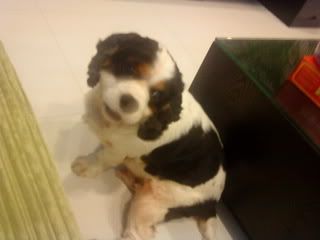 Nana's dog staying over at my house.
LOL!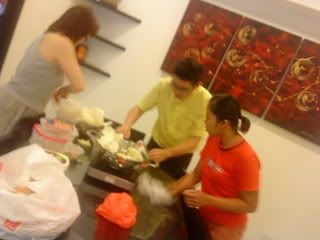 Preparing our dinner :)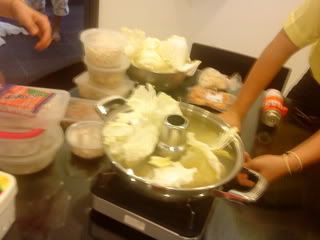 deliciouss!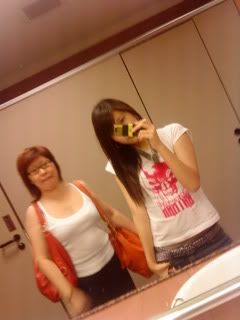 At the airport :)

Ahma , hope u have an enjoyable trip yeaaahs :)
Hahahah!

GONG XI FA CAI EVERYONE!
stay tune (:

LOVES CAS ♥