Today's horoscope says .....
" Today, the way you react to some shocking news could surprise a few of your friends.
They never knew you felt that way about things --
and you might have to give them some time to get used to it!
Your idealistic tendencies have evolved into a full-fledged philosophy,
and you are sick and tired of being vague about where you stand.
This is a liberating time for you,
and you are ready to ruffle a few feathers for the sake of speaking your truth.
You go get 'em! "

Hahahahs ,
and just somethings ie would like to share :)

Yes , tution is starting in 30 mins ,
and im rly super tired today .
like SUPERRR.
idk why , slept early these day but im still tired.
Hahaha , maybe its just my brain that's tired .

So , did u guys ever eat thhhhhis before?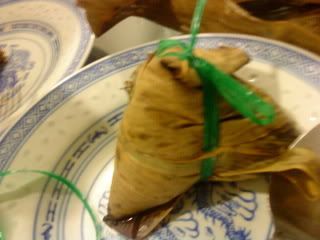 ie forget what its call , but is super yummmy .


well , ie believe majority of singaporean would have eaten this before lahs .
im just being u noe ... R-A-N-D-O-M .
Hahahahas !

Well , CNY is super near alr :)
ie so cant wait for my red packets flowing to my pocket !
weets ,
pity that almost all my relative are going on tour this CNY :(
Oh wells ~

Geo , watch midnight tgt yeaah ?
Muacks , ie miss u sweet !!
its been like super long since ie last saw u :/
Loves ♥

After CNY will be my shootings .
gOsh , im nervous >.<

sometimes , ie dont understand myself at all :/

stay tune (:

LOVES CAS ♥

p/s : In three words I can sum up everything I've learned about life. It goes on.