Ytd pictures :)



At the airport :)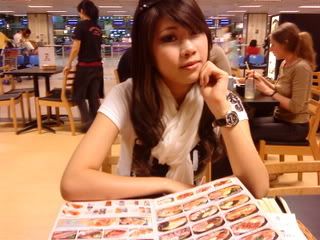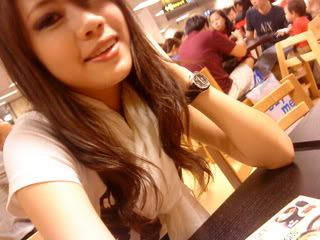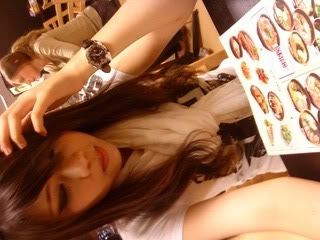 geo candid shot me ;D


Welcome back ah ma !! :)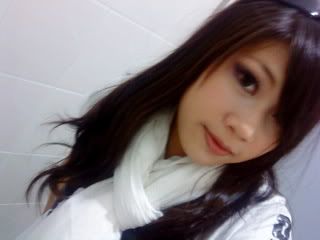 I know im super cam -whore ;D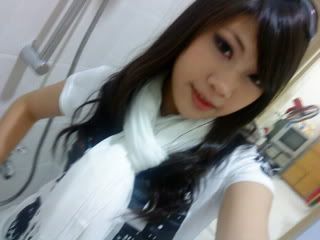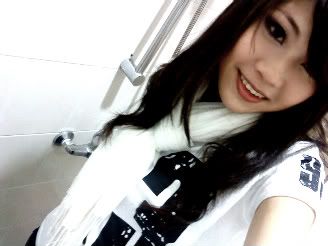 acting cool ie guess .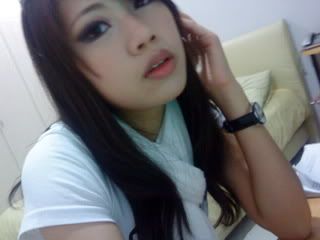 Big thanks to the make up artist for the make up and hairstyle :)

Hahahas !

didnt go out today , geo have a sorethroat ..
swee go bai nian .
so , spent my day at home reading eclipse ..
im alr half page done ..
think will finish the book by mon >.<
damn , ie better read slower ,at least until gary borrow 'breaking dawn' for me !

stay tune (:

LOVES CAS ♥

p/s : were u drunk ytd night?