I'm moving on,


at last I can see life has been patiently waiting for me
and I know theres no guarantees but I'm alone.
There comes a time in everyones life
when all you can see are the years passing.
And I have made up my mind that those days are gone.

Neglected my blog for awhile , been busy with studies and stuff.
So many birthdays coming up .
Daryl's , kelvin's , Nana's , sheryl's .
HAPPY BIRTHDAY TO ALLL FEBBY! :)
& HAPPY 18th BIRTHDAY TO MY ONLY AND ONLY BELOVED NANA !!!
will pass ur present to u sooooon ok ?
u noe ie love u babe ,
go clubbing soon leh >.<
nowadays , everyone all busy liao .
shags ~
ie so fcuking miss u bitch!
♥♥♥♥♥♥♥♥♥♥♥♥♥♥♥

Hahahahas!
so anws , went to kelvin b'day dinner ytd.
he treat us eat , nice uh!
LOL ;D
went home bath and rushed to raymond's house =.-
yiting , dorita , lizhe and steven was thr and their cute was super cute.
cause the yingying ? ie think , come her period .
lol .
damn cute lohs.

after that , bus to amk , met qinghai and ltr jackson .
shopped for kelvin's birthday present :)
and den , met kai jie and went to chong pang eat .
yes , ie noe ... chong pang agains =.-
lol !
ltr , kelvin , jervis and mandy came..
and we go eat dinner ;D

After dinner , qinghai gei siao go toilet and went to buy cake.
and we lied to kelvin we wan go chong pang cc ..
walked to dunnoe which void deck ..
den we surprise him with the cake.
lol ,
sang birthday song and den cake war .
luckily , im only the photographer >.<
hahahahas!
damn fun lah .

After that ...
the rest decided to go home ,
left with me and some guys ..
decided to go prawning at first , but in the end ..
we went to play pool .
obviously , ie spent my time sitting thr watching them play .
ie only played 2 rounds :(
reach home ard 12.

Great day!

Today , sch and home..
waiting for my turn to tution :D

here are the pic.


candid shots .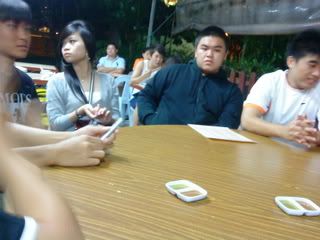 Birthday boy.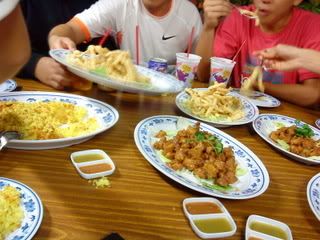 Foood :)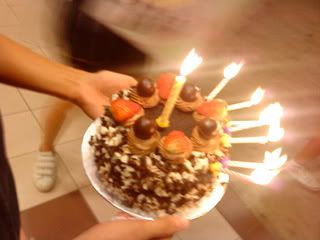 special right? the candles are sideways.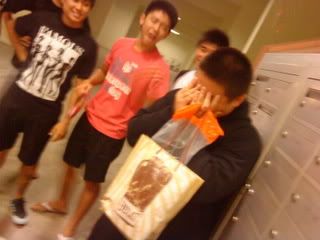 birthday wish / covering face .. idk.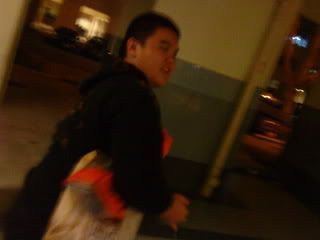 cake war , kelvin making his att.



Pool!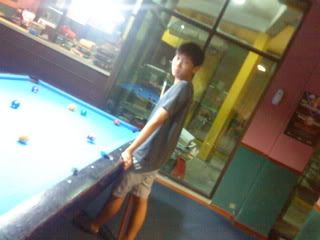 Mr QINGHAII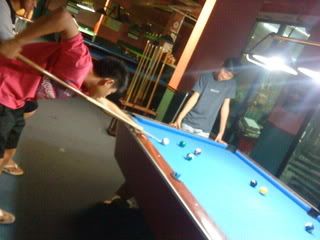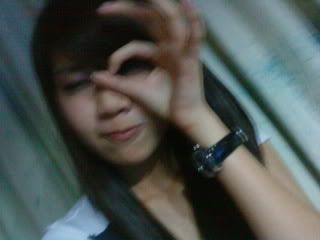 cam-whored due to BOREDOM.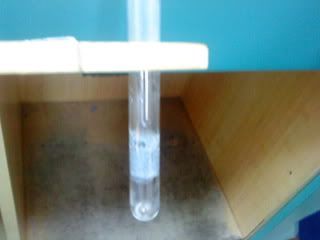 During sci chem practical ..
see , floating !
Hahahas .

Stay tune (:

LOVES CAS ♥

p/s : If reading my post causes unhappiness , stop reading it den =.-