Just reach home not long ago ,

boy , im exhausted frm studies , celebration and after that SHOPPING.
damn , walk for dunnoe how long .
super tired ,
think im going to rest in early tonite.
Tmr niid to do some studies >.<

Nana , hope u like the present babe .
MOOOOmuacks !

here are the pic ,


yes , casandra never fails to cam-whore herself.


candid shot taken by geo while ie was waiting for the bus .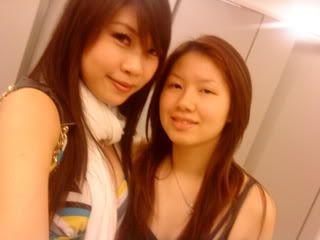 The love ie have for georgina , never ends ♥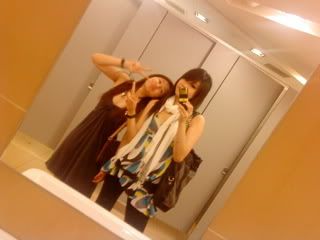 see how cute is my beloved girl !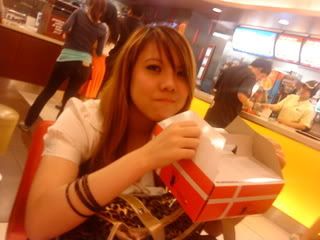 Nana holding the cake geo bought for her :)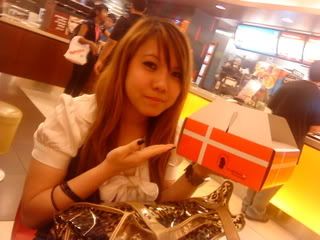 her 2nd pose.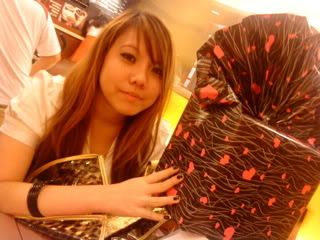 My present .. hope u like it babe !

Alrights , going to wash off my make up .
AND sleeeep sleep !!
tiredddddddddd =.-

stay tune (:

LOVES CAS ♥