MOVE ON , its just a chapter in the past,


But dont close the book just turn the page.>

Guess what happened in sch today ;D

hehehehe ,
we did an 'operation' on an eyeball !!
its super disgusting AND fun!
hehehehes ,
its pig eyes oka.



WELCOMING THE PIGGGG EYE !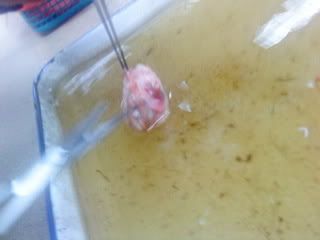 its the same size as human eye ball .


looking delicious?
joke =.-


cutting the eyelids , the pig looks like its in pain uh.
lol.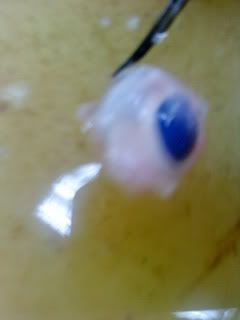 After cutting all the extra meats ard the eye.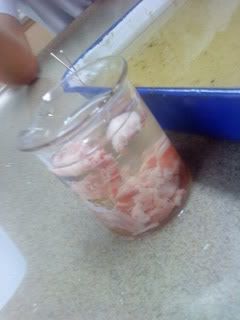 And the most wonderful pic of the day ...


wilson eating the pig's lens , yummmy =p

Ok , ie feel like puking for saying ' yummy ' . Hahahahas !

Ok , gotta start tution soon ,
before ie go , enjoy THIS video ;D


stay tune :)
LOVES CAS ♥