We must accept finite disappointment,
but we must never lose infinite hope.
relatives will be coming to my house ltr .
Anws ,ytd woke up at 11 , studied till 2.
went out with don to amk hub .
watched ' underworld ' ,
the show was great ,
ie would recommend it ;D
ratings : 8 / 10 .
after that , went paragon to look for geo and her bf .
and shisha session after that .
ie didnt eat te whole day , so ..
after awhile , ie felt like super dizzy lahs , until ie have to sleep.
Hahahahas .
anws , im lazy to write anything now .
so , ie will post the pic yeaahs ;D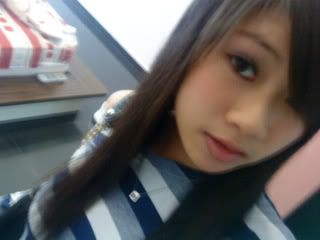 cam-whored of course.
Our kissy trademark :D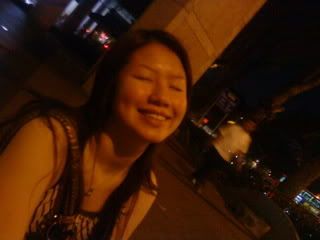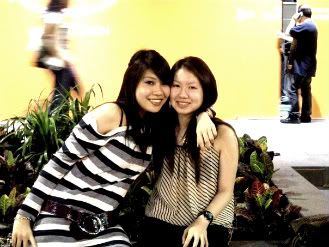 Loves !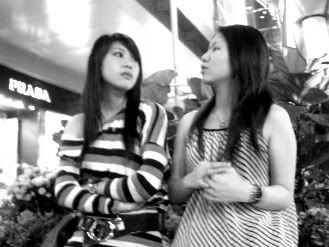 we had our bad times ,
but we still love each other !!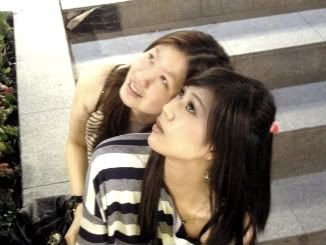 watching the stars tgt , hahahahas.
Hahaha , had fun ;D
super cute lah this pic !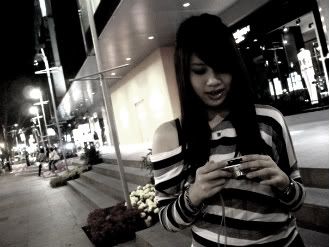 Love u girl.
nice smelll!
I love this pic :)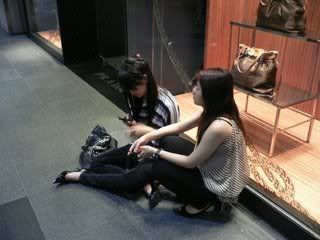 we are the town slackers !
Hahahahas ,
Oh . btw ; the photographer is James , geo's boyf.
shishaaa session ;D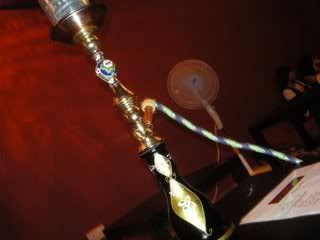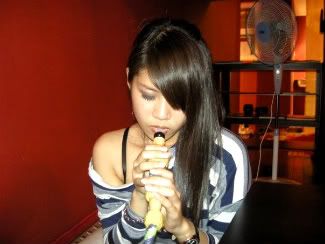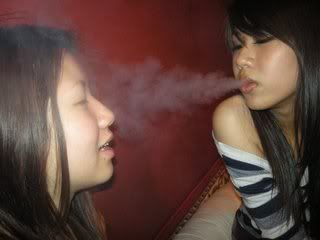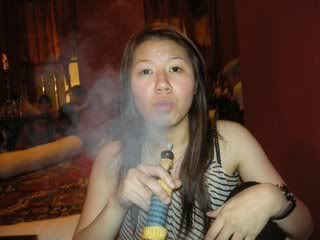 snap too late , no more smoke . lol.
Niceee effect!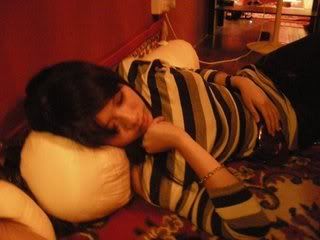 That was when ie start to feel super dizzy ,
guess what , my first and only meal for ytd was at 1:30am ie think , a cup of maggie mee.
Hahahas!
lesson learned ,

never

shishaa with an empty stomach >.<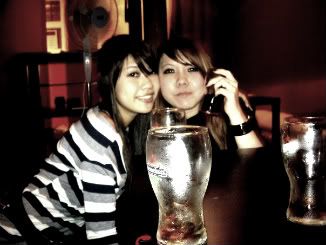 ie LOVE you nana !!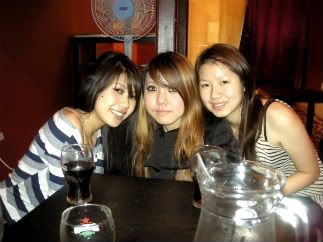 My 3 bestest cousin !
Alrights,
reached home at ard 2am .
super tired by the time ie reach home ..
fell asleep immd !
hahaas.
stay tune (:
LOVES CAS ♥
Oh!
ie almost forget , introducing my beloved geo's boyf .
Hahahahas!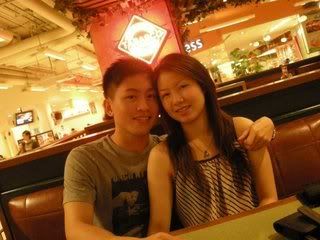 they very match horh?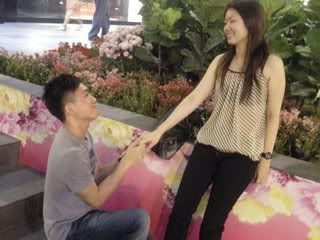 Super sweeet lahs !
Last long ♥
p/s : When men and women are able to respect and accept their differences then love has a chance to blossom.