The big black bug


bit the big black bear
made the big black bear bleed blood
(say it 3 times)

So , just finish eating my soup noodles :)
decided to blog and den study !!

Thursday
after nana woke up , decided to head to mum's shop for dinner :)
yummmy :p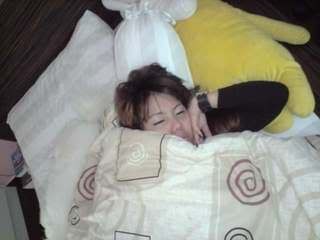 nana sleeping :)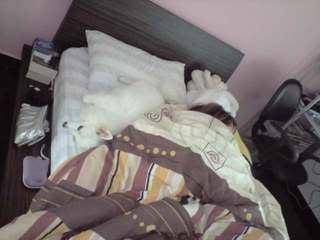 was studying halfway and felt super bored ...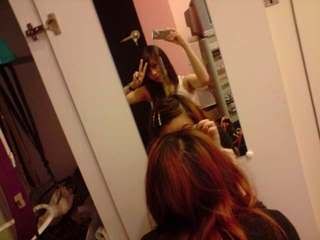 while nana make up getting prepare to go mum's shop :)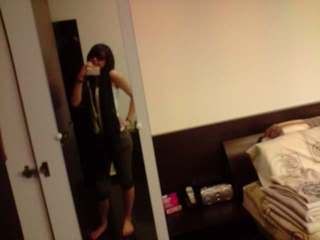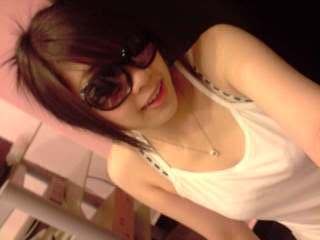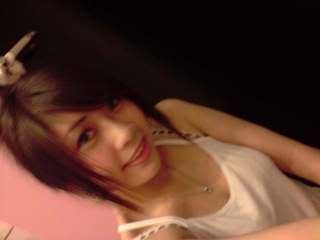 Yes ie noe ie cam-whored alot :]

Friday
woke up at 3 and change .
went put with nana , head to town of course .
hahahas :]
shopped ard taka and den ard 8+
headed to far east , geo met up with us after she brought her dog to the hospital .
shopped ard far east , nana bought eye lashes .
and we head to cine for movies .
saw a group of ang moh and thr's this handsome guy lah .
so , ie couldnt stop looking at him ,
its like im trying to see if he got girlf anot.

nana : stop looking at the ang moh lah !
cas : Noo .. i wan see if he got girlf not !
nana : u go ask him ' excuse me , who is ur girlf ? ' loh.

ie felt like asking ok!!

caught the show ' Race to the witch mountains '
ie think thats the title bahs.
not bad , quite funny also .

ratings : 8 / 10

Oh we got a set of Today's special for free .
the guy forgot to collect $$$ . lol ,
lucky day :]
home swt home after that :]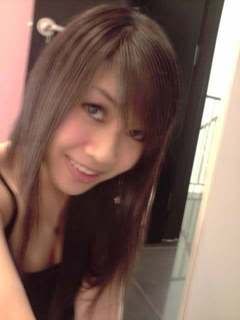 cam-whored while waiting for the movie to start :)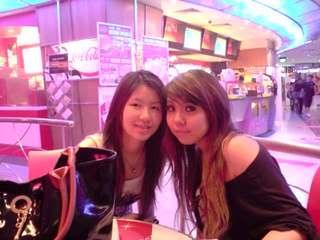 beloved nana & geo ♥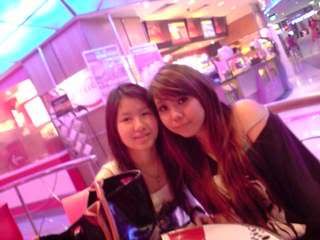 nana & me :)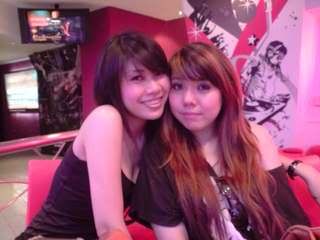 Love you ♥


kisses =o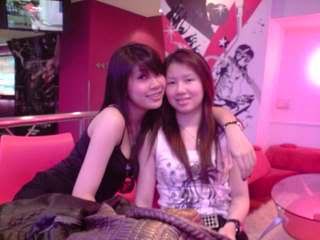 geo and me ♥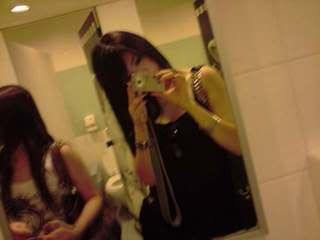 after movieee :)

Oh and some over-due pic .


took from geo's face book ,
edited by geo :)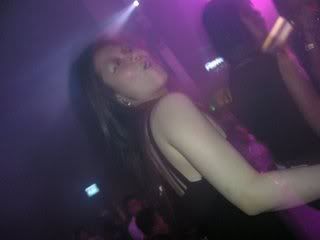 look how wild geo is that night .
hahahas !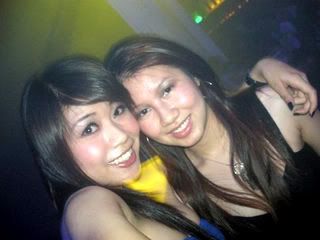 ie look super sweaty !



Lastly a dont noe how long ago piic :)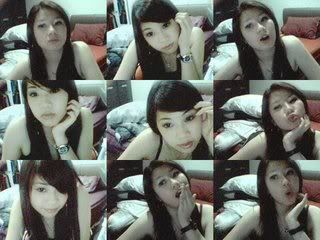 web-cam with geo :)
LOVES LOVES !

Alrights ,
study now !
stay tune (:

LOVES CAS ♥