Who are you to judge my eyes if you haven't seen all I have seen?


Who are you to judge what I say if you don't what my words mean?
Who are you to judge my broken heart if you never felt the pain it felt?
Who are you to judge how I play the game of my life if you don't know the hand I was delt?
Who are you to judge where i'm going if you've never been where I've been?
Who are you to judge me from what you see on the outside if you don't even know the person within?

Homed :)
HAPPY BELATED BIRTHDAY KAIJIEEEEE ;]

had tution from 3-5 ,
hurried changed and went to void deck .
I must comment on chiaa ♥
FOR BEING THE FIRST TO REACH TODAY .
hahahahas !

So waited until dont noe what time ,
decided to head to bubble tea first and den followed chia to withdraw money .
den went back to sch , finally the rest reach :)

waited for dorita and yiting to finish their volleyball ,
den headed off to buy birthday cake and bought durains ,
yummmmmy :p
after blowing cake , the guys went to swim while chia and me slacked and chat .
den ltr ie decided to go to the baby pool to play .
and idiot chia go splash water at my face !
wahlaoo , kuku narden !

ard 10+ we cant stay at the pool side alr ,
so the rest decided to go home , left with raymond , steven and myself .
followed them to amk mac .
they went to meet up with yusoon they all .
hmmms :/
called my mum to pick me up and home sweet home ♥

Oh , did ie mention that today when ie woke up ,
my whole body gt rashes lah !
its like super itchy ,
idk what's the cause of it .
its most probably cause ie ate mango ytd ,
im allergy to mango >.<
damn lahs , luckily the rashes disappear after a few hours .
whew ~

tmr zouk :)
meet geo at 7 ,
going to be thr early cause tmr queue will be longg man >.<
ladies night =.-''
Hahahaas , more pic tmr .

So , here are today's pic ;D


taken in sch's toilet.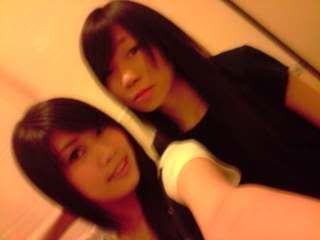 super cute lah !!

At kaijie's house .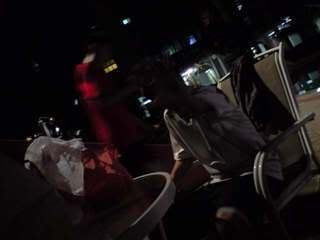 mr wheao a.k.a steven =.-


preparing the birthday cake.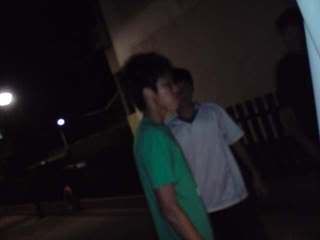 birthday boy :)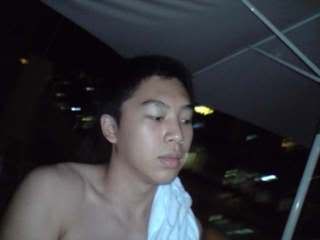 james , the emo of the day.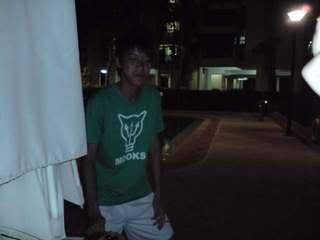 keep on closing his eyes cause he complain the flash too bright.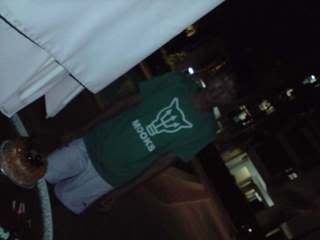 close eyes agains =.-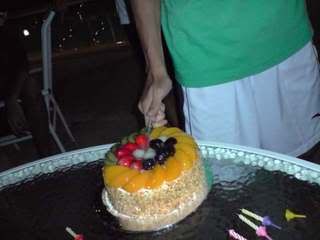 cutting cake :)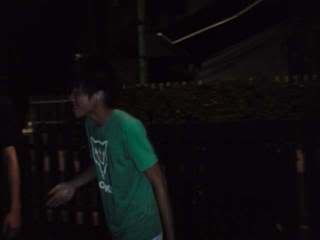 kena cake smash on face , hahahas !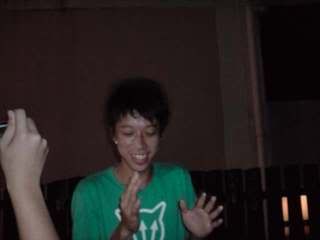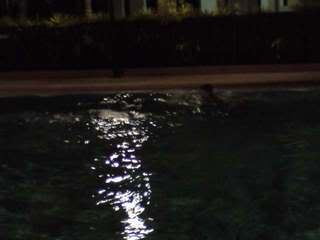 The guys , playing in the pool.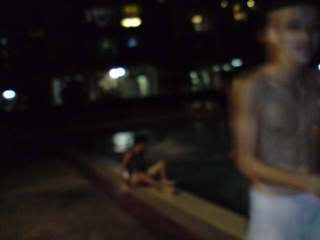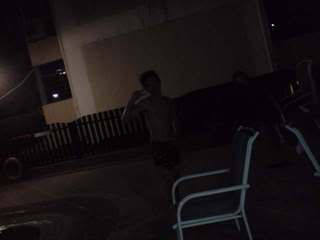 raymond chong posing his sexy pose , lols!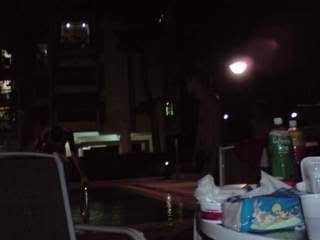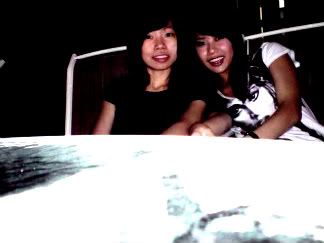 chiachia and cas ♥
Love her :)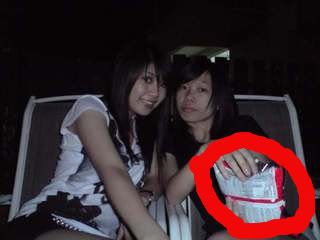 caught chia eating tibits agains !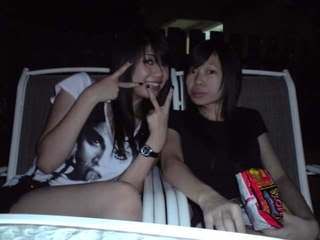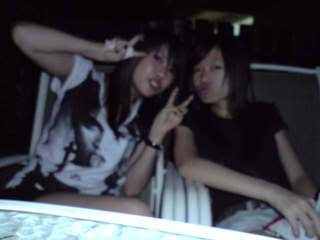 acting cute :)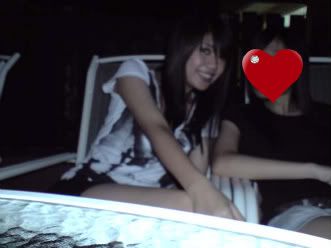 chia was unprepared.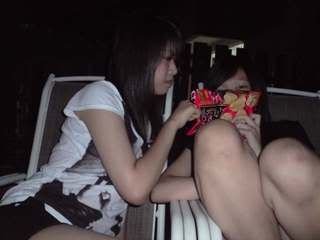 tibits tibits tibits ! haiiyoooos :B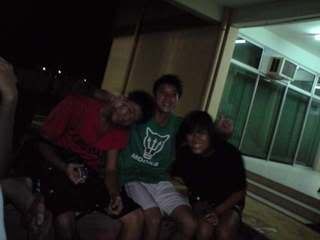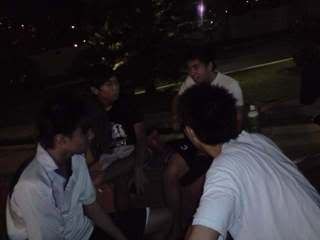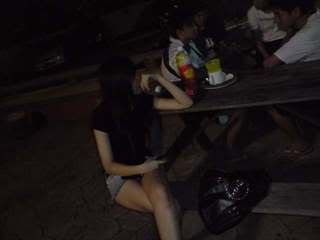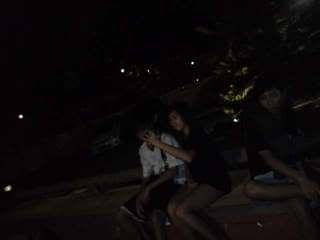 Group foto :)


Take 1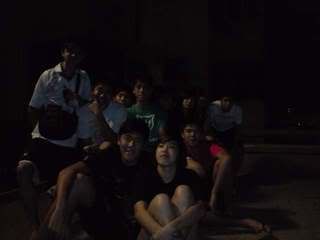 Take 2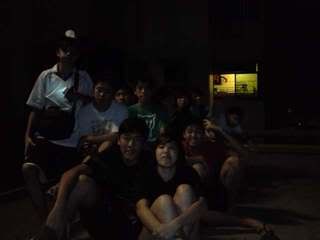 Take 3 !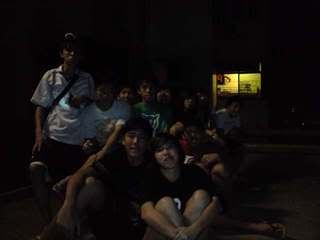 AND FINALLY !!!
hahahahs , after like so many times .

And the LAST pic !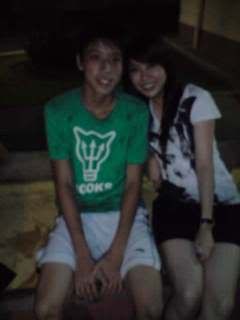 Kaijie and cas . happy birthday :D

Alrights , gonna go wash off my make up .
stay tune (:

LOVES CAS ♥