Yay!
ie can upload pic in my blog alr ,
ie have like SOOOO many pic , so ie wont be writting much ,
still anws , fri will be DE :)
will be meeting chia , sheryl and cab down to yishun safra .
hahahaas :)

hmms :/
and just one more particular stuff ,
receive msg from kaming today ,
haiis ...
somehow , ie rather he not msg me ..
cause when ie tell him ie wan blog in this blog ,
his reaction was so big .
damn it !
made me pissed off , but still .
ie wan to blog means ie wan to blog .
HUMPF.

Ok , let the pic do the talking !!
weets ~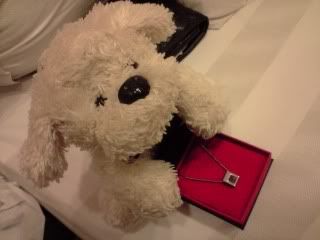 No special meaning actually , its just a random pic ..
ie just wanted to try out my cam :B
its quite clear right!



The pics of our B division boys playing basketball :)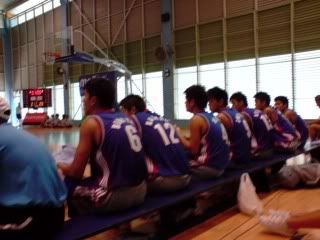 Our B division boys :)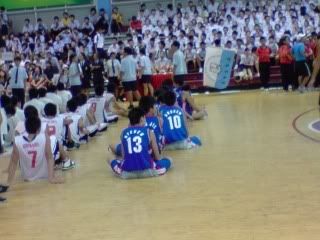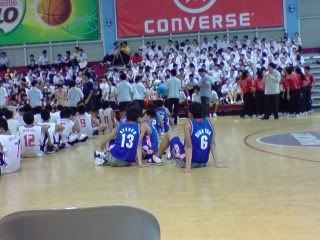 congrats :)

Now weiseng birthday party.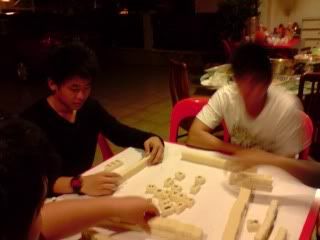 just took pic of them playing mahjong.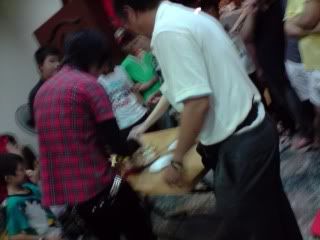 cutting birthday cake.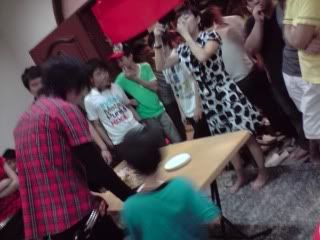 Our school jogathooon day..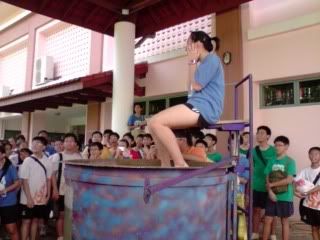 ie have one more video of this , will upload sooon :)

At far east :)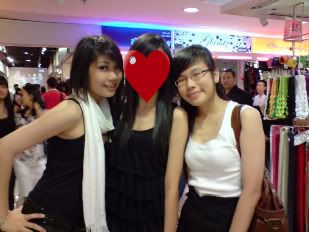 chia face wasnt prepare >.<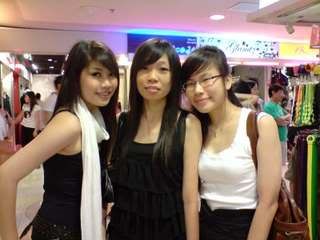 LOVE THEM :)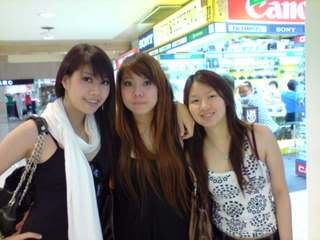 My beloved cousins :)


someone steal my glasses to wear , but she does look nice in it :)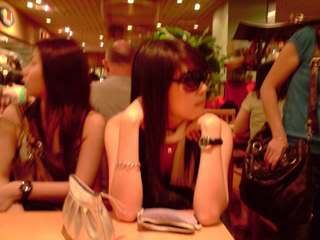 nicer on me :P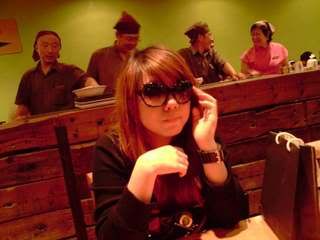 My nana ♥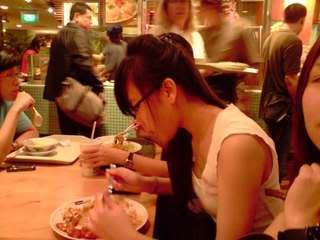 My sheryl !!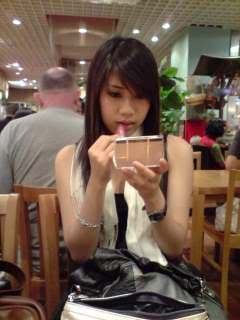 Nana took me while ie ai mei .
hahahas!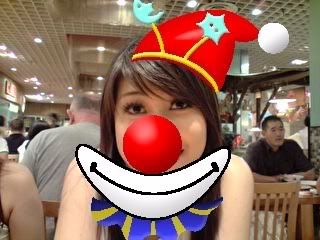 Nana playing ard with my cam features.


Georgina ♥


sheryl ♥
so , i was like this one whr will look like fish ?
so , ie pose a fish pose.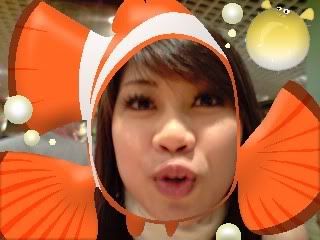 AND TAAAAADAAAAAA :D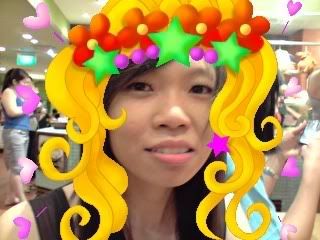 princess chia ♥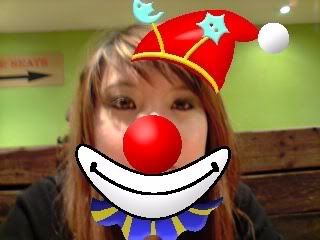 Finally , NANA ♥

Now , swee's birthday prank .
ie copied this prank frm xiaxue's videos >.<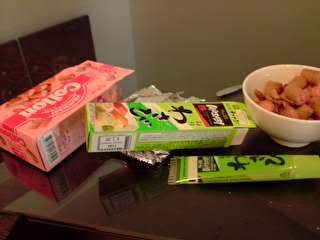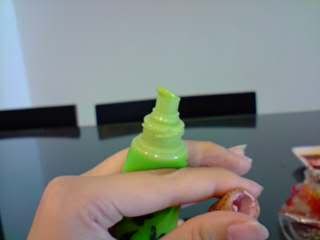 wasabiii .
ie got a video on this , hopefully .. ie will be able to upload it sooon :)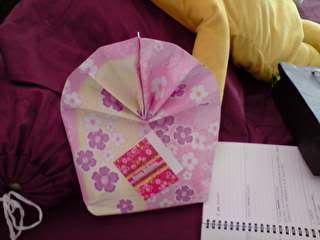 Swee's birthday present :)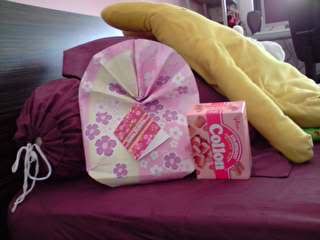 Ur birthday present and ur birthday prank !
sadly , swee was too drunk to taste the wasabi that day :(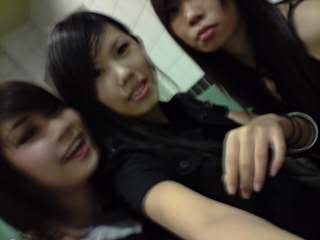 we were totally unprepare.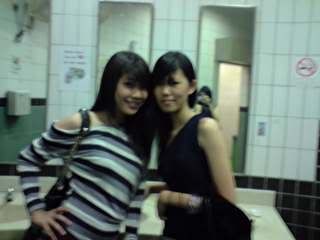 Me and BIRTHDAY GIRL ♥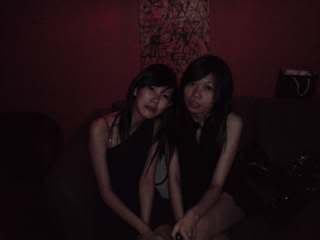 birthday girl and CHIA ♥


SISTER ALWAYS ♥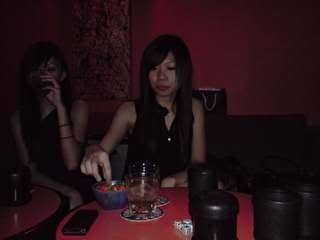 candid shots. [ chia always eating tabits. ]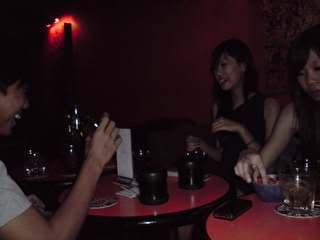 another candid shots of birthday girl [ chia STILL eating tabits !!! ]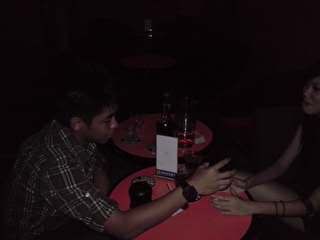 more candid shots , raymond playing with swee dice.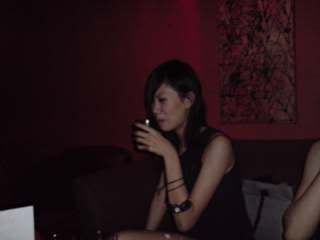 swee losing and forced to drink .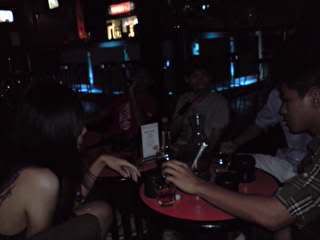 more candid shots .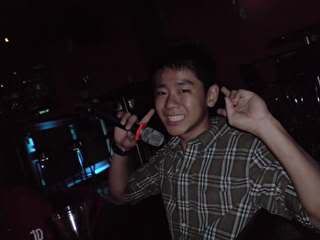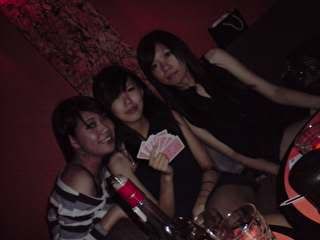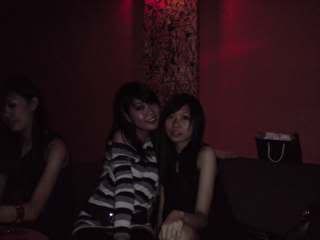 CAS & CHIA ♥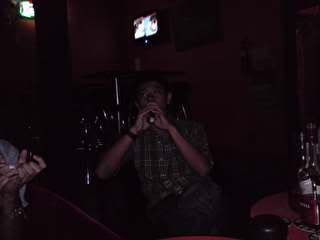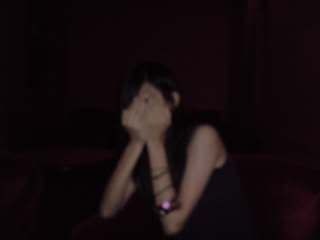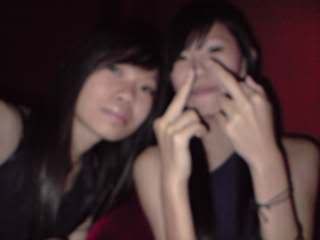 I think swee wasnt herself at that moment.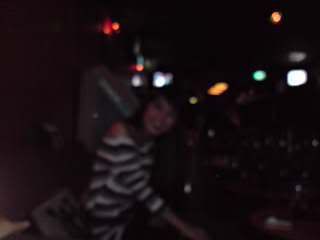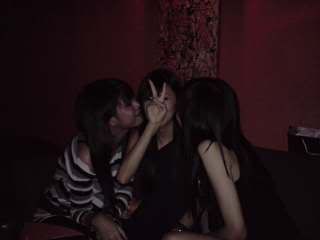 birthday kiss to swee yu wen :)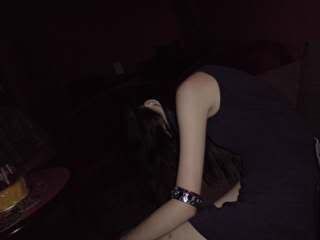 drunken sweee ♥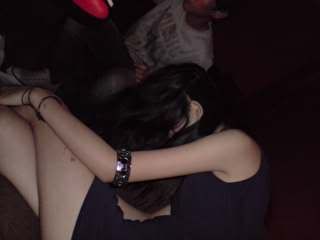 swee was so drunk so bo bian , we had to blow the cake w/o her :(


HAPPY BIRTHDAY YUWEN :)
ILOVEYOUUUU♥


singing birthday song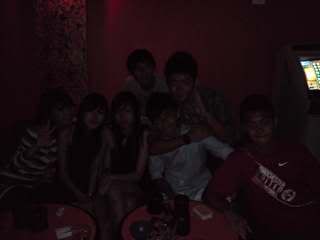 Our group photos :)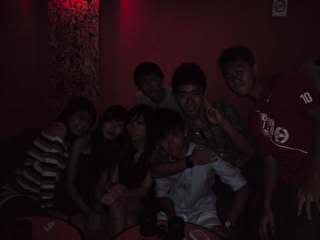 Last pic :)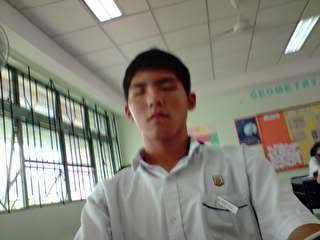 Bing yao sleeeping in class THIS WAY.
hahahahas :)

Alrights , finally im doneeee :)
stay tune !

LOVES CAS ♥