Good news !!
my USB cable work , like finally .
hahahas ,
for those people who hates my face , too bad :)

so anws , ytd clubbing was alright =D
one crazy incident was when this ang moh pulled me and dance with me ..
ie have no idea whats going on lah ..
but its quite fun leh .
and ie have to admit , powerhouse ytd was full with hot guys man ,
many many ang moh cans?!
lols !
left the club at ard 4.30 ,
cabbed to club sabai sabai with geo's friends .
but guys need age 23 and above ,
so ..
we decided to head down to prata house at thomson for supper.
after that ,
went geo house and stay over ,
slept till 9 and her air con was super cold !
woke up and decided to go home :)

the moment ie reach home , ie was super tired man .
lie on my bed and sleep all the way till 4pm!

so okay , im going to just upload all the overdue pic now =D


Overdue pic ,

Steven's birthday :)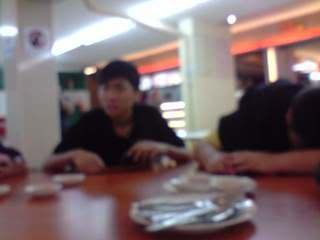 The birthday boy .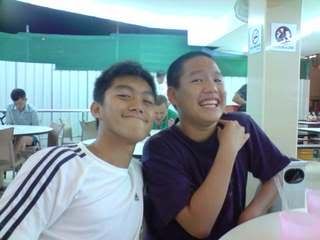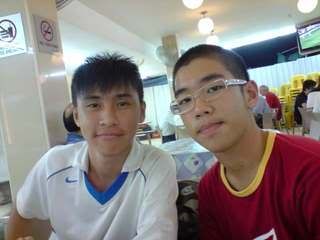 me and mr wheao.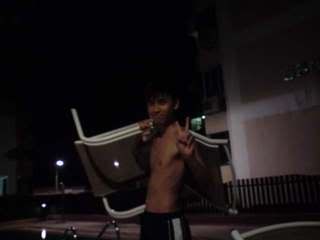 fooling ard?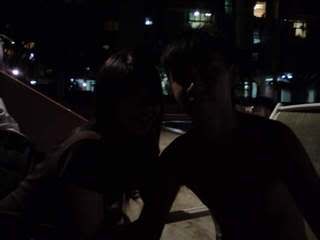 he super skinny lah!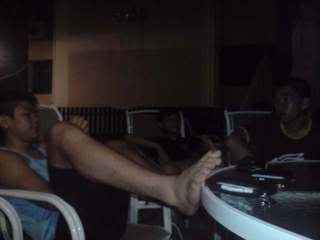 the slackers.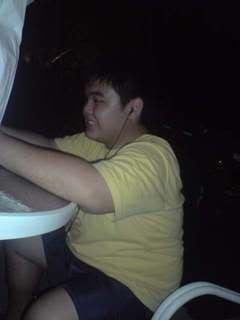 Mr kelvin.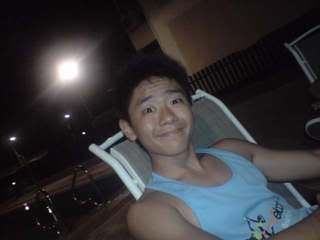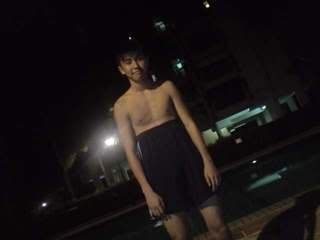 Just laugh !


Birthday cake.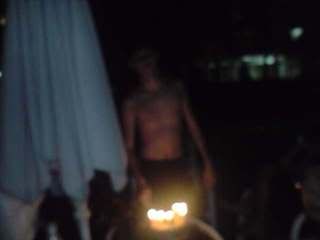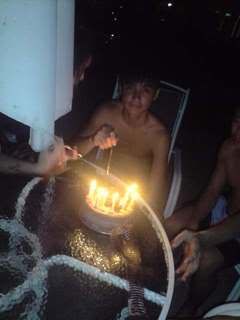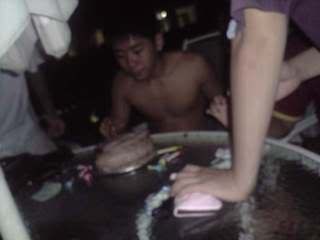 next is a funny incident ie came across.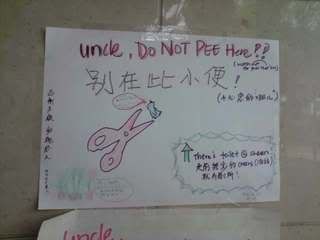 we was walking past and mum spot this !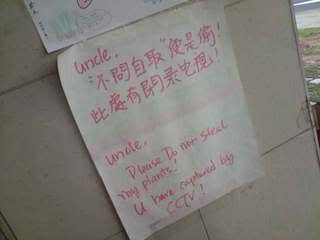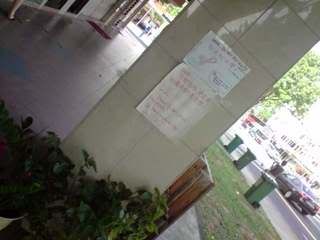 super funny man!


nice place to just sit down and enjoy a toast bread :)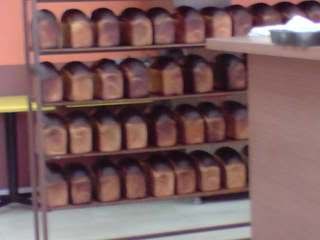 look at all their bread.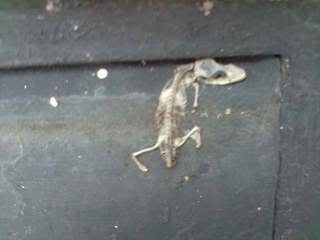 My success in killing this baby lizard !
hahahas .
ie didnt kill it on purpose thoo ....
but !!!
still , a success :)

Now , st james ytd :D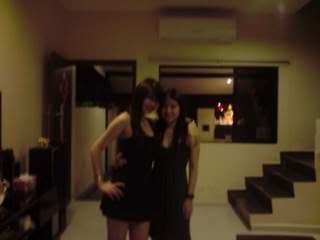 geo and me :)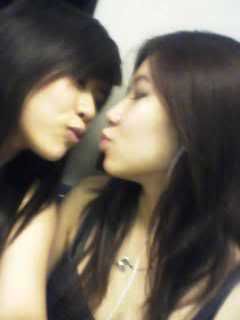 our kissy trademark.

so yeah , kaming tagged along ytd.


him dancing while geo and ie were dancing on the tables.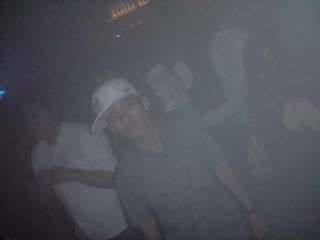 Just friends ok :)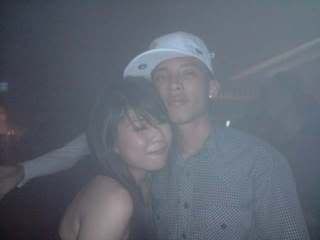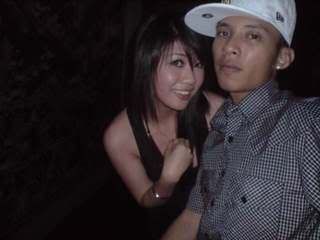 while resting at the bar outside powerhouse.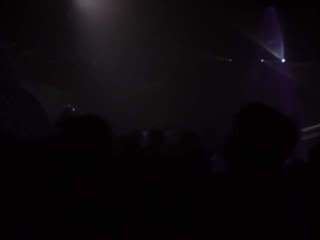 didnt rly dance on tables ytd ,
cause didnt wan to neglect kaming mah .
told him to bring along his friends =.-

so , met the bouncer we get to know the previous time.
he told us to call him ' xiao ding tang ' .
hahahas!!
More pic in geo's cam , will upload them in future.

Alrights , gotta rush my POA homework .
stay tune (:

LOVES CAS ♥