stay strong in your head.


Alrights , so ie just reached home :]
went sch AS USUAL , but periods today are quite relax ..
so its alrights :]
chia has been absent for like 1 week alr ,
hope u are fine babe !

So , skipped time practice today , cause its chinese ..
im having my chi prelim 1 on tue and ie skipped this time practice.
But seriously , having a mock test in ah soon class?
lols , it will be like group work , telling answers here and thr .
thus , ie see no point in going , wont benefit anything anyway.
lols ,

so went home .. called that pig to wake up ..
and he still sleeping like pig .
until the 4th time ie call den he ans .
and he made me so angry today ,
raaah!

but aiiya ... boys are boys .
dota forever in their head first :/
wanted to watch the 4:45pm show [ fast and furious 4 ]
but he's still at home at 4:45 .

so , decided to watch Friday the 13th at 5:10 .
but he reach at 5:20 , idiot right?
He is a bad bad friend that have to be smack !! :[
den we went up to the tix counter and guess what ?
they fcuking want to check my ic .
like a stupid old cinema , so strict for what .
raaah , so fine.
in the end , we watch the 7:10 show , fast and furious 4.
Can watch , nicee nicee :]

Rating : 8.5 / 10

many many hot girls , hahahahas .
how ie wish ie have their figure man =.-''
after movie , went to 200+ find his friends .
slacked and den headed home.

alrights , here are the pic for today .


Okay , im super unlucky ! ie drop my sunglass and it broke.
wtf , super heartpain .
raaah .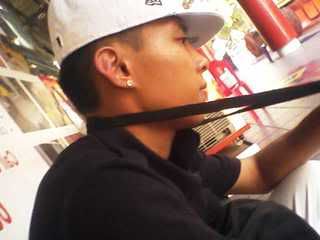 candid shot.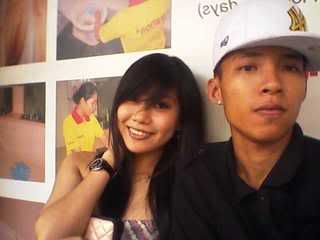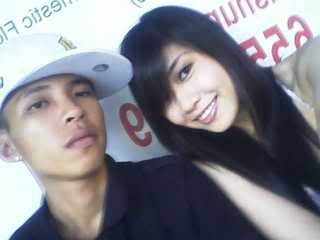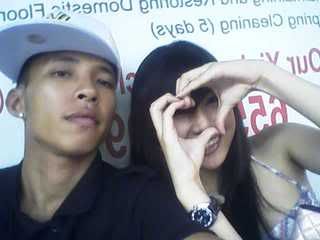 fooling ard.


cam-whoreeee.


ie like this piic.


me being a cam-whore..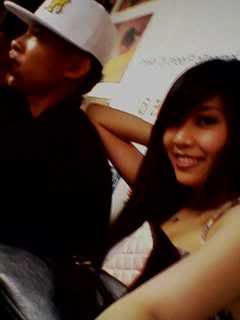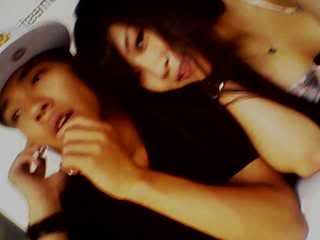 love this pic.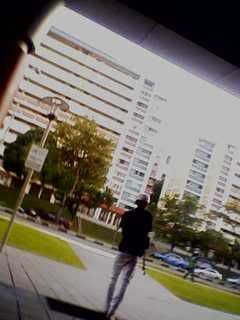 candid shots !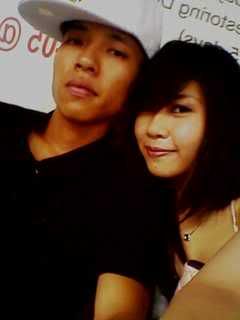 i like this piic tooo .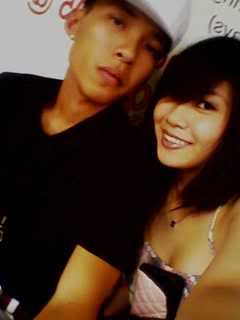 Us :]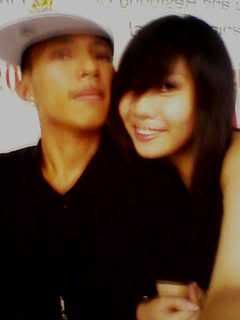 Like this tooo :]

Lastly ,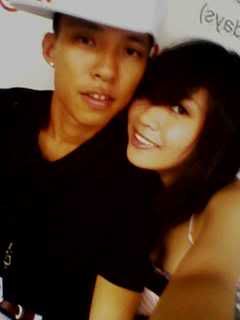 Favourite pic for today :]

stay tune (:

LOVES CAS ♥