When you have loved unconditionally one man and lost that love,


it leaves a wound that never heals,
a sad and broken heart, a void forever.

Okay , im trying to enter into the MLG now.
but ie cant!
dammit , its so rare that ie got this urge to sit down and do my POA homework ,
but ie cant enter .
aarrggghh , total spoil mood !

So anws , today a shocking thing happened .
went to wait for sheryl at the void deck as usual .
den walked to sch , while waiting for gary outside the sch gate ,

kok siang : eh , that guy look like ron leh.
* scratch head . huh ?
lol ,
so sheryl went to look ,
sheryl : yes yes yes ! is kaming .
me : omg , should i go over and say hi .
sheryl : No ..
cas : I should loh ...

But at that moment , i was like should ie?!!

I was so shock okay ?
its like months since ie last saw him , and suddenly he appear at the bus stop near my sch .
My brain was blank , ie was totally blurred .
Eventually , ie went over tho sheryl was like ' NOOOOOOO '
but , ie feel ie should at least go over to say hi to my friend right?
so , ie walked over and said ' hi ' .
decided to late for sch , idk why =.-
accompanied him to wait for the next bus and went to sch .

got 2 hours DC , idiot .
going to do it with chia on tue :/
hahahas ,
should ie cheer up the mood by saying , ie miss DETENTIONS :)
lol ,
anws ..

some pic taken on last sunday ,
while playing web-cam with my cousins !
hahahas :)



with nana :)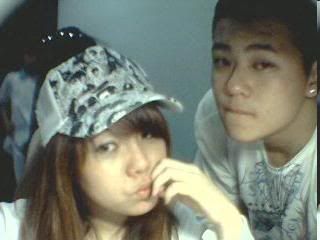 bro and nana ..
i rly thinks that he look cool with that sore eyes.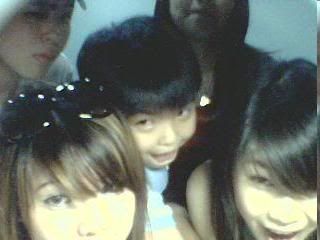 bro , nana , geo , boyboy and me !!


He rly looks cool in his sore eyes loh!


cute right right right?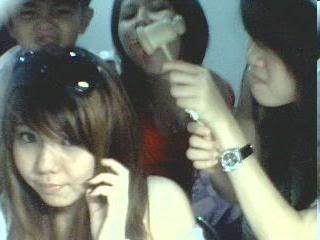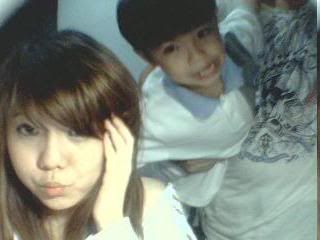 look at nana's bro! cute !!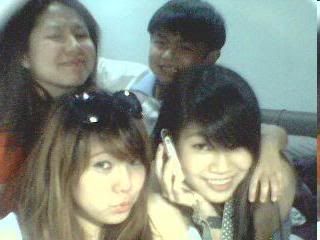 ie wasnt rdy , as u can seeeee >.<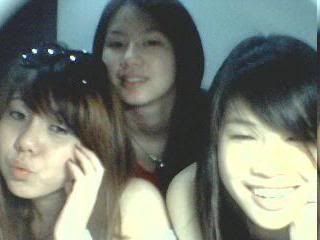 Introducing .... PSP? lol.


This is how much ie love my nana , geo ... u are being an extra here =.-
spoil our pic!!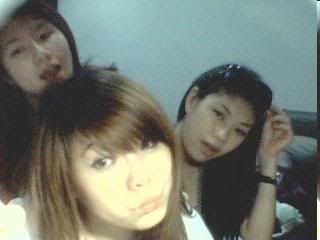 ie didnt noe nana took this pic.


we love each other ♥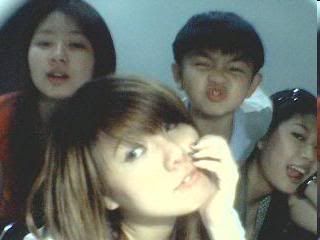 hahahas , Nana's bro is cute right?
he just love taking photos.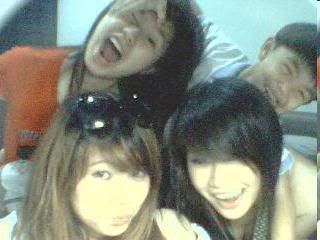 OMG ! ie laughed until my stomach hurts when i saw this pic i tell u !!! just loooooook at geo's expression!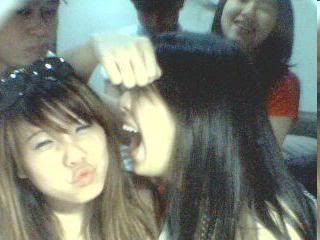 im biting YOUUU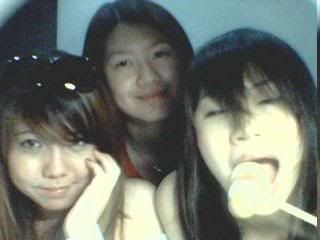 3 cousins ALWAYS !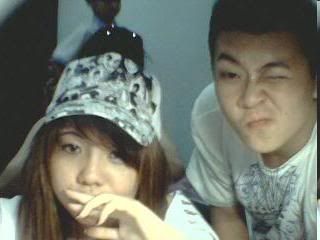 bro and Nana , eyes pain ie guesS?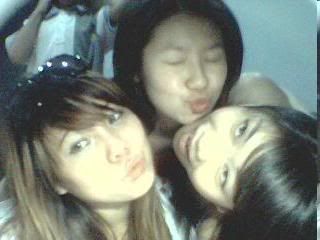 Okay , i noe i look ugly .. but its not an easy pose ok .


nana's cute sister .. looking so innocent.
But , dont judge her yet ...
she is super playful.


ie wore hairband.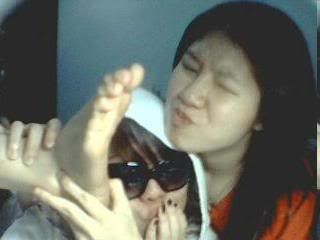 Nana , do u wanna smell my foot or not?!
look at geo , so in love with my foot :)
hehehes :B


This pic is loving :)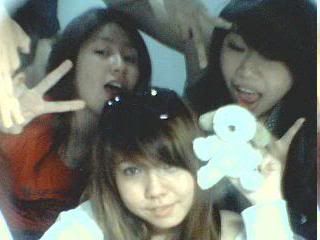 hehehes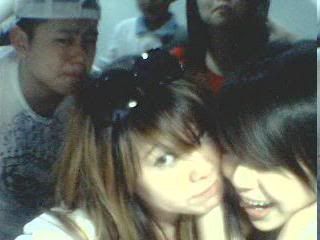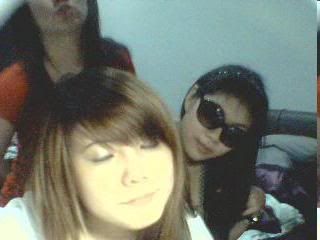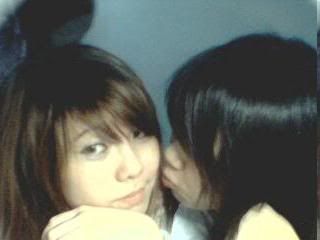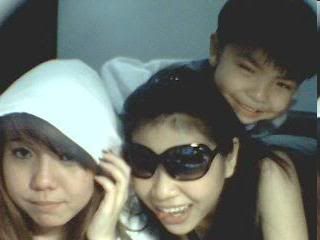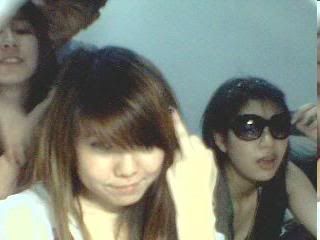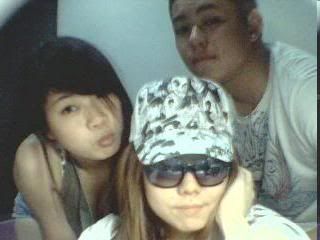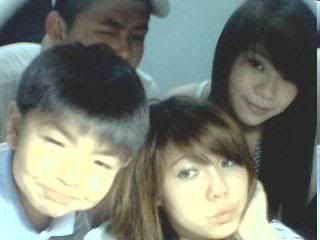 LOOK at nana's bro ! hit my face with that thing .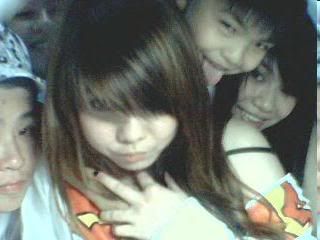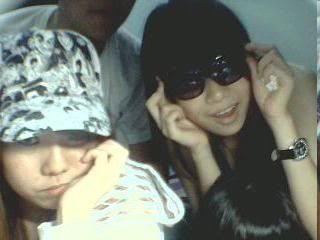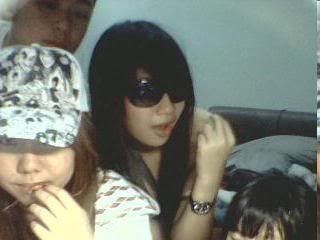 ie wanted to point middle finger ...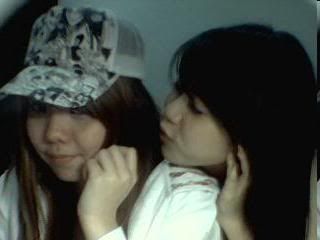 kissy !


CAS & NANA !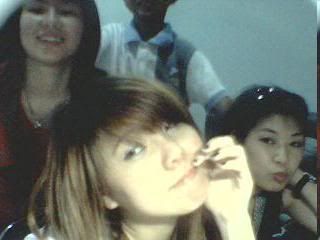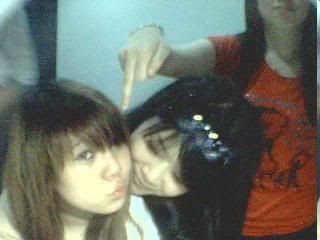 geo being an extra agains,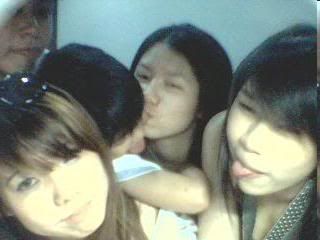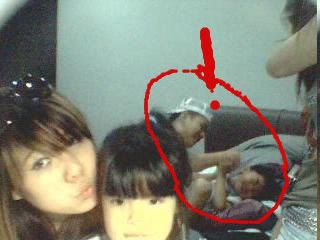 evidence of my bro bullying nana's bro !!
& nana sister is pretty right!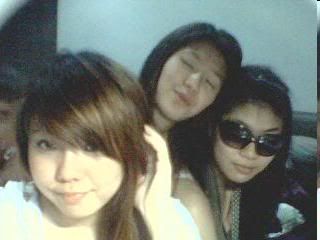 My beloveds.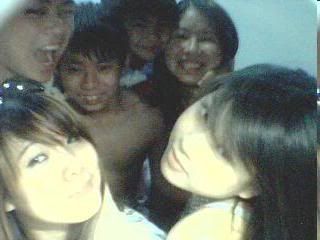 All of us :)


pin / let down fringe nicer?


Okay , geo look rly pretty here !!
I love this pic of hers!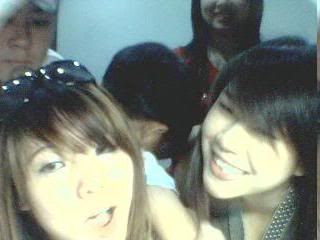 Okay , finally !!!
Now our individual snaps !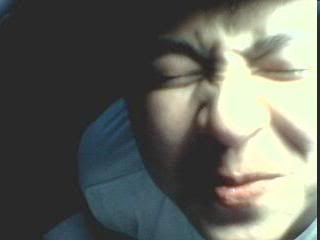 SAMUEL!


NANA !


MYSELF !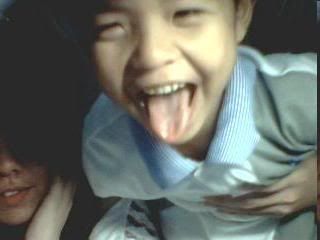 JERMAYNE :)


GEORGINA !!

Alrights , im DONEEEE.
hahahahas ,
zouk is cancelled :(
so , decided to go st james tonight .
stay tune (:

LOVES CAS ♥