Concerns from the person you loves plays a big part in your life.



I'm feeling horrible today .
tired or mood swings , idk :/
all i wanted was sleep in class .
I practically slept the whole day during class .

I just feels so so so frustrated towards everything .
thoughts has been filling up my mind , personal stuff*
but .. ive been thinking alot alot.
And its causing me to lose my mind -.-

guess , the only one that knows what happening in me , is my private blog and myself.
Lols :]

anws ,
im here to upload some pic on saturday's BBQ.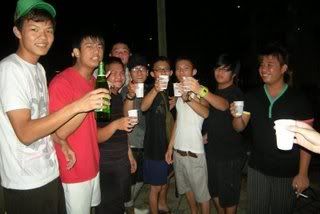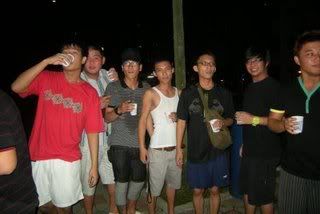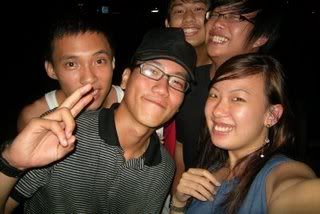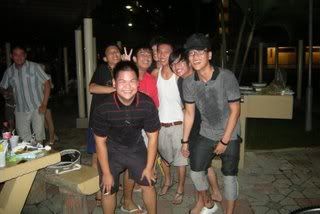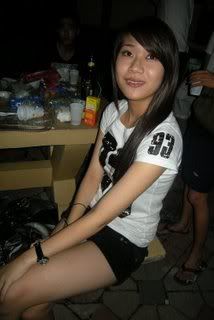 super ugly pic of me ..
a candid shot , i turn and gt snap -.-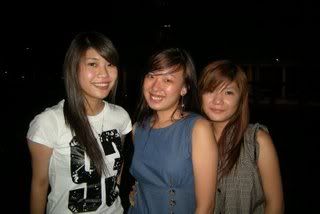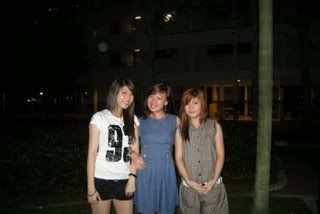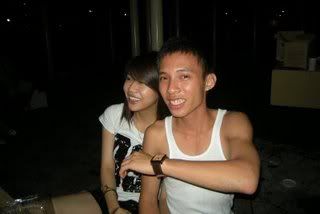 hahas.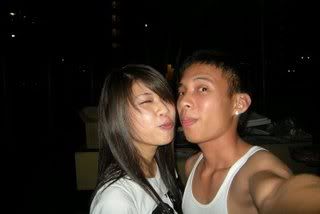 That's all!
stay tune (:

LOVES CAS ♥