Just reach home ,
went out with the ladies today and kaming tagged along :]
met at yishun and went to eat yoshinoya ,
Omg .. first time out of 2 weeks to eat rice !
Carbo man , fuck .
im going to grow fat agains !!
Rahh! :[

So , after eating ..
decided to watch movie ,
watched ,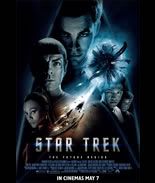 Ratings : 3 / 5
Not so bad uh , can watch :]
story line is good.

So after movie , swee headed to her bf house and chia headed home.
I decided to go to kaming's house to slack since i didnt wan to go home so early .
went kaming house and realise his ex made him keep our stuff away ,
lols ,
But .. he changed it :]
How sweet of him <3
he took out all MY STUFF and kept her stuff in the cupboard .
i wanted to tear it , but decided not to be so bad .
at least he decided to dump those letters she wrote for him into the cupboard that
isnt in use at all .
Lols :]
Maybe i will ask him to dump it into the rubbish bin instead , its rly taking up space =.-
and i help him arrange our pic again , maybe i will change th pic soon ,
its like so long ago lah. lOls!

So , he played his stupid dota while ie decided to rest .
after that , acc him to book in and i cabbed home :]

So here are the pic taken ,


He and his stupid dota.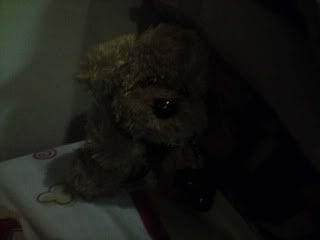 Omg , i so fcuking miss this doll :]
familiar ? hahahas!


decided to bring it home for 1 week ,
kaming said he wanted to bring to his camp so he could hug it and sleep with it.
But i believe my white doll at home is missing it too :]
Hahahas ,
so .. i brought it home !

I forgot to take pic w the ladies >.<
eeeks ~
sians !

I have del the videos in my previous post , cause it made my whole blog super lag ..

stay tune (:

LOVES CAS ♥