Life is a mystery.



Alrights ,
Home from sch , kaming asked if i want to go find him .
but the rain totally spoilt my mood .
when the weather is hot , i complain .
when its raining , i complain again .
Hahahas !
How i wish its snowing ! :p

So , anws .
POA test was tough , well .
it will be easy if i had studied .
but i didnt ... soo okay :/
guess i will do badly for that paper.
and , i'm not in the mood lately .
Been having mood swing , i just feels so frustrated inside me .
idk =.-
Everything just pissed me off ,
for example , i tried to lock the cubical door in the toilet in sch just now ,
and the lock is like so fuck up .
i got so pissed off =.-
weird .
when did i became so bad temper :[

idk what happened to me either ,
im just stressing over random stuff and impt stuff ..
its making me feel so ... $&!%@&!
Oh wells , anws.
photobucket is working again ..

so here are the mother's day pic .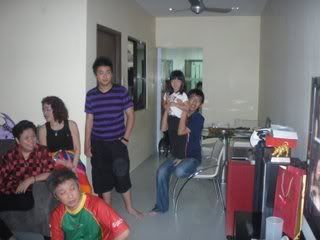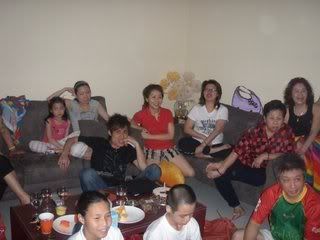 They are watching the video geo make for them :]


The card we make for all the mothers in our family :]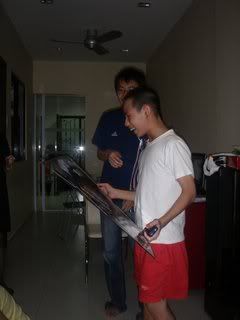 dion reading his message from the card :]


Claudia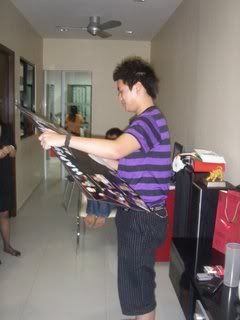 Brother.


Bro and Grandmother.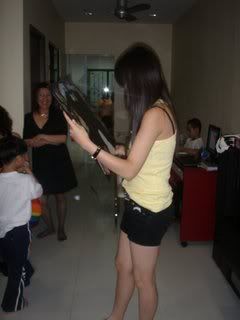 My turn :\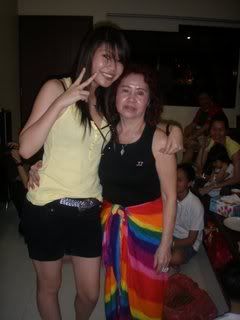 Ahma and me :]


Baron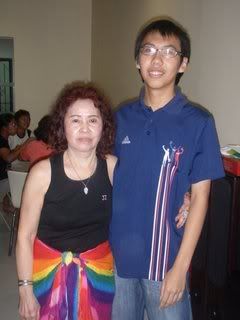 Baron and ahma.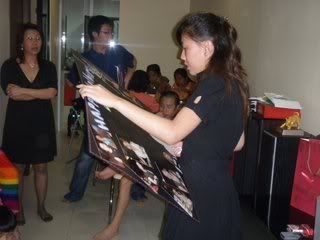 Geraldine :]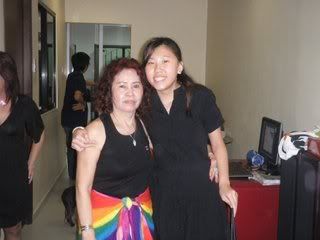 Geraldine and ahma.


Nana !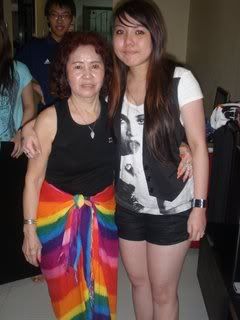 Ahma and Nana


Geo looks like she's doing a speech ?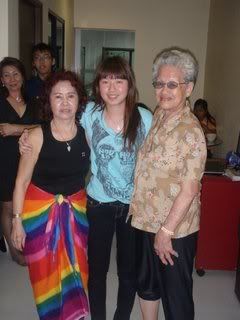 geo , ahma and geo's ahpor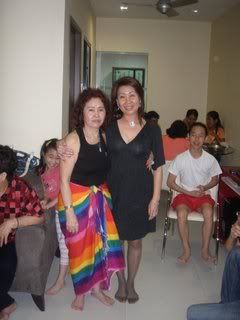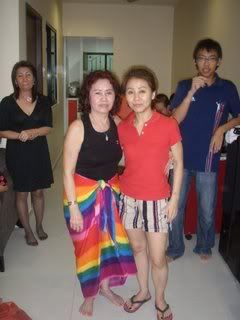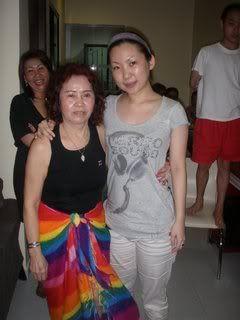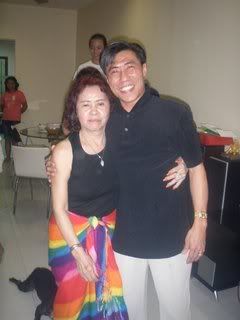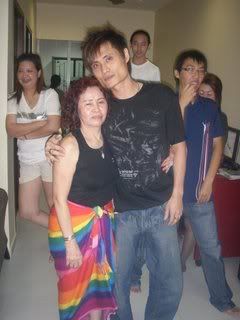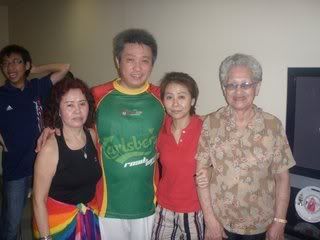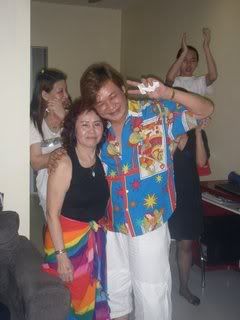 dad , always so cute .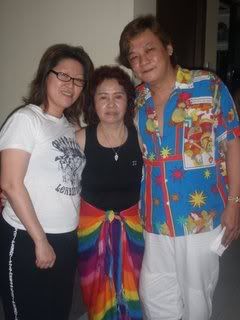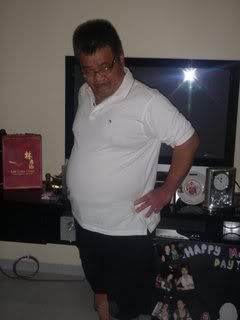 Funny uncle.


Mother's day cake.


Everyday is mother's day :]

Lastly , 2 family picture :]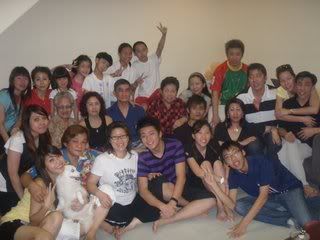 im holding my precious mayko :]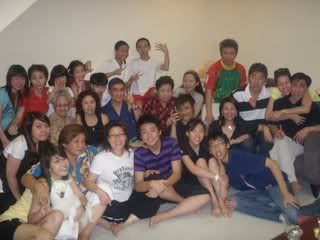 Loving family <3

Alrights , im done .
stay tune(:

LOVES CAS ♥