Life is unpredictable.



Just reached home around 1:20+ .
bathed and im waiting for my hair to dry so i can sleep :]

Anws, I had a great day today .
Kaming and i left house at 7 , took bus to yishun .
we celebrated his friend birthday below his block ,
had bbq , ate alil >.< * guilty !!
can say , its very fun .
cause i seldom talk with his friend , today ..
maybe cause everyone was so high , i decided to be sociable cause this idiot ..
everytime nag nag nag , ask me to be sociable -.-
lols.
slacked at thr and the guys started drinking ..
and one by one , they start vomitting .
LOLS , they drank super alot man !
omg .
i should have take a pic of the bottles they drank ,
Kaming was the last one to vomit , should i be proud?
hahahas .
so , in the end , sent kaming home and i cabbed home.

Luckily is just below his house man ..or i would have died.
Hahahas !
but , its a enjoyable day , i enjoyed myself :]

Here are the pic kaming and i cam-whored.


i damn jealous of his nose uh , so super sharp uh!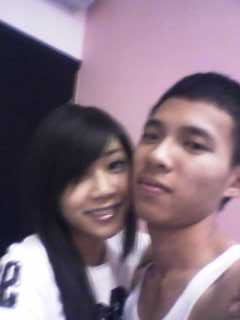 super cute!
ps : im referring to myself :x


act dao ?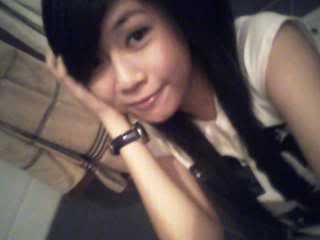 This pic totally resemble those typical small lil girls.
lols.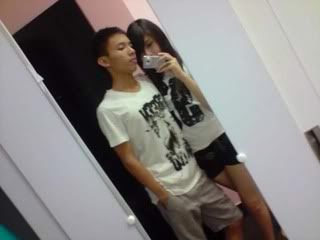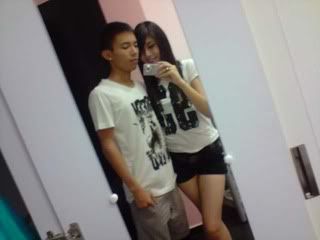 Our reflection.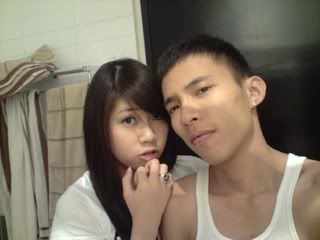 I know i super act cute here , hahahas . im trying to be innocent.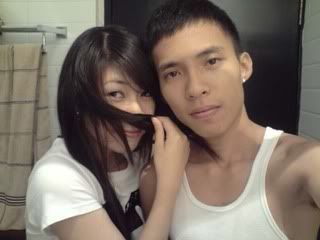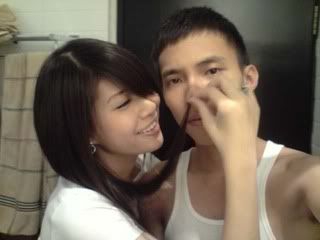 smell my hair , nice? hehehe!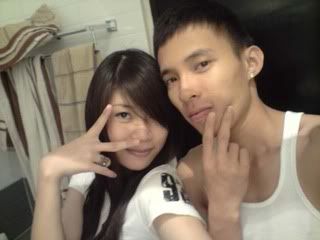 Yeps , we cam-whored alot .
guess today we just had this cam-whored mood?
and i still have alot of pic we took , but its not the right time to post
them here yet , will post them up when the time is ripe :]

Hahahas , thr's still plenty of pic i will upload .
wait until his friend put it in her blog den i take from her :]
heh !

Lastly ,



Goodnights everyone !

stay tune (:

LOVES CAS ♥