Look ahead


Of our life
There is so much to see
Look forward
Our life...
Don't look back at your life
Look ahead

Okay , guess what I'm doing now?

Hahahas , i'm enjoying my yummy ice milo :]
cause i cant eat , so .. drinking a cup of ice milo will keep me full !
seriously , i have no idea when was the last time i ate rice.
its like my dieting plan frm 2 weeks now is like 3 weeks + alr.
omg .
and I'm not planning to go back to my old way .. cause im rly afraid once i start eating..
i will put on weight .
rah !
truthfully , i rather be aneroxia den fat . lols !

hmms , i have some pic to upload.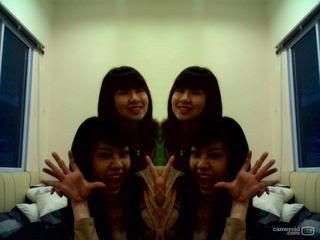 took this pics last week.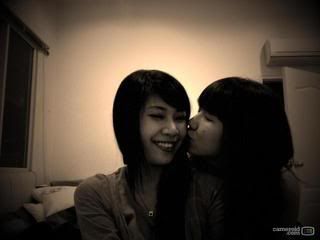 I know she loves me ! hahahas.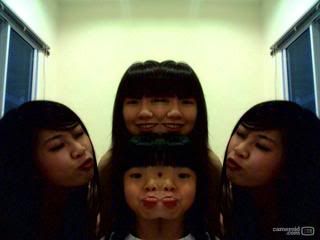 Okay , this pic is super super cute !


whooo ~ love u babe.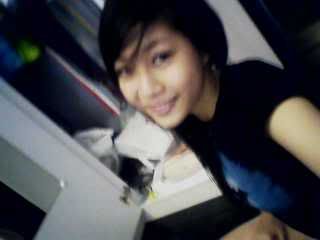 Taken ytd before heading out to meet kaming.

Lastly ,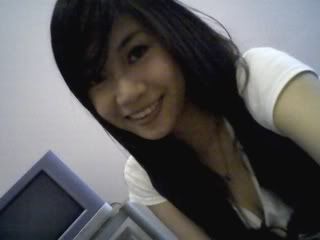 Tonight , Fashion Bar :]
many pic , i believe !
stay tune (:

LOVES CAS ♥