A smile a day , keeps the saddnes away



So , keep me smiling everyday okay ?
heh!

I just bathed , reached home at ard 12?
chatted on msn den went to bath , cause ie didnt wan to bath at 3am .
3am is a unluckily time.
lols!
u might never know who is standing behind u at 3 :]
heh , believe it or not?

So , anws .
ie went out with kaming ytd ,
went to party world at yishun .. listened to him and his friends sing .
its been awhile since ie heard him sing , but his singing is still wonderful .
den , went to watch him play basketball .
well , maybe alot of my friends are basketball player ..
so , ie dont find their basketball nice to watch :/ lols .
so chatted with nana on the phone until they play finish .
heh !
after that , watch them eat den home sweet home.

suppose to go out with the ladies today ,
swee planned to eat steamboat ,
but miss chia is still sick .
so we cancelled.
Thought i will be staying home today ,
until at 8am , nana called .
YES , SHE CALLED AT 8AM , how wonderful :/
tell me she wan to go out ,
so we met at 2:30.
and yes , ie promised nana ie will APOLOGY to her in my blog.

SORRY DAVINA KOH for being late today ..
and you early for the FIRST time :]
I love you so much !
hehehes :B

so , we walked ard taka , showed nana the armani wallet ie like .
nana say she doesnt like it.
sadded :/
and went to yoshinoya to eat ,
well , ie didnt eat :/
so basically , ie watch her eat while ie chit chat with her.
hahahas :]

I just feel some guys are rly a bastard at times.
They have no conscience at all , rly wonder why would ppl be so hard hearted .
well ,
geo came to find us ,
and we walked ard taka .
bought myself a headband which supposely cost $26.
But with 20% discount , it's $21 ,
but ie still find it very EX , so ie decided not to buy .
and my beloved cousin , geo !
helped me to get a staff discount .
omg !
love her , in the end .. its $16 .
hello , minus $10 okay ?!
dont say ie cheapsake or what lah , not economy so bad , im not spending
$26 on a headband loh!

Anws , mum still finds it expensive , and ie agree with her.
felt so guilty after spending this money .
raaah.

So anws , ard 8 , we headed down to great world city and met up with geo's friends .
they got free tix to watch X-MEN origins : wolverine .
Its nice .
worth a watch , tho its quite stupid and funny.
but , can watch .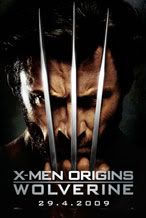 Ratings : 7.5 / 10

And im super irritated by a girl sitting beside me ,
so fucking noisy .
she kept " Eeee , eee , eee " at those 'scary' part ?
which totally isnt ?!
like =.-
fucking act cute , den her 'cute' boyf will hug her tighter.
if ie were the guy ,
ie would say " STOP being so dramatic okay ? "
its like come on lah , so scare watch movie for what right not!
and she "Eeee" more den 5 times cans , plus loud .
totally rude.
even geo and nana heard .
lols ,
so after the movie .
cabbed home,
geo's friend paid for the cab fare.
so good uh .
hahas.

yeps ,
here's the pic on friday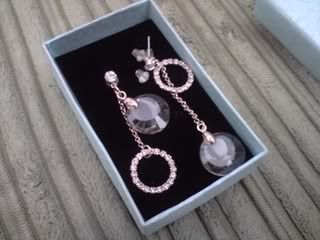 This is the earring kaming bought for me .
ie was guessing what he bought for me like 2 weeks alr ,
finally ...
ytd he gave it to me at my house.
isnt it nice , so sweet of him to think of me when he's out with his friend.
i totally love it!
Thaaanks boy , u can be such a sweetie at times :]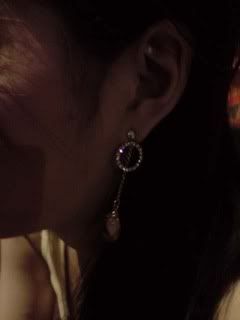 nice?

Now , pic we cam-whored :]


Look , he gained weigh :]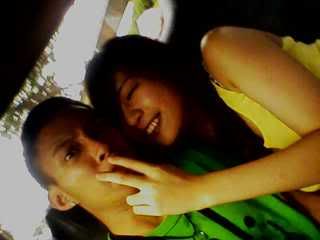 Hahahas , had fun uh :]


he looks better when he is not so thin anymore :]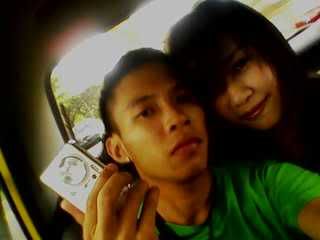 Advertising his hp ? lols !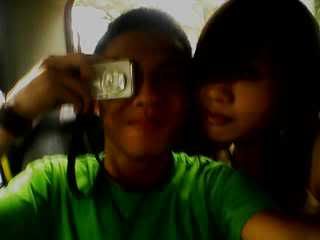 Hahahas , he's cute.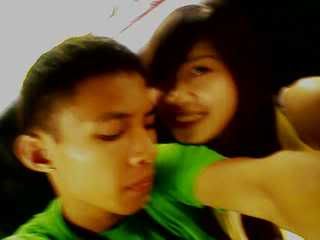 he looking sad , but me is ultra happy :]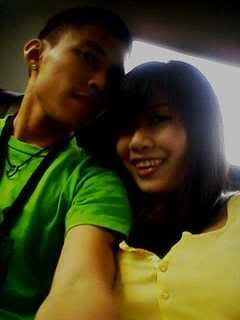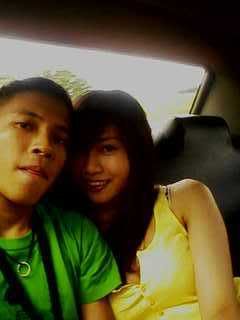 ♥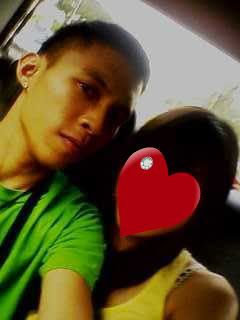 obviously , ie look ugly here.
lols!

Lastly ,
my favourite pic on that day is.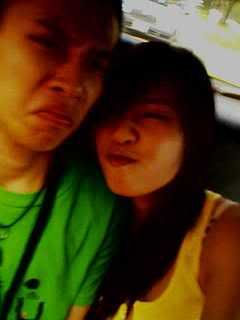 Totally cute lah !!

Saturday
cam-whored before ie left house :]


Btw , i was in super good mood today , cause ie slim down another kg .
total , ie slim down like 3kg in 1 week time.
hahahahas , left 4 more kg to go and im done :]
hehe!
Even kaming agreed ie slim down .
so , lets continue.


what am ie thinking of? hmmms :/


nana eating !
look delicious ,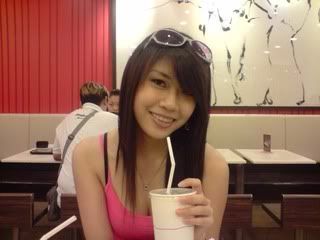 me drinking only . lols !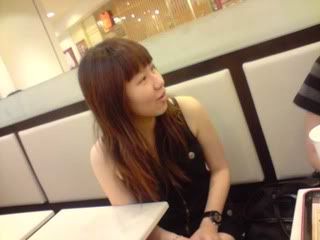 georgina :]


my beloveds !


me cam-whored as ie was bored .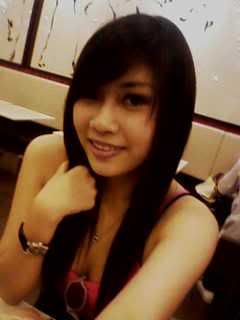 love this babe :]


my beloved cousins :]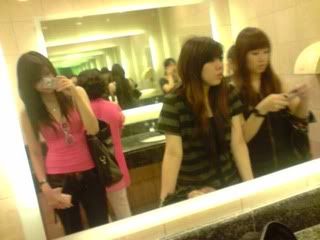 geo look nices in bangs right :]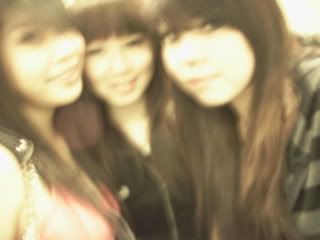 geo look nice here .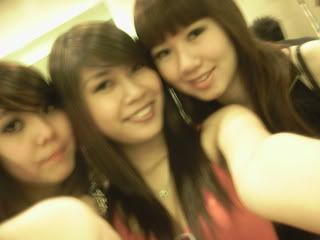 love love !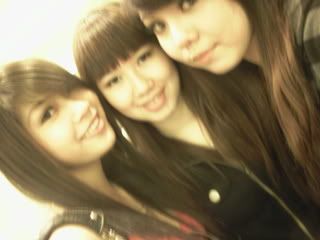 :]


together forever ♥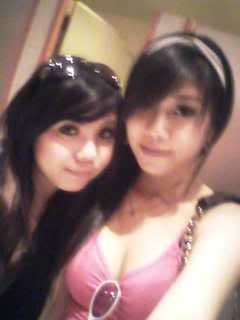 love this sweetheart of mine :]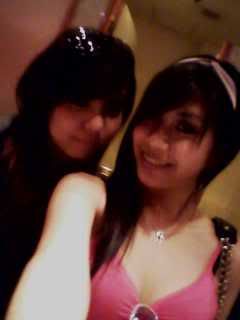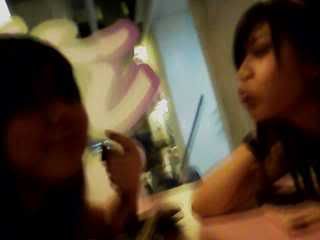 Lastly ,
My favourite pic for today .


Hahahas , love them .

still have couple of pic, will post it when ie have the chance .
its like 4:12am alr lah .. my eyes closing alr sia !
alrights ,

stay tune :]

LOVES CAS ♥

P / S : be happy is the biggest success in life !