Family day today :]
went to j8 to collect my canon camera :]
hahahas , the color is a little dull tho .
But nevermind , at least i got a camera of my own.

didnt go anywhr today , bought myself a shorts and skirt .
Yes , first time seeing me wear a skirt right?
except for school hrs , hahahas!
And I'm so happy today ,
i'm finally wearing an S size alr , no longer M .
I thought i should be wearing M , but after trying .
Mum said it seems too big , so ..
i wore S size :]
Hahahas , happy ! :]
its a good sign tho , but mum is complaining that i'm becoming too thin .
I just gain 2kg lah ._.
And she insist i eat as she doesnt wan me too be too skinny .
Lols !

After my 2kg gone den i will eat :]

so , this is some pic taken by my camera .
I didnt take any photos of myself cause i went out w/o make up today .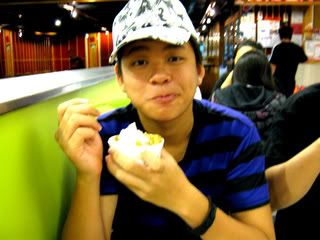 Bro ♥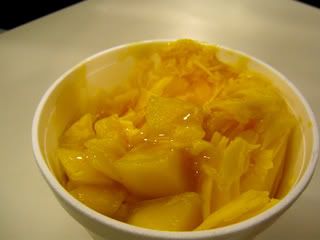 Mummy's mango ice cream :]


Daddy's durain ice cream :]

That's all ,
going study with raymond tmr ,
have to sleep early tonight ,
hopefully , i will be able to sleep lah .
its like i can lie on my bed for hrs and still cant fall alseep .
rahs !
stay tune (;

LOVES CAS ♥