I'm pleased .



Just reached home not too long ago ,
and im alr damn damn tired !
slept at 2:30am last night as i decided to meet raymond at 8:30am .
but i woke up at 4am and i couldnt get back to sleep .
lied on my bed till 7am , changed and asked my parents to drive me to raymond's house.
slacked thr till 12 plus ,
went down to eat with him and his mum .
didnt eat tho ,
and rushed back home to take my book as i didnt know they planned to study today .
Lols .

Reached the library and steven , jackson , qinghai was alr thr.
i started doing my POA homework .
and I DONT KNOW HOW TO DO .
so asshole plus i was having flu , my nose was block and my enegry was drained .
lols.
so , managed to do some qus only -.-
tough man !
the rest studied other subjects ;]
after studying , we headed to amk hub to eat .
i decided to eat and after eating my stomach wasnt feeling very well .
idk why :/
lols !
felt like vomitting , maybe cause the food was alil too oily ._.
we also headed to the arcade , watched the boys play their games.

After that we decided to head back to raymond's house ,
took a 10-15 mins nap and we headed to city hall to find dorita and yiting at 9:30pm+.
went esplanade and took some pic ,
rushed for the last mrt and i cabbed home :]

Anws , steven planned a pick durains outing .
Lols!
will be going to pulau Ubin on wednesday for some picking durains session .
How cool , its my first time !
woots ~
hahahas :]

alrights ,
here are all the pic taken today , super alot !

At library , snapshots!


super cute lah!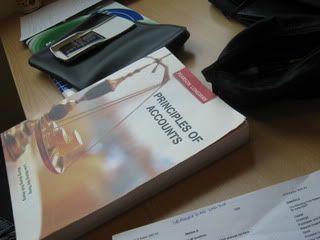 My POA work :]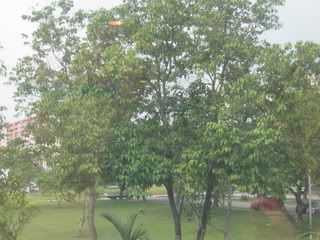 some random shots taken by jackson .


shots taken by idk who.


candid shots.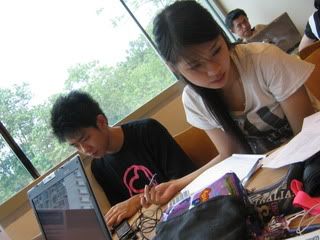 see , i was in deep thought thinking how to solve the stupid questions.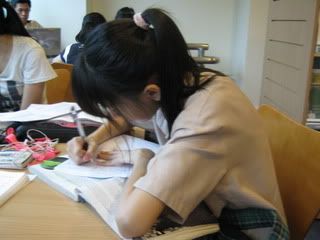 sarah , concentrating on her homework too.


some random candid shots.


raymond look super cute here :]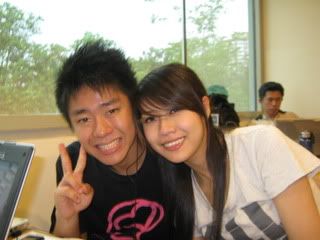 Raymond ; Cas :)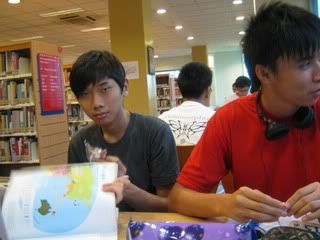 qinghai sian look . [ He's the only one who didnt studied today ! ]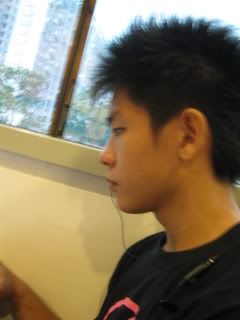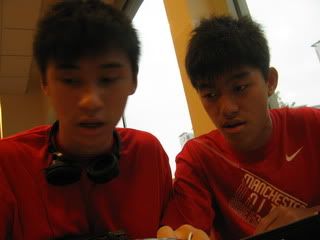 More more random shots.


Lols , fierce look?


Lols !


snapshot of raymond webcaming with his friend.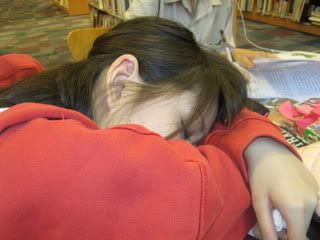 i was too tired and took a nap for awhile.

at city hall


Raymond and russell.


Steven and russell.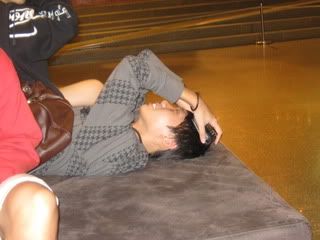 qinghai in stress.


jackson advertising for 100 plus.


Steven , dorita and raymond.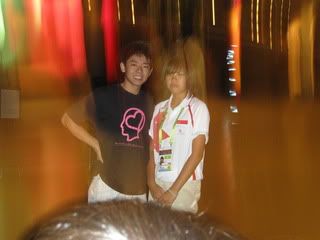 Raymond and yiting , weird effect .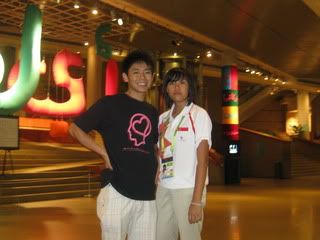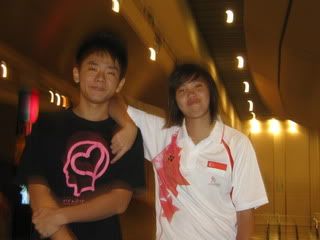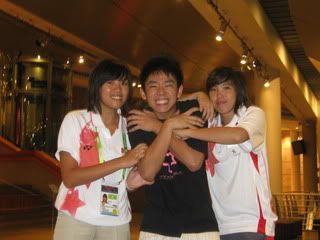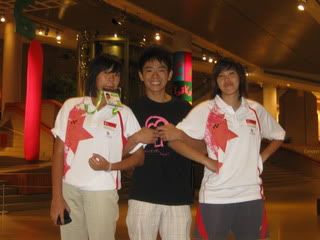 The 2 ayg ; yiting and dorita.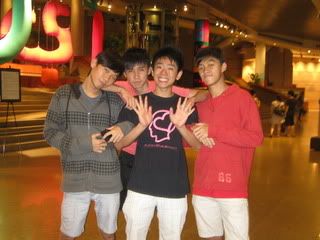 The guys.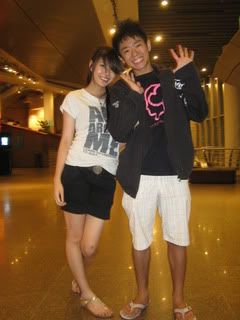 Raymond and myself.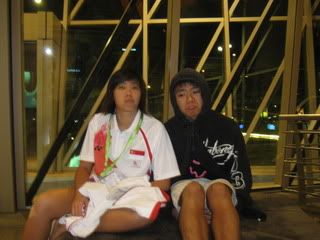 Charba and black riding hood.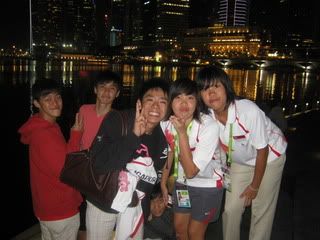 OMG ! what is qinghai doing under the legs.
lols!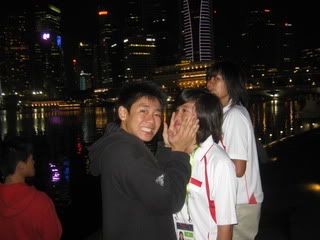 we wasnt ready .


and now we are :]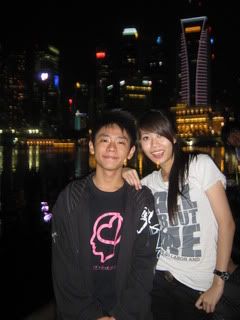 candid shots.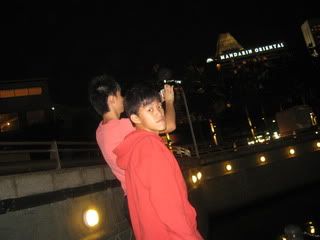 this pic is nicee .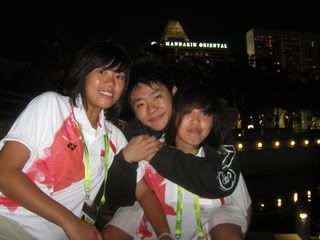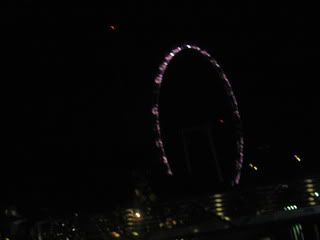 i wanna sit flyer >.<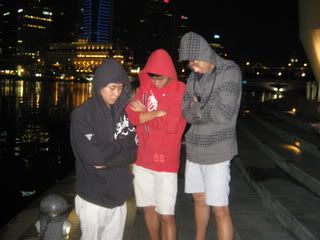 the emo !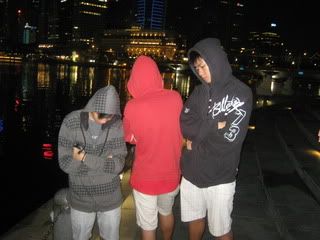 the cool dudes !


them , I'm the photographer.


Raymond is the photographer.


this 2 pic seriously damn cute.

Lastly ,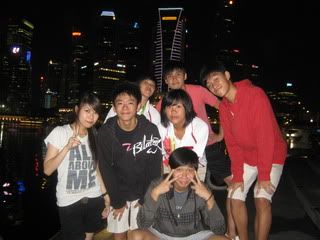 Us ♥
&


my beloved mayko ♥

Alrights , im damn tired and have to wake up tmr morning as im meeting raymond for breakfast.
stay tune (;

LOVES CAS ♥