I've done my part.



Alrights , slept like 6:30am last night , idk ..
i have some kind of trouble sleeping lately , is like i'm not tired at all .
woke up at 9am ?
crazy , insane?
lols ,
and tried to sleep until 2:30 , woke up and surf the net .
went to change and get prepare at 5:30 .
met kaming below his house at 7:30 , headed down to sbw center ,
brought him to eat ajisen ,
found out he didnt like ramen -.-
sians~

i guess he didnt enjoy the food , oh wells.
its like last min change of plan , didnt had change to plan much for his birthday .
well , hope u did enjoy ur food bahs -.-

after that , we walked ard northpoint ..
and i headed home .
nothing much , we didnt talk much either -.-
idk y , there is this awarkard feeling btn us ,
weird .

so anws , tmr he will be celebrating with his friends .
will be passing him his birthday present tmr -.-
omg , hope he and his brother will like the present i bought for them huh .
and also , the unknown credits to nana who paid for kawi's present.
lols.

took some pic , no matter what it's a celebration for his advance birthday mah .


Okay , i cam-whored at home b4 heading out.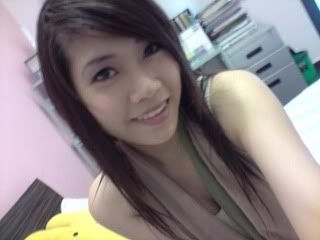 my hair seems weird today anws.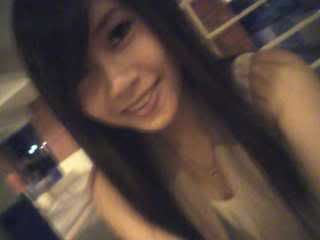 while waiting for him to come down frm his house -.-


The soon to be 19 , birthday boy.
His birthday is on 17th , he is in camp -.-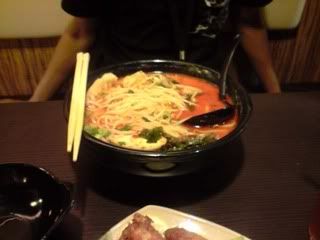 his order is Volcano Ramen i think ?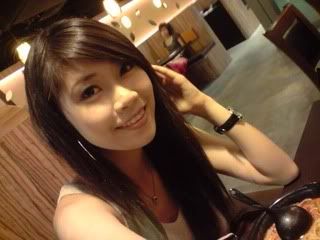 Me , his nice friend who treated him eat ajisen :]
And I ordered ,


Tom Yam Ramen.
:]


Us , using the front cam to take the pic.


Will only wish u happy birthday on 17 yea?

stay tune (:

LOVES CAS ♥

p/s : i guess being just friends is fine with me now.