Life is unpredictable , its better not to have hope in anything.



Supposed to go sch tmr for lessons , but just look at the time -.-
last min , decided to cancel it .
lols ,

Nana's dad bought a new car .
RED BMW sports car ( soft top )
Omg , so ..
we decided to go test the car , its super shiok and windy uh
dad drove fast for us , a totally cool experience :]
we on the music super loud and we can totally feel eyes looking at us when we drove pass .
the feeling is amazing .

How i wish nana can pass her driving lessons sooon ,
and drive us out ,
OMG ! just imagine 3 young girls climbing out frm a red hot sports car .
just imagine how many ppl will be looking and drooling all over lah .
LOLS ,
i will feel soo hornoured cans?
Hahahas :]
its so much better den climbing out frm a motorbike -.-
taking off the helmet and still have to carry it ard ..
I would totally vote for car :]

Soon is geo's turn to go learn driving ,
1 more month i guess :]
and den during January , after my birthday , its MY turn to go learn driving .
hopefully i can pass without any re-takes and in less den a year , i will be able to drive a car alr:]
hahas ,
den i must start saving money to get my own car , i rly dont think i would wish my dad to buy
me a car , if i can earn my own car ..
its a better deal :]
hahahas!
BUT , im NEVER EVER GOING to ride motor , i rather take mrt den sitting on a lousy motor.
hahas , i believe geo will totally agree with me .

anws , heard geo is sick after coming back frm thailand .
H1N1?!
lols , - touchwood -
lols , thanks for the presents geo .
Love you to th max !

And daddy is getting me a canon red camera :]
woots ~
hahahahas, i love you daddy ♥
Not because u are getting me a camera okay ,
its because without u , there wouldnt be me .

Father's day is coming , no plans still .
SHIT ~

Oh , here are some pic of me , bro and nana's bro in the car .
lols ,
i look super ugly without make up ..
-.-
whatever ~

the main purpose is the HOTT sports car not my face anyways :]
its dark , so i dont know if u guys can see or not.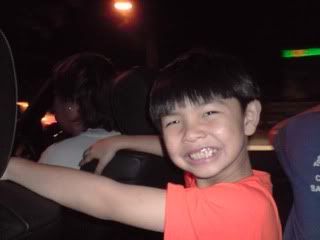 Cutie boy .
we had this conversation , cause my hair was blowing and hitting his face .
and he got irritated.

boyboy : why u dont tie ur hair ?!
cas : i never bring rubber band.
boyboy : why u never bring rubber band.
cas : i never expect the wind to be so strong mah ..
boyboy : use red or green rubber band tie lah.
cas : i dont haveee .
boyboy : USE SHOWER CAP LAH !

omg , a young boy like him able to think of this ideaaa .
hahahahahas :D
totally laughed my heart out man !



more of him , cause he super vainpot , keep wan take pic.


bro and me in my ugly specs.


I was too ugly here.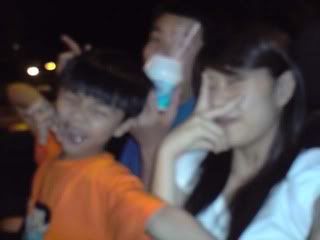 bro face must have hurt . lols,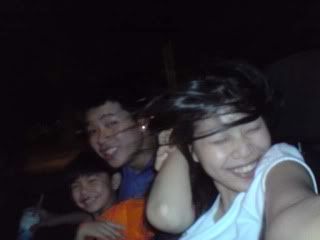 Just look at the wind , lols !


Hahaas :]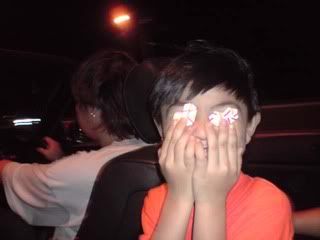 He is soo adorable man !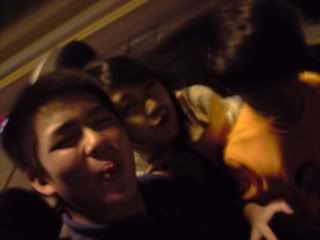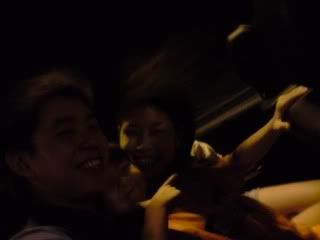 see our hair flying...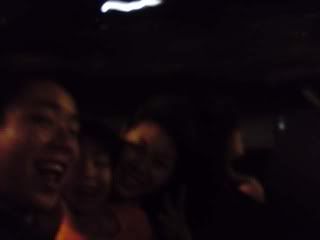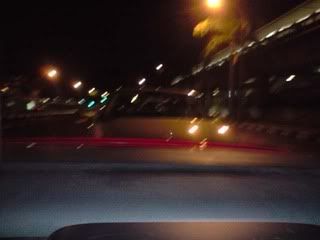 my car behind us ,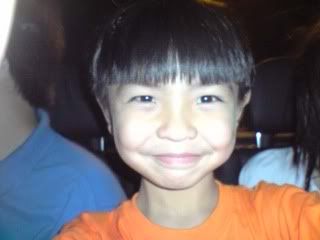 nice , handsome , cute .
anws , he took this shot himself.

Lastly , the hot red BMW sports car ( soft top ).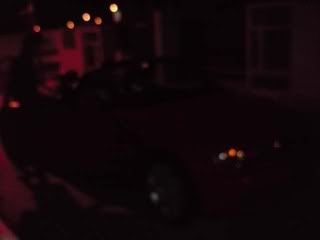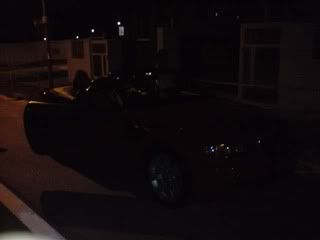 stay tune (:

LOVES CAS ♥

p/s: Up to u , ur decision :/