feeling down down down down :/



Just woke up not long ago ,
actually woke up at 1 , acc family to buy some household stuff,
today's durain party , mum bought 15boxes of durain .
Totally crazy ._.

anws , here are ytd's pic on geo's special day :D
good loh , she is offically legal to go to any club now :/
i still have another 6 more months to go :D
woots ~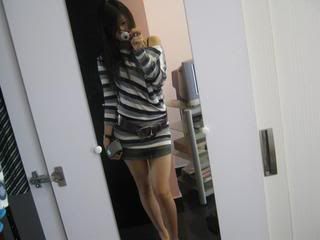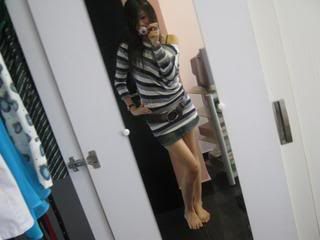 dress code for that day :D


Raymond styling his hair :/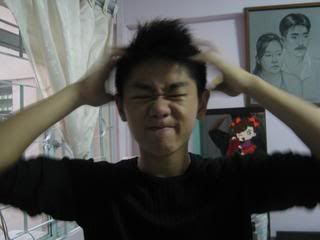 . . . lols


Raymond looking cute here.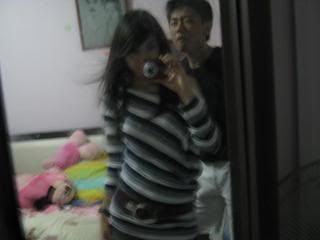 I love the wind effect in this pic :D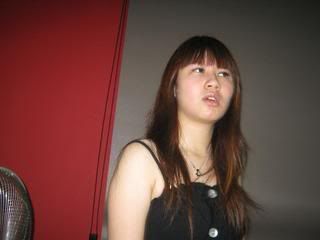 Georgina , candid shot.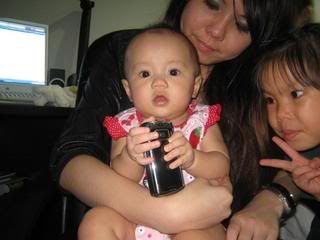 Look at her , she is so pretty , just like her mum.


Loook , a future babe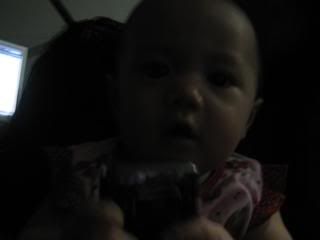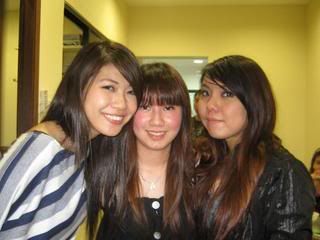 OUR birthday girl , the lovely babe .
gald ur birthday went out well my dear !!!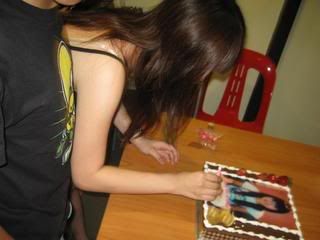 Her birthday cake , and u know what ?
I found the disadvantage of making picture cake ..
will tell u why .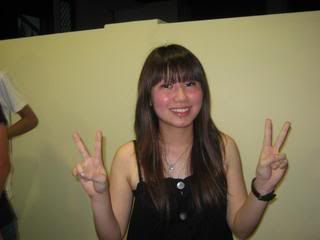 Our birthday girl , face as red as tomato .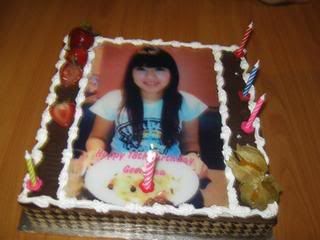 its a rly pretty cake , dont u guys think so ?


see her face , so nice :D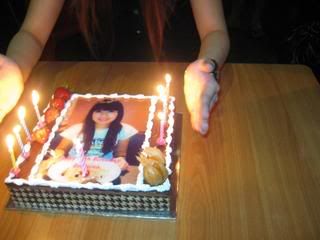 georgina making her 18th birthday wishes :D


very nice smile. lols.


cas , birthdat girl , nana ♥
Loving babes <3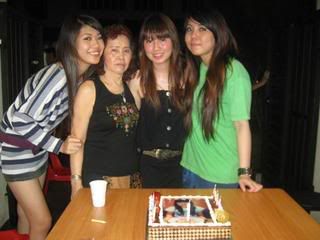 Our lovely ahma :]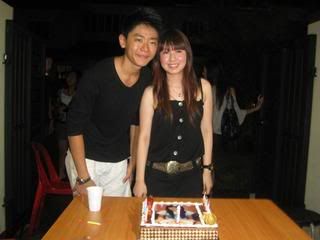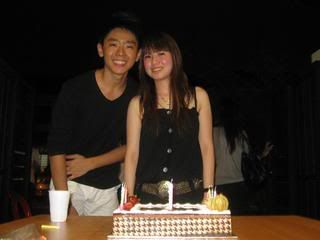 Raymond and geo ♥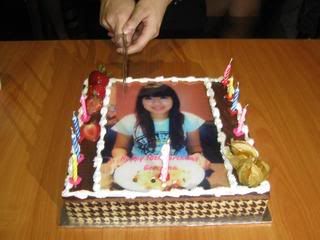 geo cutting her birthday cake.
And this is the reason why....









ur face get cut off ON ur birthday ,
worst worst !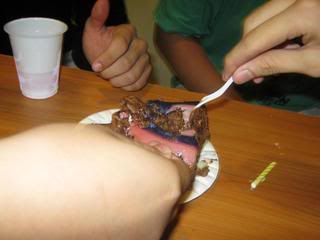 some meanie will torture ur face !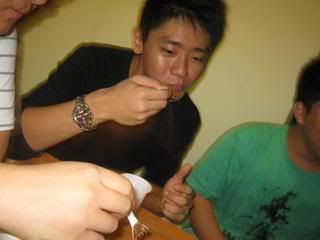 and eat it down their stomach !

hahahas .
Isnt my reason convincing ?

okay continue of pictures.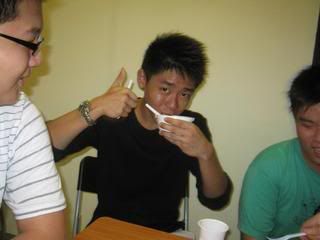 raymond eating :D


kirk .


sebastian.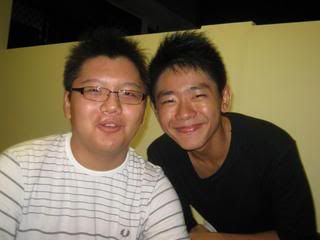 cashier and black.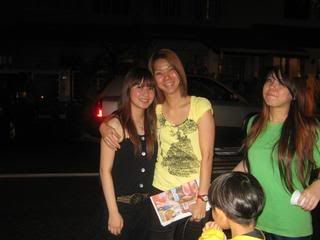 Geo and kimkim.


her friends .


poor thing ,
but 1 time is not enough .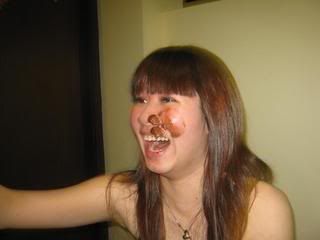 2nd time !
hahahas :D
Hope u enjoy ur birthday babe.
Love you plenty plenty much much many many alot ♥

alrights , relative are all at my house alr ,
gotta go down .
Raymond is having his semi-final with woodlands ring .
Good luck ^^
stay tune (:

LOVES CAS ♥