what is life?



Firstly , HAPPY BIRTHDAY SHILING :D
Hope u enjoy ur birthday yeah ?

So anws , today sch is ultra boring .
i slept almost the whole day in class?
i even slept thru recess as i was too lazy to get up .
Till its SS period , i woke up.
lols !
Boring boring .

So after school , went to market with the ladies .
met raymond at his house -.-
he still sleeping , idiot.
after he got rdy , went down to market , ate and slacked for awhile.
aftermath , we went to amk hub to shop for shiling's birthday present ..
manage to buy something :/
tho i doubt she will like it.
after that , steven headed back to sbw while raymond and me headed back to my house.
he went hm at 8 , and i decided to blog !
hahas :D

So anws, here are the pic taken on Sunday.
Woke up , changed and headed to his house.
had dinner at raymond's house and headed to yck to meet the rest :D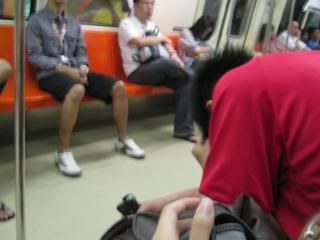 The tired guy.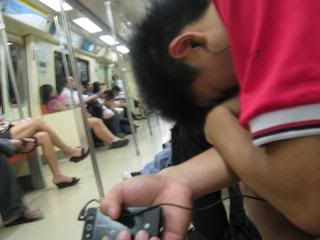 candid shot him since i had nothing to do.


before his game starts.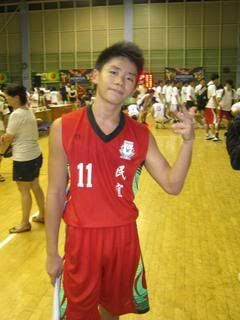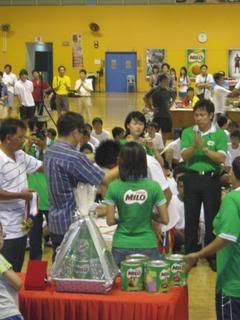 he recieving his medal.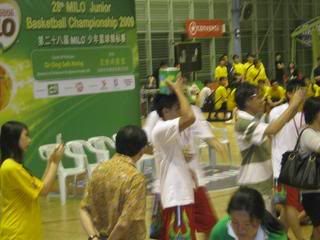 Lols.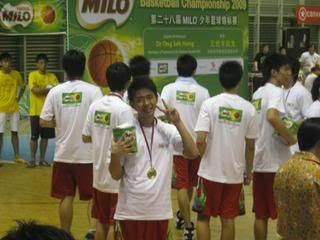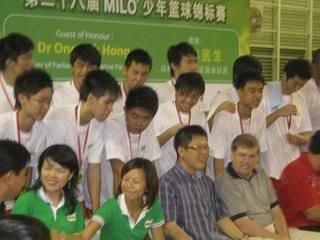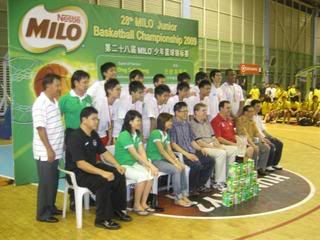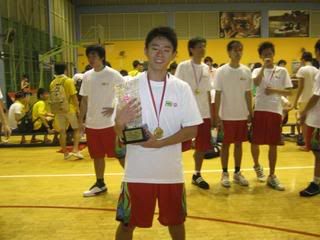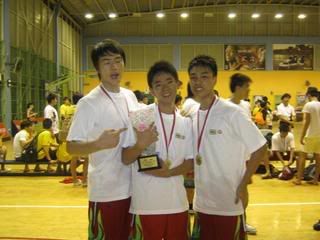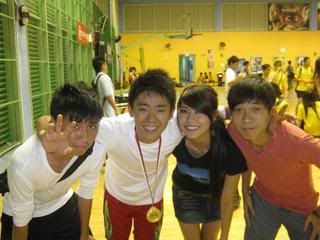 US :D


Bingyao and myself.


Phs .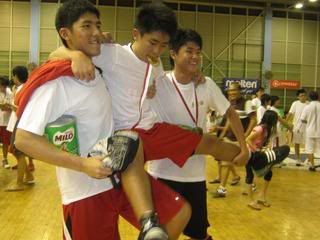 Happy him.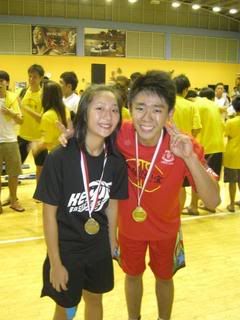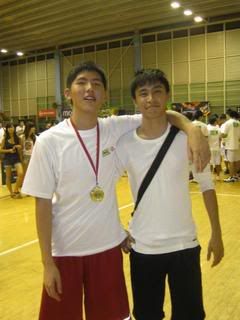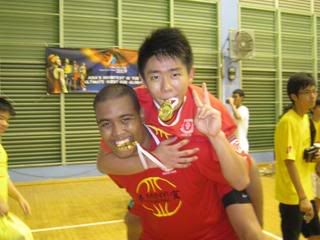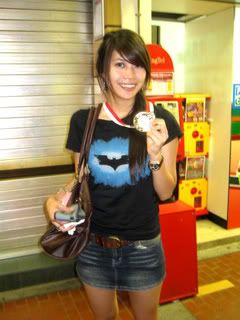 Taken below his house after he had his dinner with his coach :D
Lols :]

Monday
Stayed back in sch as suppose to have inter class bball competition -.-
in the end was postphone due to bad weather .
raymond and me headed to my house ,
studied math and ltr jackson came..
and they went hm at 10?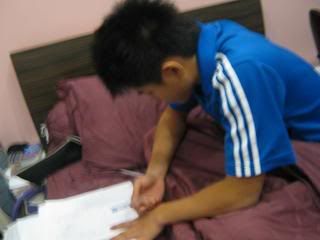 he being serious while doing math question.
Lols !!

Alrights, stay tune (:

LOVES CAS ♥