Am i having a fever? Why do i feel so cold easily -.-



I'm going to post up the pic alr -.-
all my pictures are pilling up in my camera and one sad news , my charger for the cam is spoilt.
damn !
I cant charge my camera anymore -.-
WHAT TO DO ? WHAT TO DO ?!
:'(

anws ... Please wait a moment , i gonna go remove my contact lens first .
super dry now !
Okay done ! spent 2 mins :]
alrights , so prelim eng paper was super chim .
Their vocab is like some words i never seen before -.-
Omg , if that's O lvl standard .. i will rly need to improve on my eng man !

so after paper , went for my SS test like i said .
write till my finger hurts .
boo :'(
and went to raymond's house as he need to change , followed him to half court and see him play bball .
Jackson and guys came after awhile so i headed home to change :]

met him at his house and we went down to garden mac to slack .
chatted till 11:30 and bus home.
and .... mum is complaining that i'm going out too often -.-
its time i stay home for awhile before mum go crazy .
shags ~

alrights , anws.. here are the pic.
Shasha's 18th birthday


Bro getting rdy :]


Looking goood .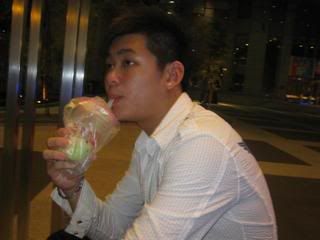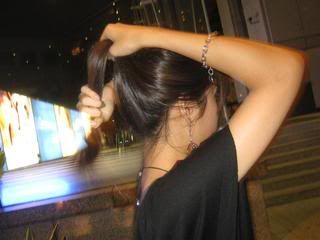 candid shot while waiting for my beloved cousin to reach.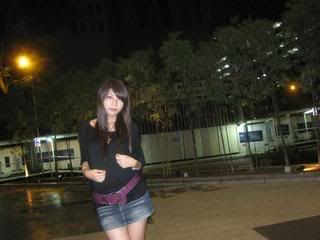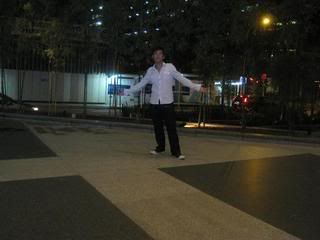 bro looks so good here.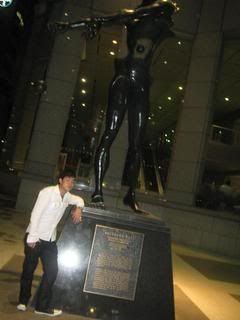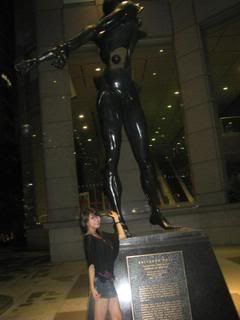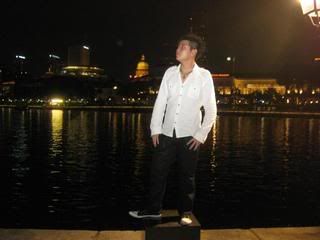 nice background !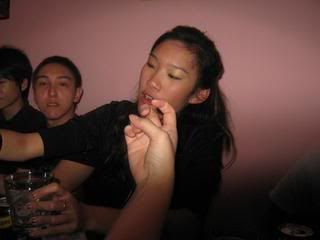 The birthday girl ♥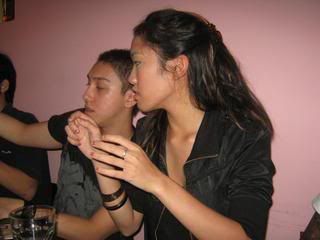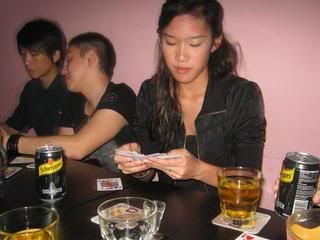 The spotlight for the day :]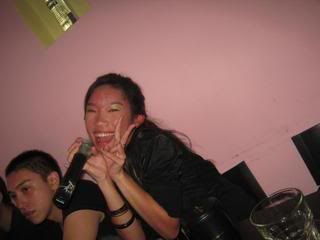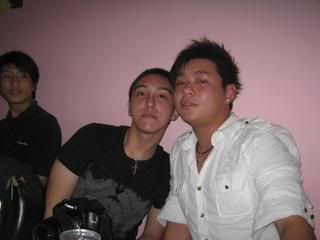 Shasha's boyf and bro.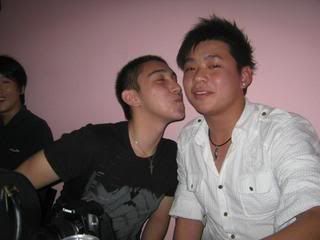 awww , so sweet . 1 kiss for each other :] Lols!


but theirs cant be compared to ours :]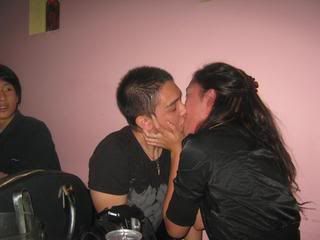 And ours cant be compared to theirs . Their kiss are hot!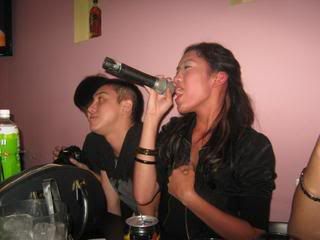 Birthday girl singing , nice voice :]


awwww :]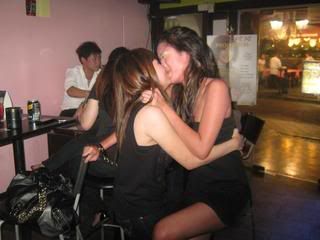 Niceee .


More hot kisses.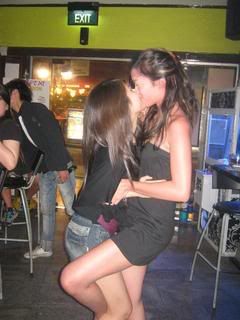 Birthday kisses for the birthday girl.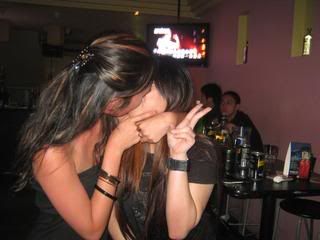 this is coool.


And this pose is definitely HAWRT ! fire buring ... :0


and we never failed to make her drunk :]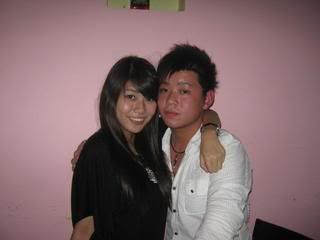 so gald i didnt drink much that day or else all my photo would have look like a tomato .
lols !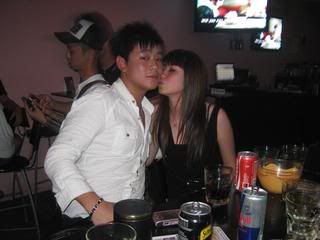 They look so matching tgt airnt they ?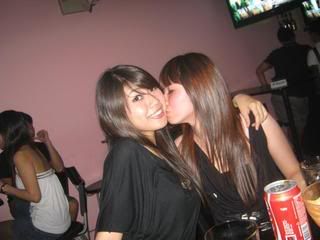 I totally love her so much !
Oh , i didnt take any photo with my precious nana :/
dammit.


bro made some new friends.

Lastly !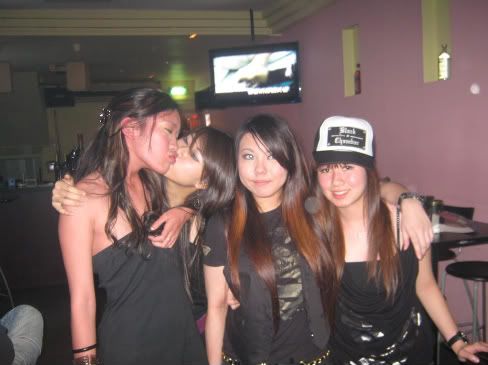 The ladies :]

alrights , thats the end of the day .
Now , today's pictures !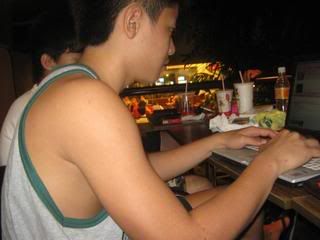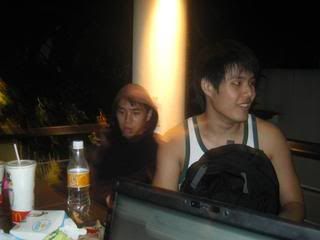 James look like some devil.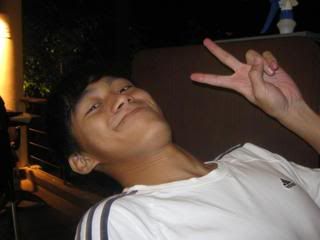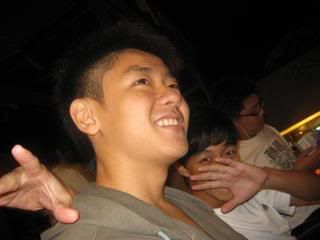 nice smile.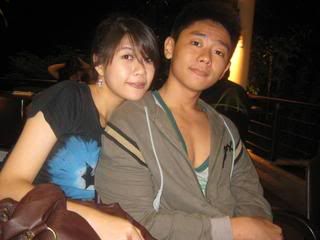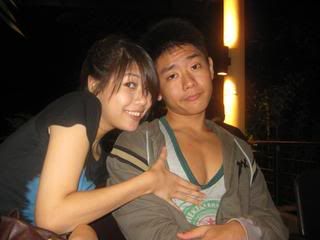 CAS ;; RAYMOND :DD
nice chest huh ?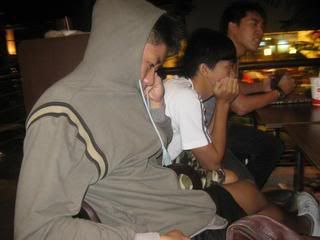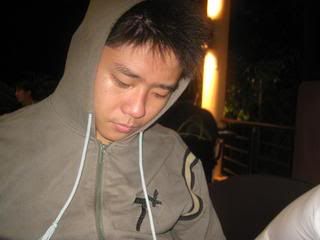 Emo-ing in progress.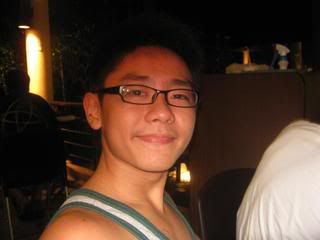 He look so cute !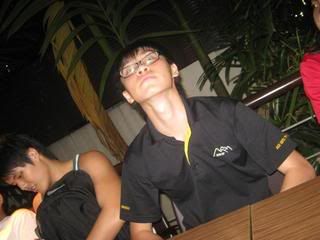 Wheao trying to be funny?


Nice muscle :]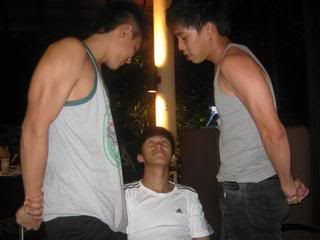 2 against 1 ! pity jackson .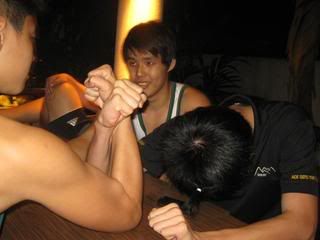 arm wrestling.


James's ponytail.


seb.


act cute lah !


steven tied his hair , lols ! so gay.
and the last person to arrive...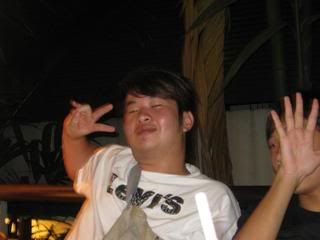 Hahahas :D

alrights , i'm done.
stay tune (:

LOVES CAS ♥