For th better.



Relatives are all at my house now , decided to blog first :D
cause thr's school tmr and i doubt i will have time to update.
so ..
Friday
woke up and headed to meet raymond.
went up his house and they are doing spring cleaning.
after that , at ard 8pm .. we headed to amk mac to find the guys .
slacked till 11+ and headed to amk hub for moviee :D
watched 'HangOver'
rating : 8.5 / 10
super talk cock and its ultra funny , we laughed non stop can .
the show ended at ard 1am+ and
we went to mac while waiting for qinghai to come over as he went home to take his study stuff.
aftermath , we walked back to the coffee shop for night studies.
studied till 4:30am and i headed home :]

here are the pic for that day .


Raymond's dog.


ultra cute .


4 dogs.


At mac.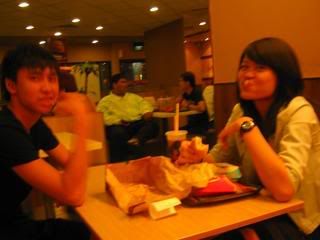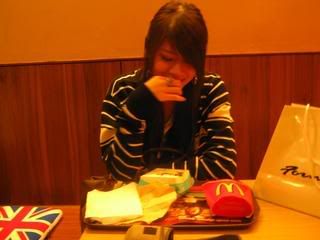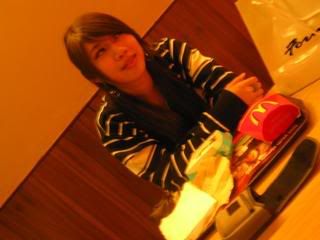 Giving that lame face,


Notice his cute face / his muscle first ?

Next , they did the 1-10(Act cute) pose.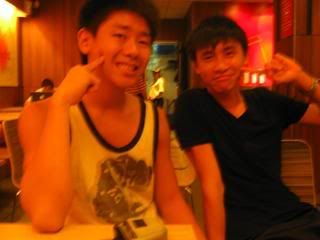 One.


Two.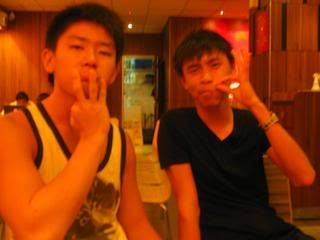 Three.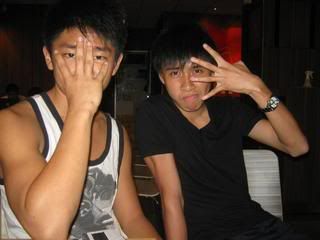 Four.


Five.


Six.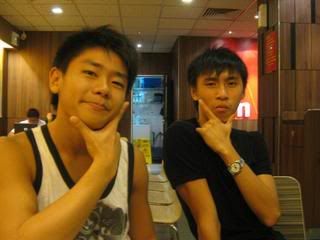 Seven.


Eight.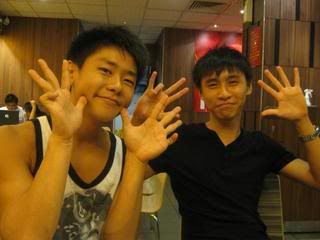 Nine.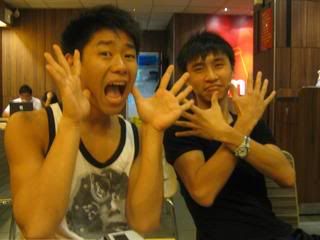 Ten.
Lols.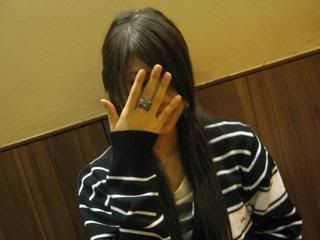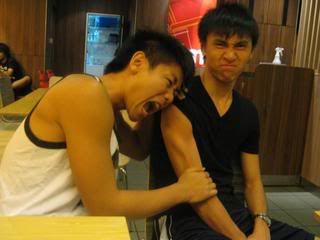 Raymond biting steven's hand !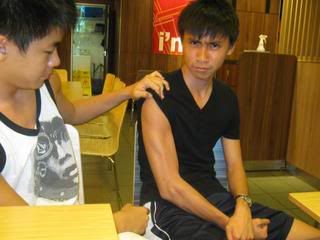 The bite mark.


Myself & steven !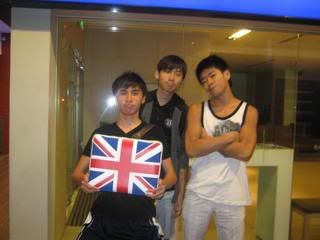 The boys,


candid shots.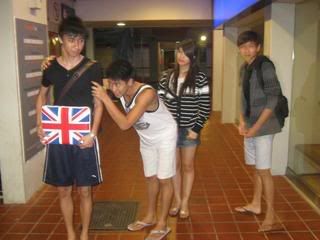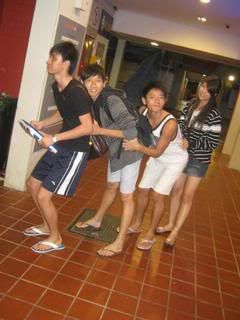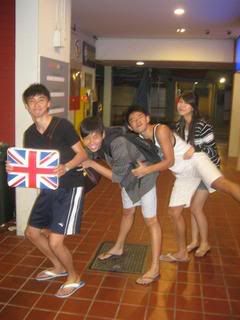 Raymond's idea okay!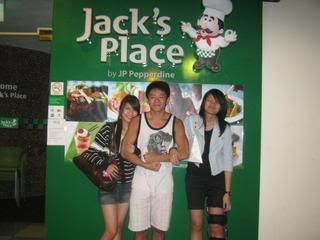 Lols -.-''


Night study .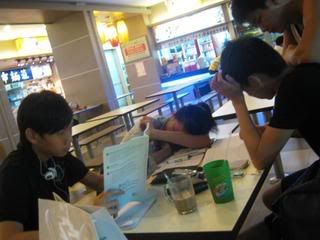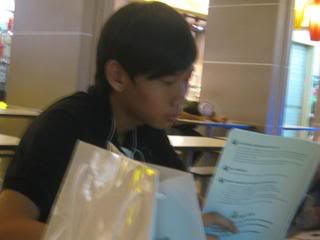 serious-nessss.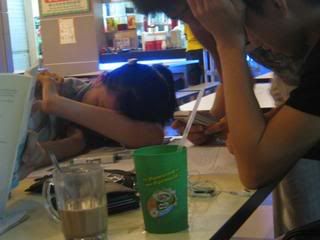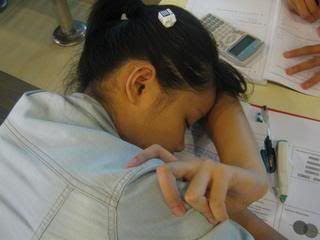 Lols.

saturday
So woke up in the late afternoon ,
raymond called and i rushed to change.
headed to tiong bahru to meet raymond at his aunt house.
slacked awhile and headed down to outram park as its one of his friends birthday.
aftermath , headed home with his mum , sister and bro as raymond was going down to zirca. -.-
and i felt so bad lah , i lost my way as i didnt cab from tiong bahru to yck b4 .
worst , the taxi driver didnt know the way and i didnt know either !!
i felt so so bad man .
shags ~
so anws , after i reach home , mum went to change as they wanted to bring bro out for dinner cause his birthday is coming.
we went geylang to eat .
yummmy :p
hahahas , mum wanted steamboat .. but i told her that im on a diet uh!
after eating , raymond called. he sounded tipsy .
so , asked daddy to drive to clarke quay to pick him up ..
and raymond stayed over for a night :D
anws , here are ytd's piic.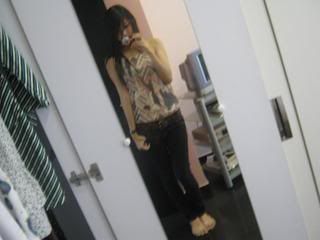 dress code for ytd :D


Him and his cutie cousin.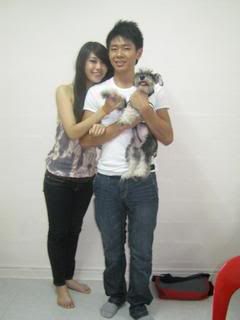 I think the dog name is diamond .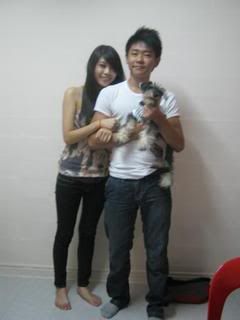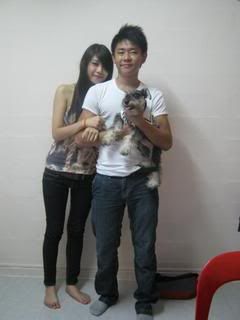 Cas ; Raymond :)

Ltr at night...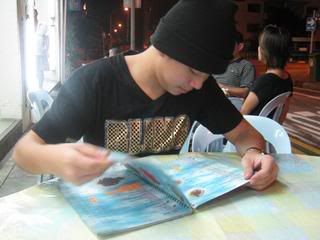 Bro ordering his dishes.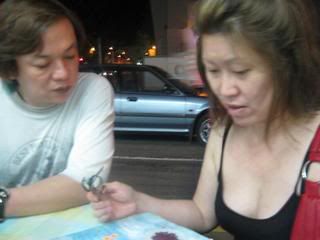 mum and daddy ♥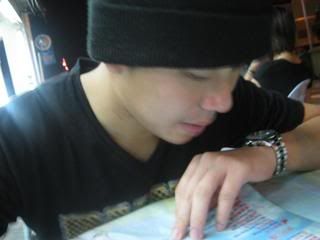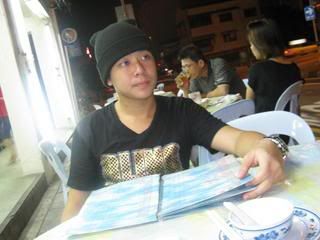 The birthday Boy :DD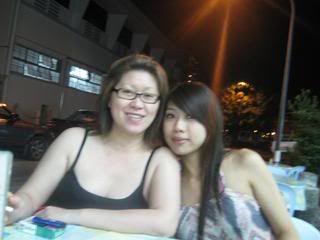 Mum and Daughter !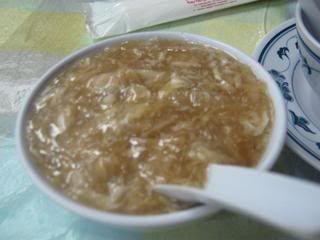 Sharkfin .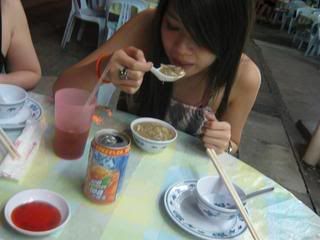 yummmy :P


Their recommended dish .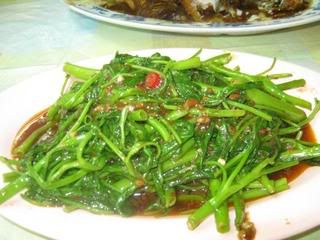 My favourite dish !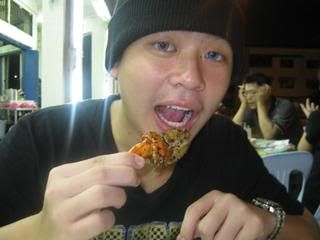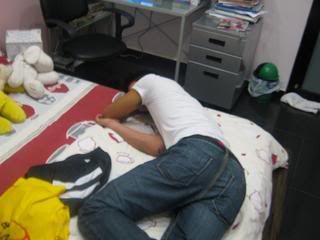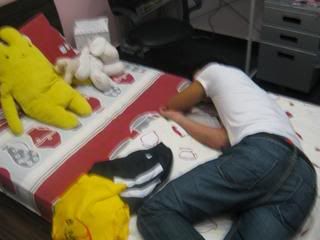 Lols !
tipsy idiot.


Hahahas.
nerdy him !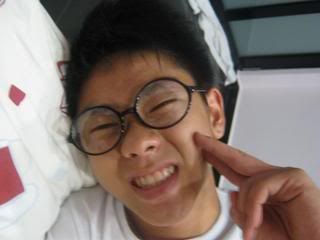 cute !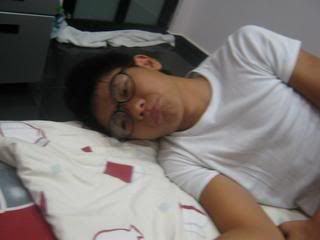 Lols ..


took a shot of him when he fell asleep.

sunday
slept till dont know what time ,
raymond woke up first den me .
asked maid to cook for him and we watched tv till 6:15 ..
den after that went back to yck with him as i went to buy bro's birthday cake.
hahahas ,
now im watching ' The 2009 Miss USA ' ,
they are rly very sexy man !
Lols !
alrights , wanna concentrate on the show.
stay tune (:

LOVES CAS ♥

p/s : I care , need and love..