Happy belated national day.



Photobucket just finish uploading my pic , so ..
here i am to blog :]]

woke up at 12 ytd , change and headed down to raymond's house.
slacked thr till 6 and we went to city hall to meet the rest .
and ... ltr , we watched fireworks .
wasnt rly nice cause we didnt get to see the full view.
The trees were covering the views -.-
damn sad ,
believe it or not , its like my first time watching fireworks .
well , excluding primary school days when they brought us to watch on national day.
so , i was rly rly excited .
i charge my cam batts before going to sleep ..
prepared everything , etc.
hahahas ..
but the results isnt rly what i expected for tho :/
nvm , next year? hopefully .

But but but , out of all this negative impact ..
surely i enjoyed myself ,
cause there's this positive power thr :]
hahahas.
so after the fireworks we headed to the singapore river to watch the WAVES.
slacked for awhile as we continued to think of whr to go next.
and we decided to head down to amk hub for movies.
watched 'Orphan' ,
its quite disgusting and blooody .
a kind of show im into :]]
Ratings : 6 / 10

after movie , the boys had their supper ..
and ltr raymond , steven and davis headed over to my house.
waited for shasha and nana to come as they wanted to play mahjong.
Lost money :'(
and obviously someone won lah.
hahahas , u-know-who !
shasha and nana headed home ,
steven and davis headed home at dont know what time in the morning.
woke up at 1pm+ , slacked and raymond headed home afterwards.

so , here are the pic frm ytd :]
No group photos , so sad.


dress code for the day.


Candid shot.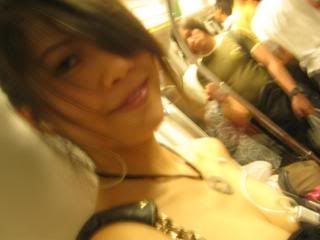 In mrt , i wanna cut my fringe sooon. :]


Raymond and I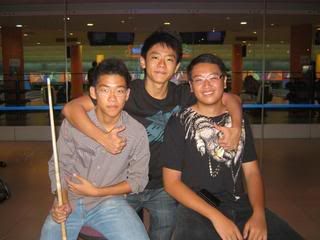 Ji kun , Raymond and Davis.


CAS ; RAYMOND :]]
He advertising shaker fries -.-


Fireworks , as u can see , its covered up by the trees -.-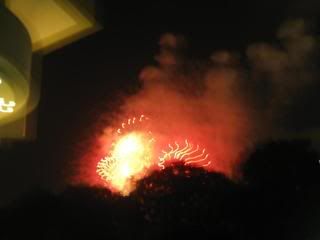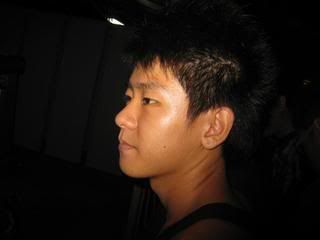 More candid shots.


Random shots.


looking at the view or thinking of somebody ?


Nice backview :]


Me kissing singapore flag.


Inconsiderate singaporean , can i put this in stomp ?
Lols !


Worst , gay-ing in public .
CLOSER VIEWW.


tsktsk* No good no good .


qinghai and sarah .


candid shots timeee :]]


Kaijie .


raymond and davis.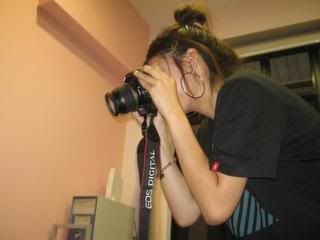 Me looking so professional :]


His precious yellow 'thing'?


me playing mahjong , i look happy right? but i wasnt !
i was losing >.<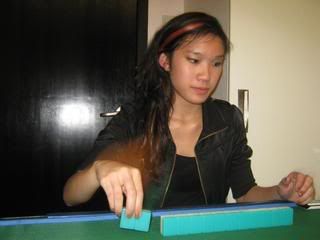 shasha looking serious.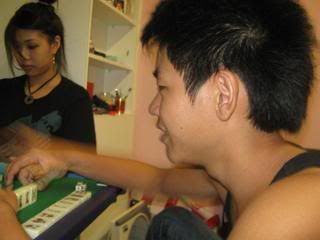 he looks happy right? cause he's winning all the way -.-


In deep thought ,

Lastly , happy national day singapore.
stay tune (:

LOVES CAS ♥