Life is a maze , dont predict the future as the future is still unknown.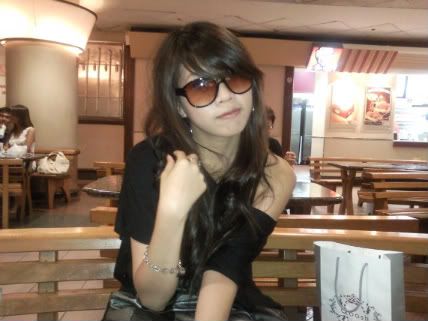 Didnt go school today .
decided not to waste my MC :]
Lols ,
so .. wont be going to school tmr either .

Oh rights , i scored C5 for my chi O .
isnt very good , but for someone who doesnt know how to speak chinese ..
LIKE ME :P ,
consider alright alr :/
lols.
but i decided to retake chinese , hope for better result by end of the year .
Boyf scored A2 , wth -.-
li hai loh.
lols :D
Sheryl scored A2 tooo .
They have no problem entering poly alr.
damn sad , i still need to brush up in order to go into the course i like !

so anws , woke up a few times this morning .
guess i'm alil use to wake up early alr ..
changed at 2:30 and went down to school to meet raymond.
waited till 4 den they dismiss.
went market eat and went to his house to slack.
he have bball training at 7 .
so , went home after that :]

alrights , i'm going to bathe alr.
stay tune :]]

LOVES CAS ♥

P/S : I wish for more .