Sick , sick and sick .



Went school in the morning , felt a sharp pain in my tummy.
called mum , and they took off .
fetch me frm school and brought me to the clinic .
had some infections -.-
doc given me a 2 day MC :]]
so nice , im still considering to either waste my MC or be absent from school for 2 days.
Hahahahas :]

so anws , i spent my day lying on my bed and smsing -.-
cool ?
no , its pretty boring actually ..
and here are the pic taken on xiao wei's wedding :]]


Family photo :]
Me , daddy , mummy and bro :]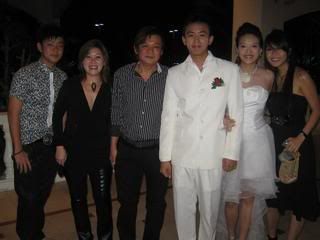 The most beautiful bride i've seen man !


Nana and myself :]


first time wearing such long dress.
lols.


Geo's extra finger.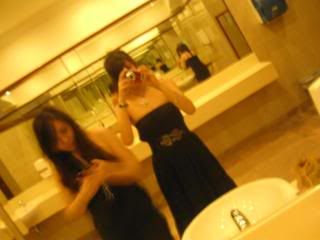 candid shot :]


Nice ~
and .. of course , not missing out on the shark fin.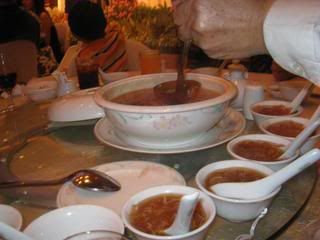 Nana's mum , her little brother , geo and me :]
btw , is my pic too small ?
I'm thinking abt posting the pic in bigger size.
lols!


Daughter and Father ♥


Brother and nana :]


Nana and Dion :]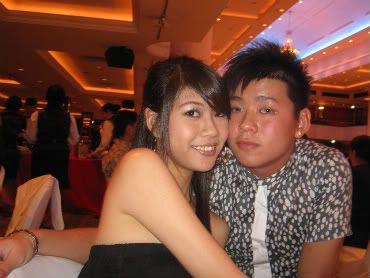 me and bro.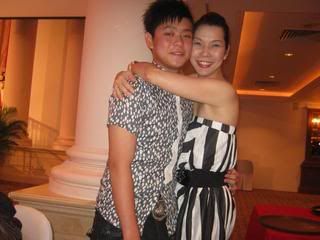 he's one lucky guy huh .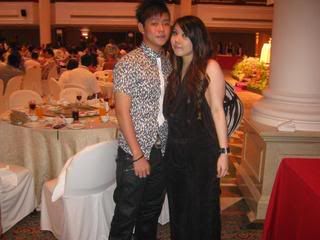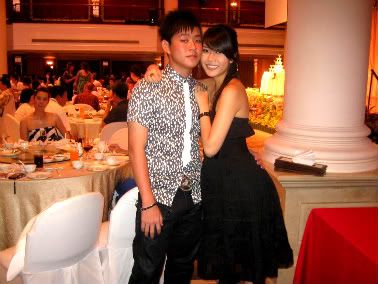 Bro and me.


Geo , nana and bell bell :]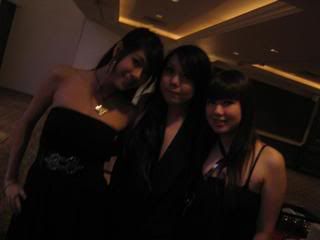 Love this two babes :]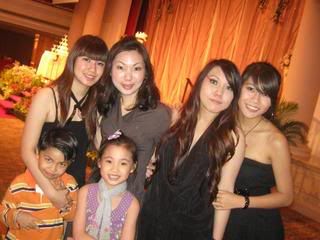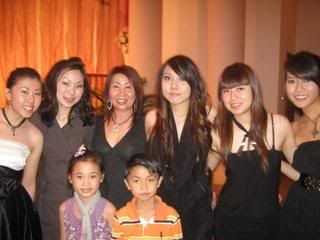 so many wore black that day . Lols !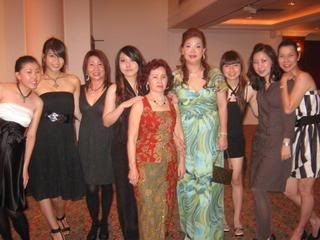 All the ladies in the house !


Us and simon uncle :]


Geo and simon uncle.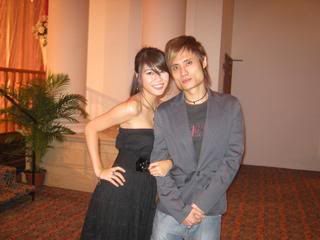 Myself and uncle.


Nana and uncle.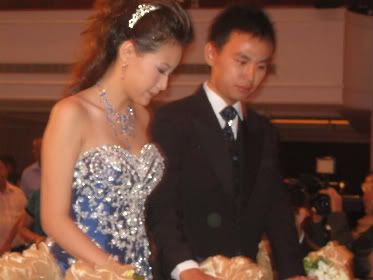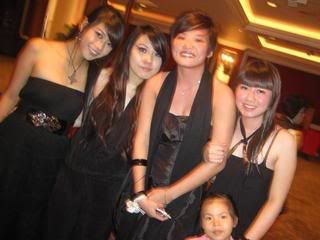 xiao yuan and bellbell.


Nana and xiao yuan.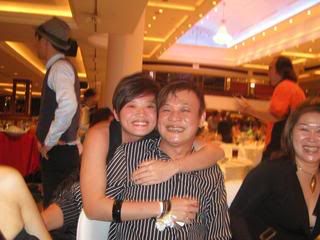 daddy and xiao yuan , they look more like father and daughter hor?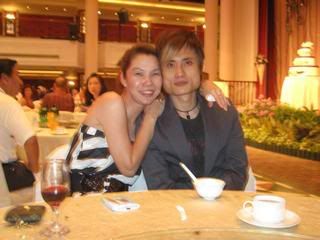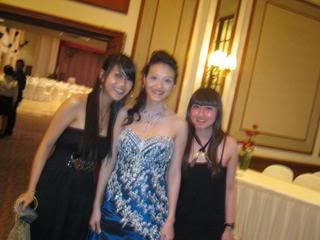 The bride's last gown , pretty right?!

Now is photo's from nana's hp.
didnt resize as I'm super tired alr.


Love this pic ultra alot !


Us Three ♥


GEO ; CAS ; NANA - together always !

Alrights , gotta go bathe now.
Stay tune (:

LOVES CAS ♥

P/S : Boyf , get well soon k ?
p/s : Myself , get well soon too :]