Build on your hope , one day at a time.


Though the road be steep and hard to climb .
The hurts of the past - they should be dead.
The fears of the future are all in your head.
Just live in the present and refuse to mope ,
your life will sparkle for you're living in hope.

Just a lil poem to share :]]
hope it would be meaningful to all out there !

Anws , bio paper today ,
thanks to my greatest effort of studying , i think i manage to get a few questions correct .
Did you know how tired i was ytd?
i did 3 papers at 1 go ,
8-10 , CL PAPER 1.
10.30-12-15 , CL PAPER 2.
2-4.30 , MATH PAPER 2 .
Omg , i totally used my whole brain for that day ,
after i reach home , i thought i wouldnt be studying anymore.
cause my brain was dead !
but somehow , at 12am , there was this urge to study.
AND i did :]]
how great , lols ~
so worth it :]]

so anws , after paper ..
went to boyf's house , was so tired that i fell asleep till 3?
headed home , watched tv .. did facial , and self-hair treatment :]
and changed den headed out to meet boyf and friends.
slacked at garden mac as usual .
bus home at 11:30 :]

wont be going tmr i guess , cause boyf will be busy the whole day .
guess i shall be a good girl and study tmr ,
hahahas !
my study switch is 'ON' now , lols .
so i better study as much as i can before it auto switch off .

so , just one photo taken at mac.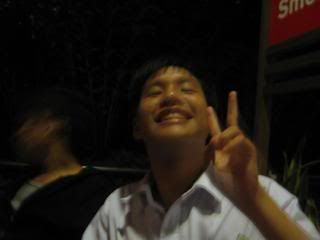 Kuan bing , without his pimples.

AND , i cam-whored today .
like it or not , see my pic .


Snap ONE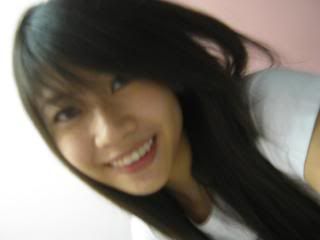 Snap TWO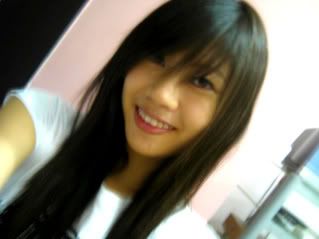 ANDDD snap THREE :]]

its cas saying , thanks for viewing my blog and byebye :D
stay tune (:

LOVES CAS ♥