The sky is kinda blue right now , so is my mood :/



I'm home , waiting for photobucket to upload the pic up first .
anws , I'm such a susceptible person -.-
Over minor sentences , i tend to contemplate alot .
Leading me in such a state .
worried , upset , uneasy ...

Oh wells , anws .
On monday night , boyf brought me for prawning session :]]
I almost caught a very very big prawn , but unluckily ... as i was too excited ..
and couldnt control the rod properly , the prawn fall back into the water .
such a waste , oh wells :/
at least i experience before :]

Today i woke up at 9:30 ?
got prepared and went casting .
it was alright , lols .
again , no confident to get that job tho.
hahahas , just went for fun ..
after that , cabbed to boyf's house .. and we went to dorita's house to study .
learnt somethings today, finally i can sense my study mood raising :]
WONDERFUL news.
headed home at ard 8:30 .
will be having my prelim math paper 1 and SS paper tmr :/
so , wont be sleeping too late tonight .
alright , the pic are uploaded .
:]
shall post them now.
Prawning Session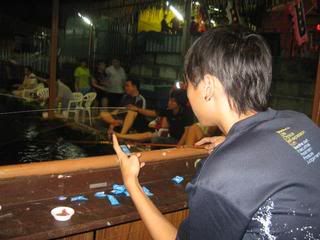 Lols.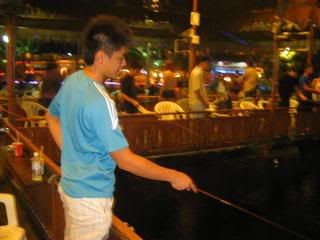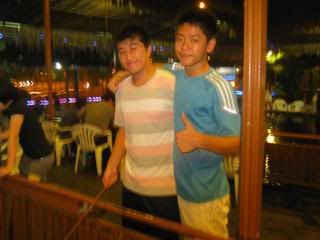 Lizhe and Raymond.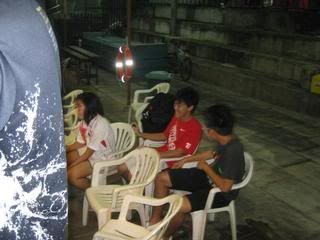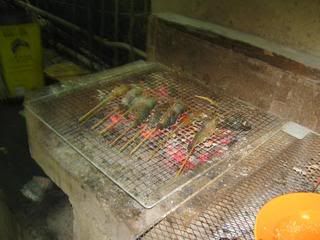 BBQ-ing lizhe's prawn.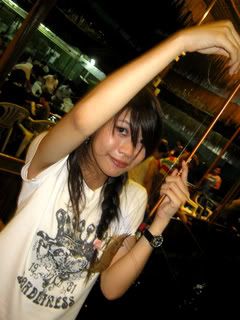 And my first prawn ! LOLS :D


its the most cruel thing to do , but no choice , have to eat :/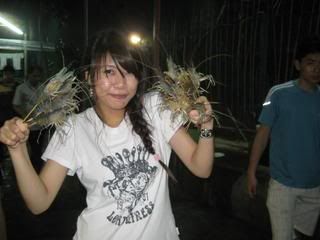 The prawns we are about to eat :]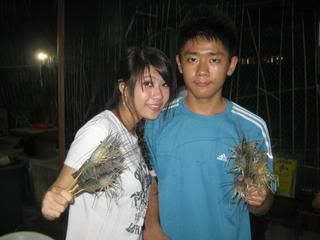 Myself and Boyf ♥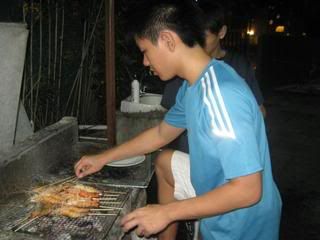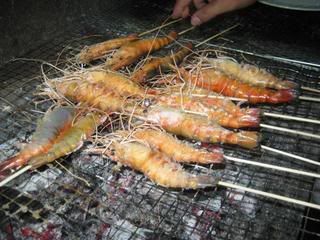 look yummy ?? it is super fresh!
and i enjoyed eating !! yummy yummy yummy :P

Study Session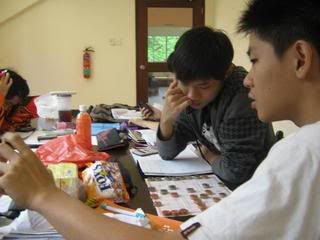 qinghai seems to be digging his nose. Lols !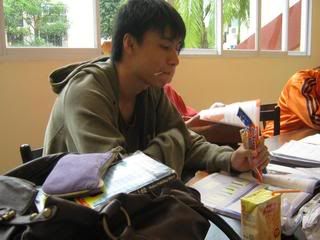 The messy table.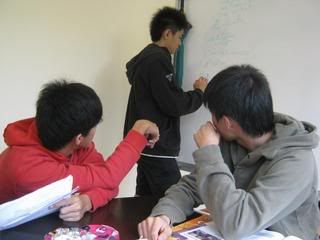 Mr chong , our teacher for the day ? Lols.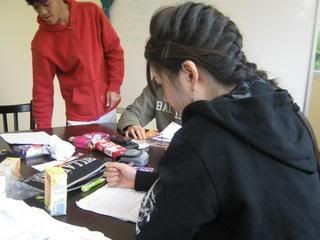 Me in my serious mode? lols.
My hair style right??!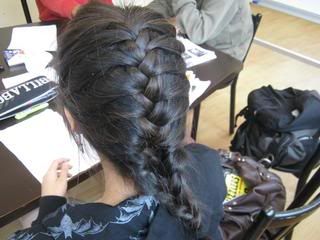 Now , the terrorists in singapore.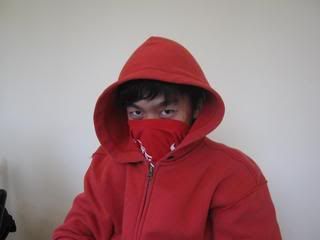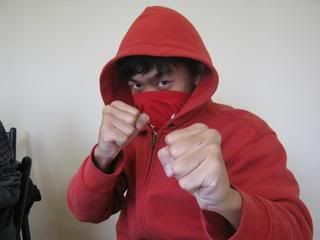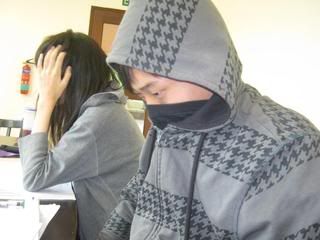 Lols !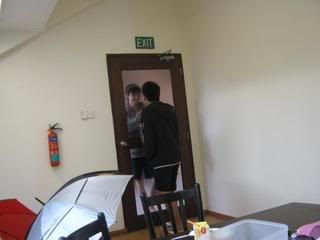 steven got lock outside ... LOLS !
alrights , i'm done:]]
stay tune (:

LOVES CAS ♥


p/s : I'm thinking alot man -.- damn , i feel so low now.