Stay with love.



goodness ! its been like days since i last blog.
well , its not that i was busy , i just was pretty lazy to.
so , i dont think i will be able to blog out everyday ,
I practically spent my days either studying with boyf and friends or outing with them.

anws , boyf stayed over at my house ytd ♥
went boyf house , he packed his bag den cabbed to my house.
but i fell asleep at 4am+ while he actually watch tv till 7 den sleep.
crazy -.-
woke up at 1pm and went to change .
headed down to yck station to meet jackson , jun huei and steven and qinghai and we went to tpy hub to study :]
Lols , after that the rest headed home .
i went to watch boyf's friendly game at ming yi.
until ard 10+ , and headed home :]

Now playing reversi with him , i didnt know play msn game also need to crack my brain cells. -.-
Okay , end game.
33 - 31 , good game.
i usually get trash by him okay !! LOLS !
anws , tmr gotta wake up early for hist remedial !



before heading out on monday.


went east coast to watch the guys play soccer in cage .
lols!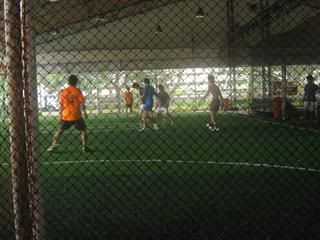 ytd's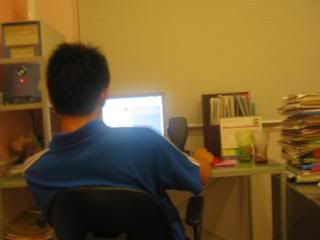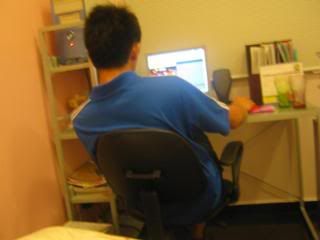 took photos of him playing com -.-
random shots.

Today's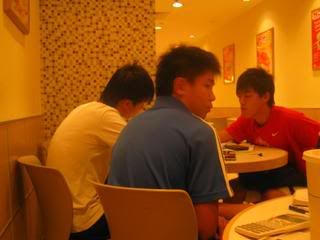 Thats all,
stay tune (:

LOVES CAS ♥